An Adoption Story - N & N
Adoptions, man.

These moments in the hallways of the Broward County Courthouse before a scheduled adoption hearing are magic. The anticipation of finally becoming a "forever family" after what I'm sure already feels like forever, case workers greeting the children like their own, the last minute tie-tuck ins, final reviews of legal documents... I was falling for this family just minutes after meeting them face to face. I'm so grateful I get to document such special days in my clients' lives.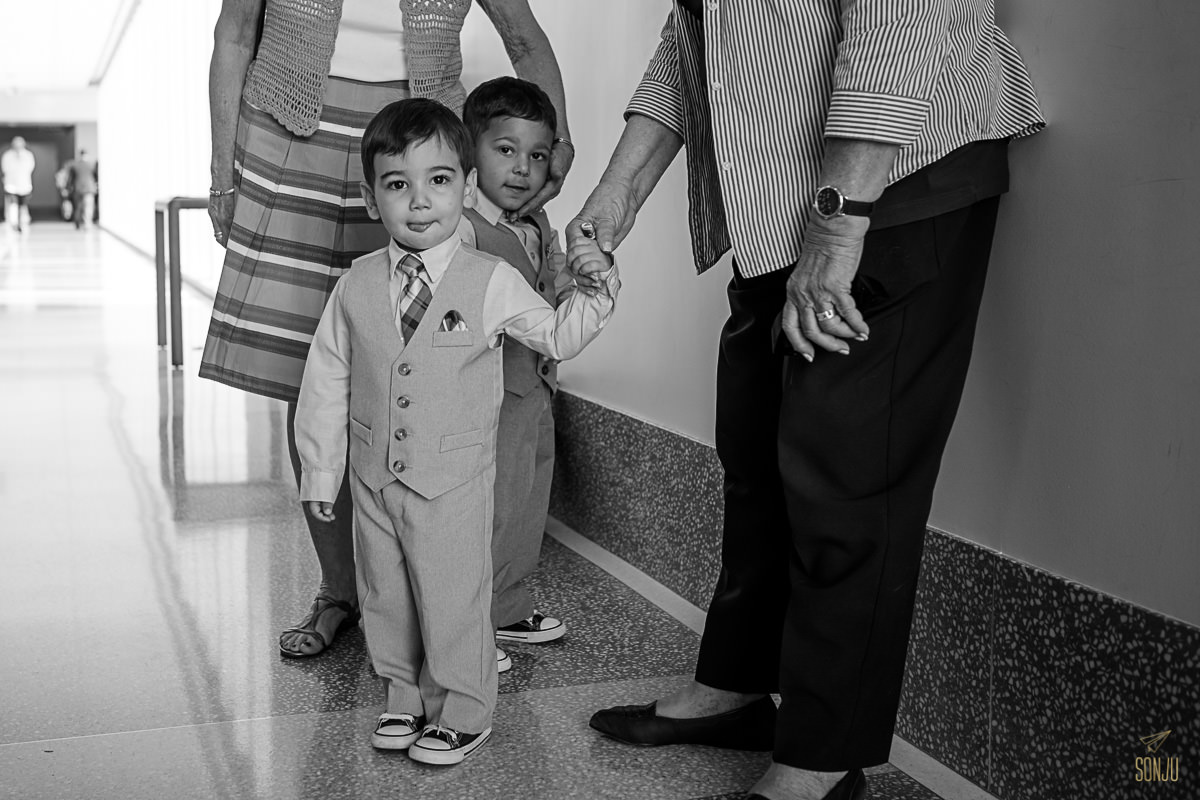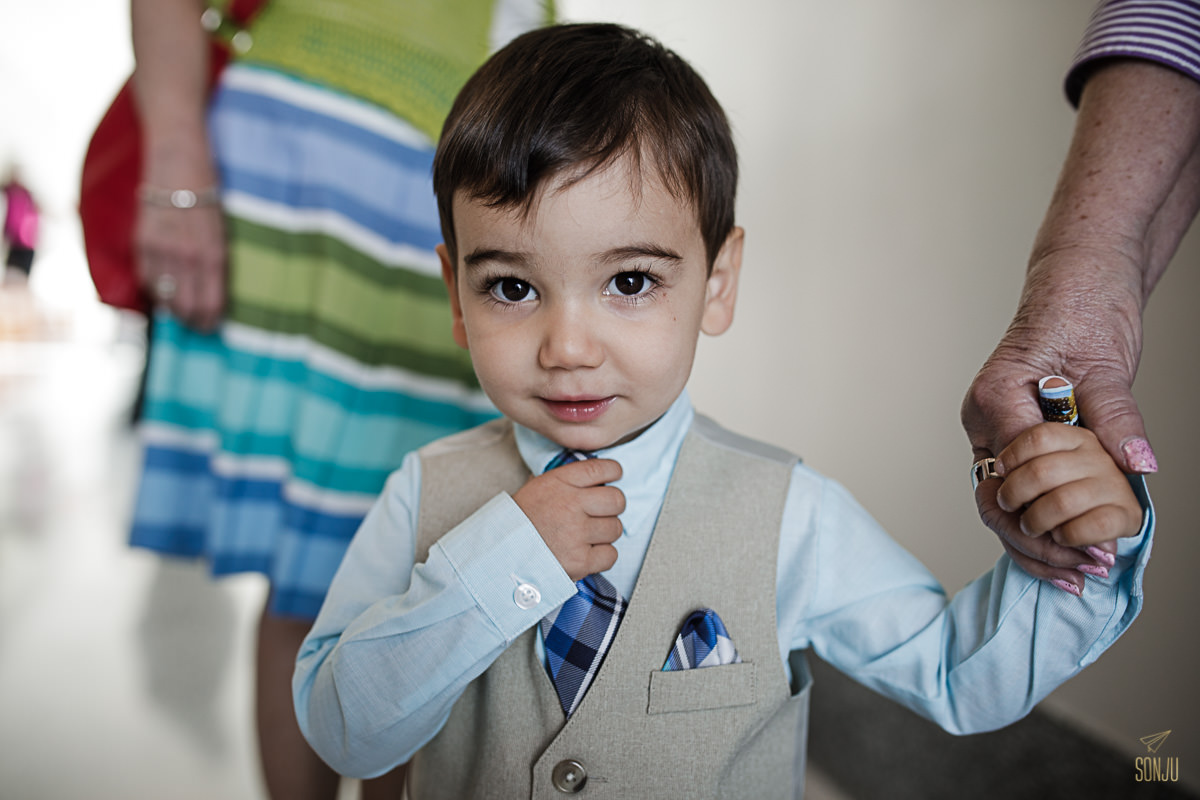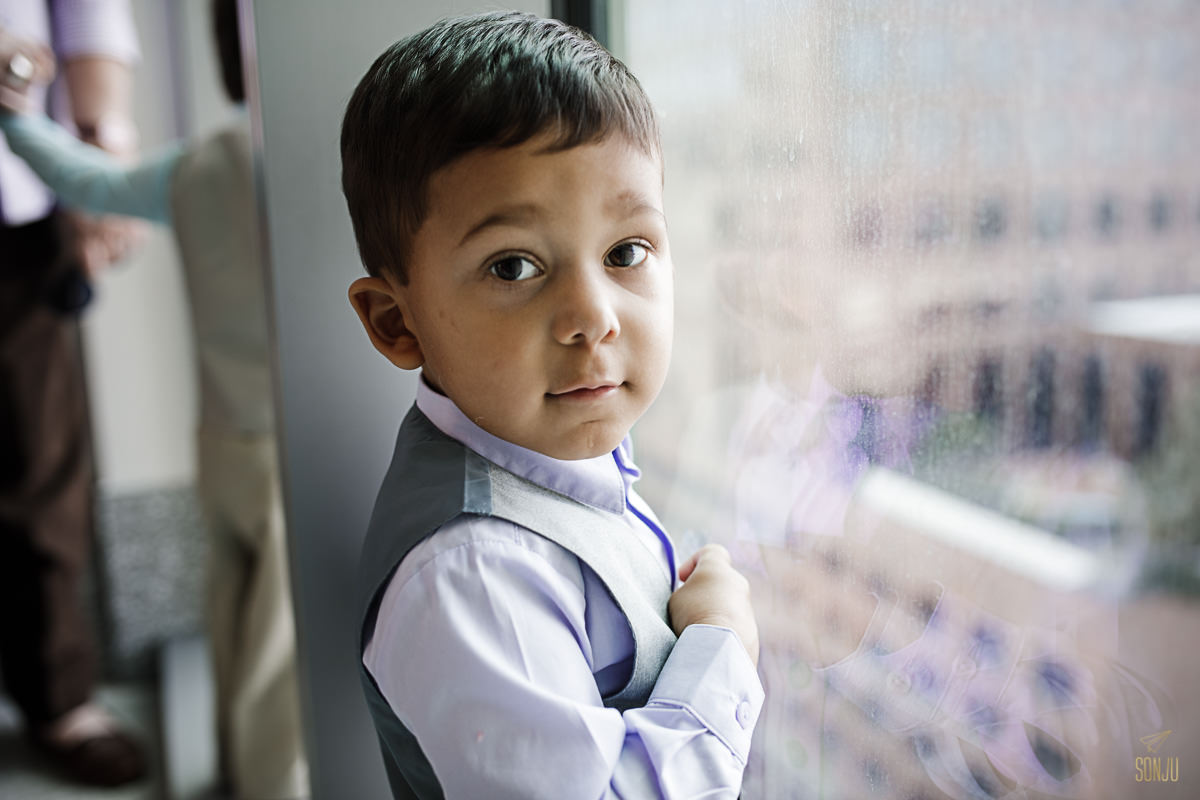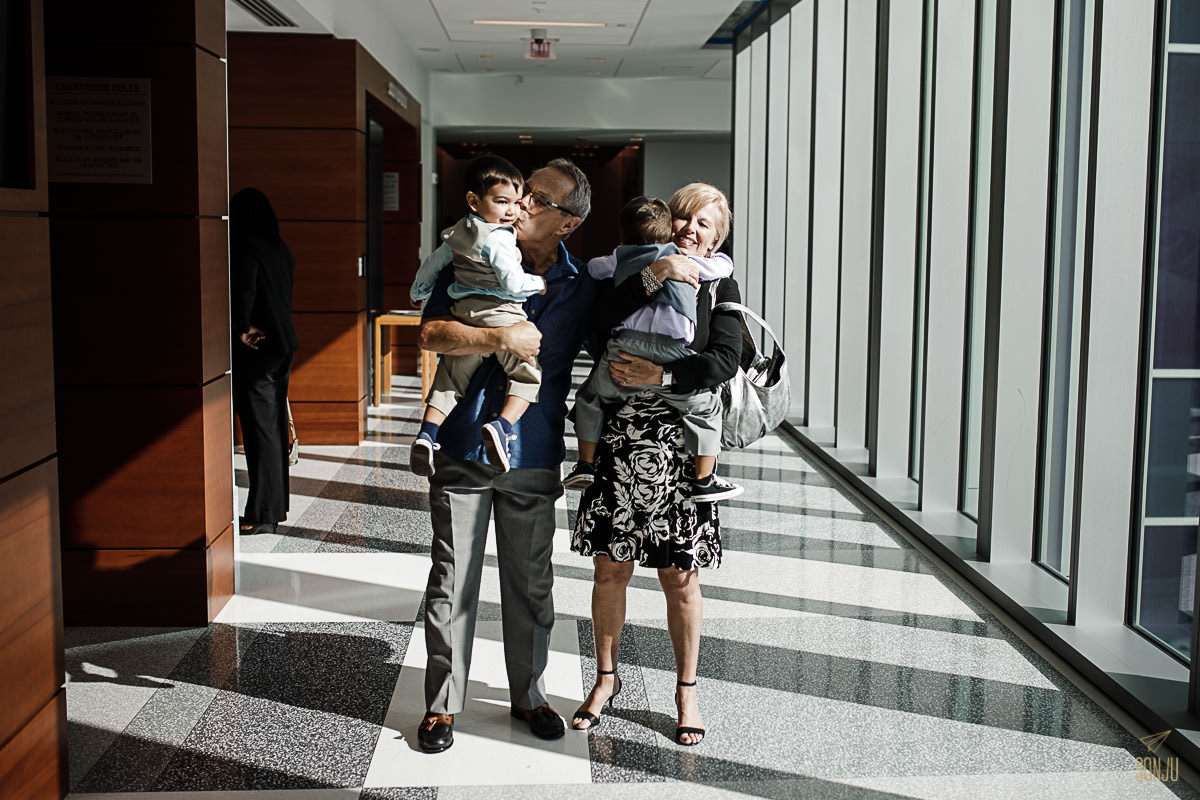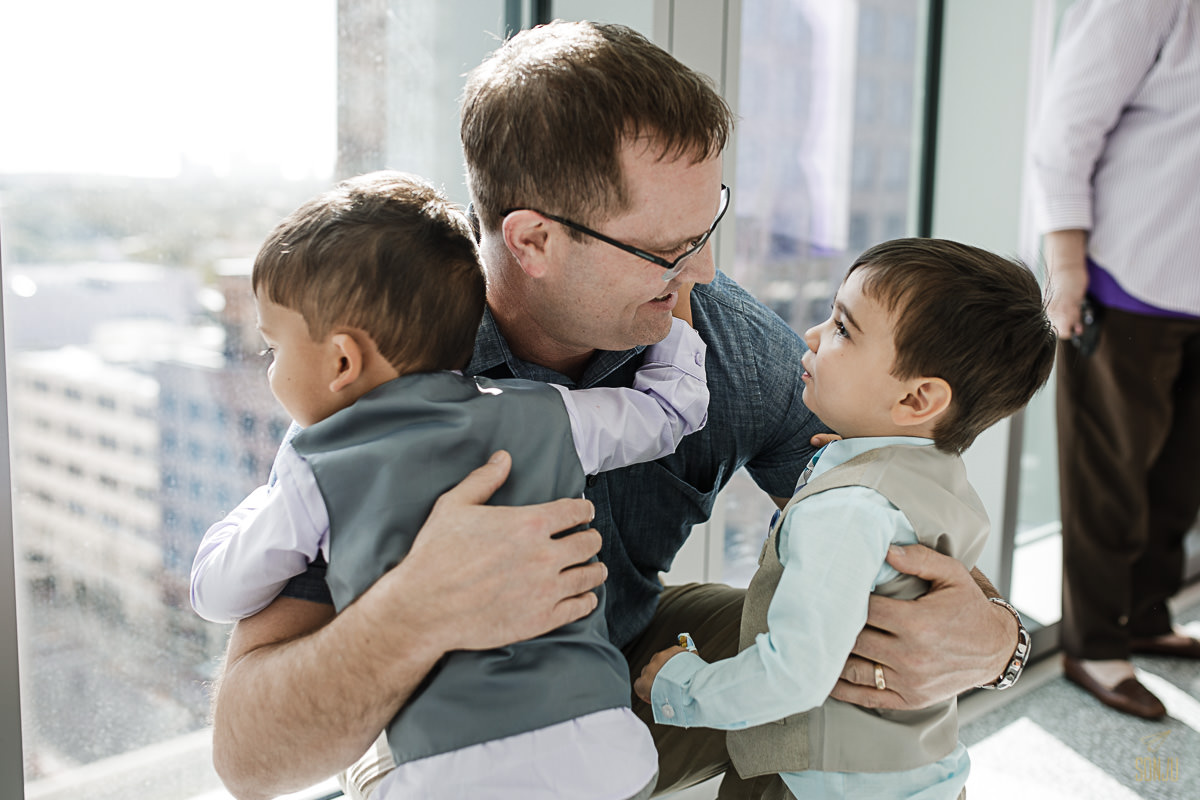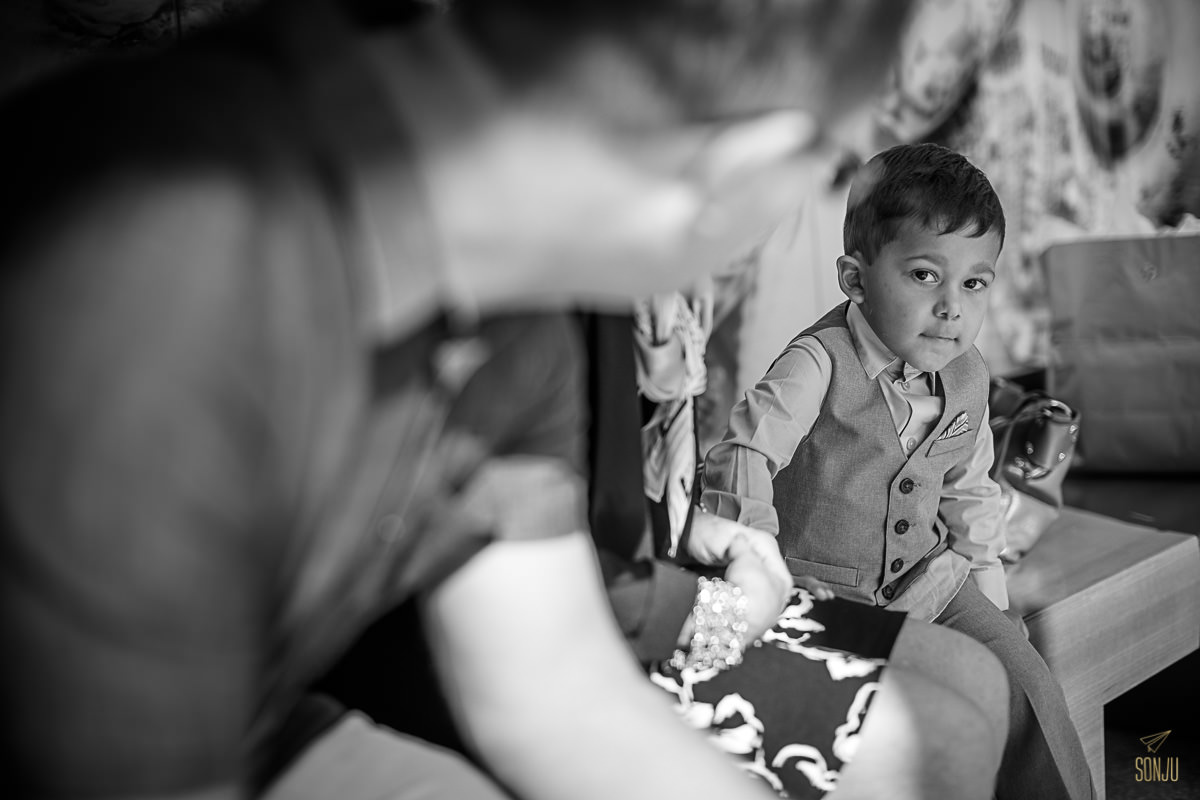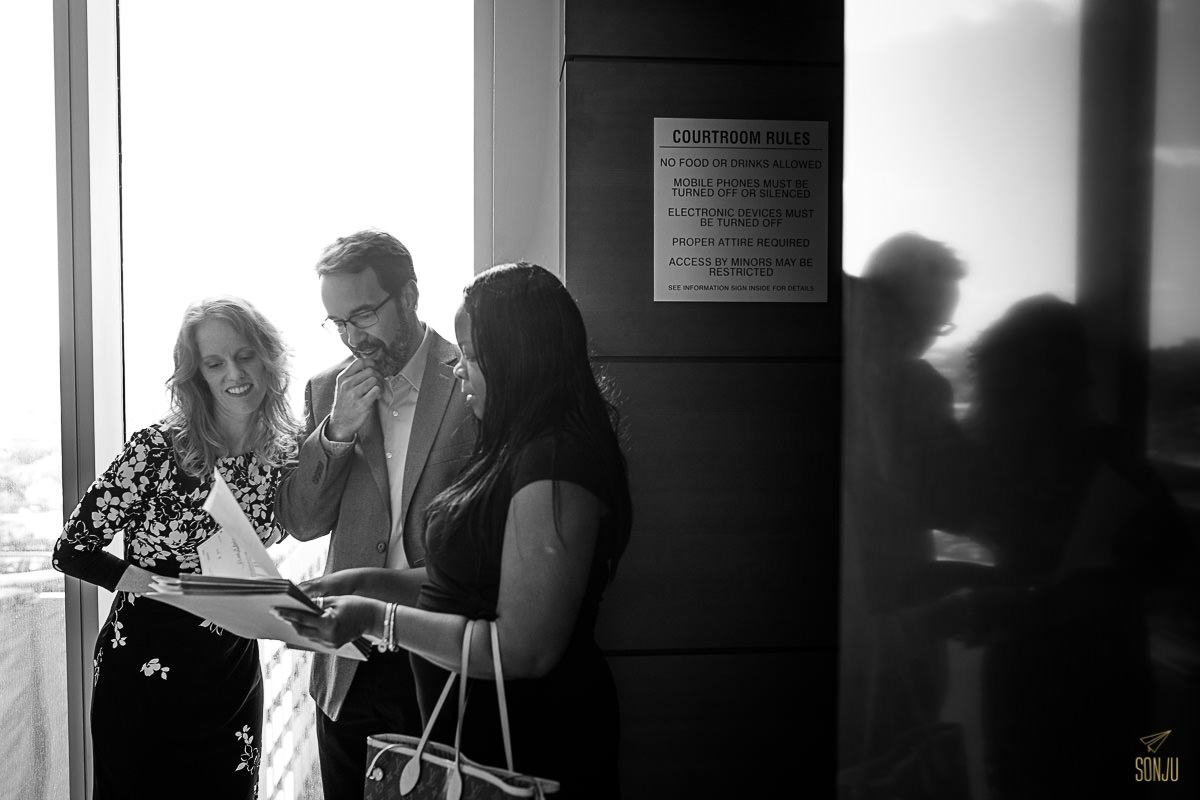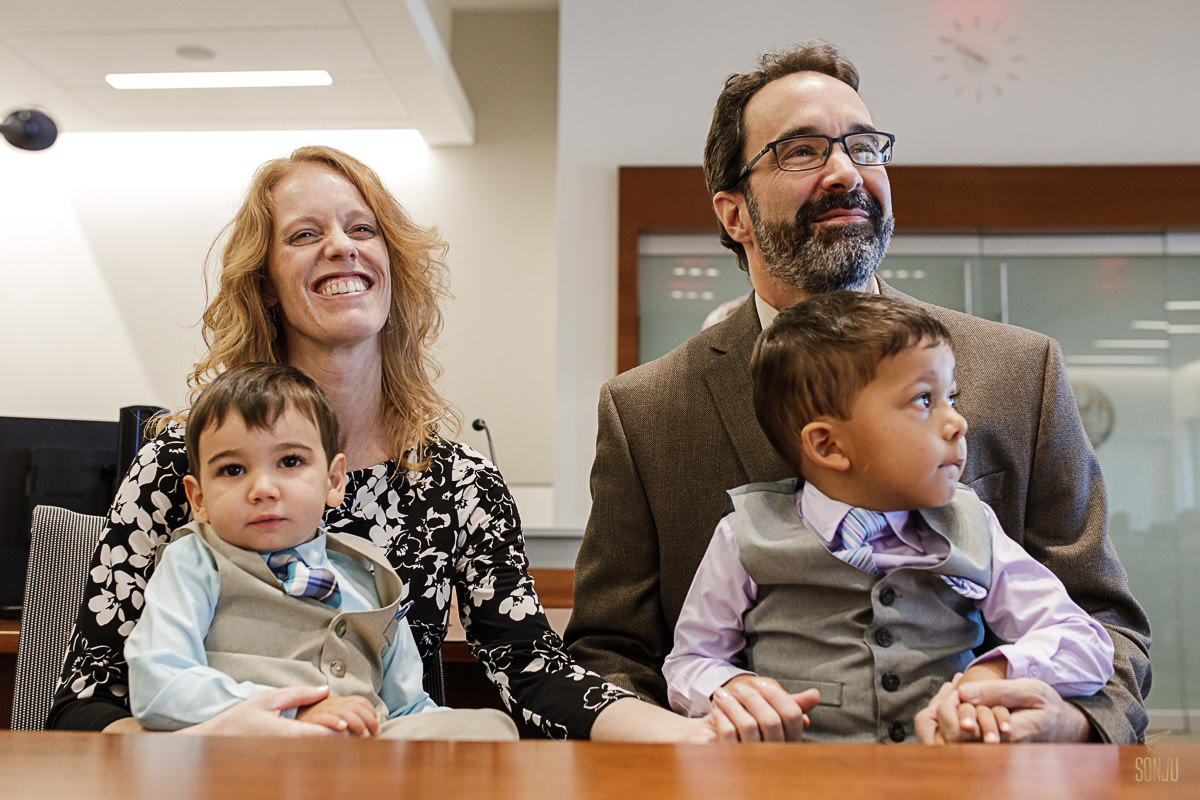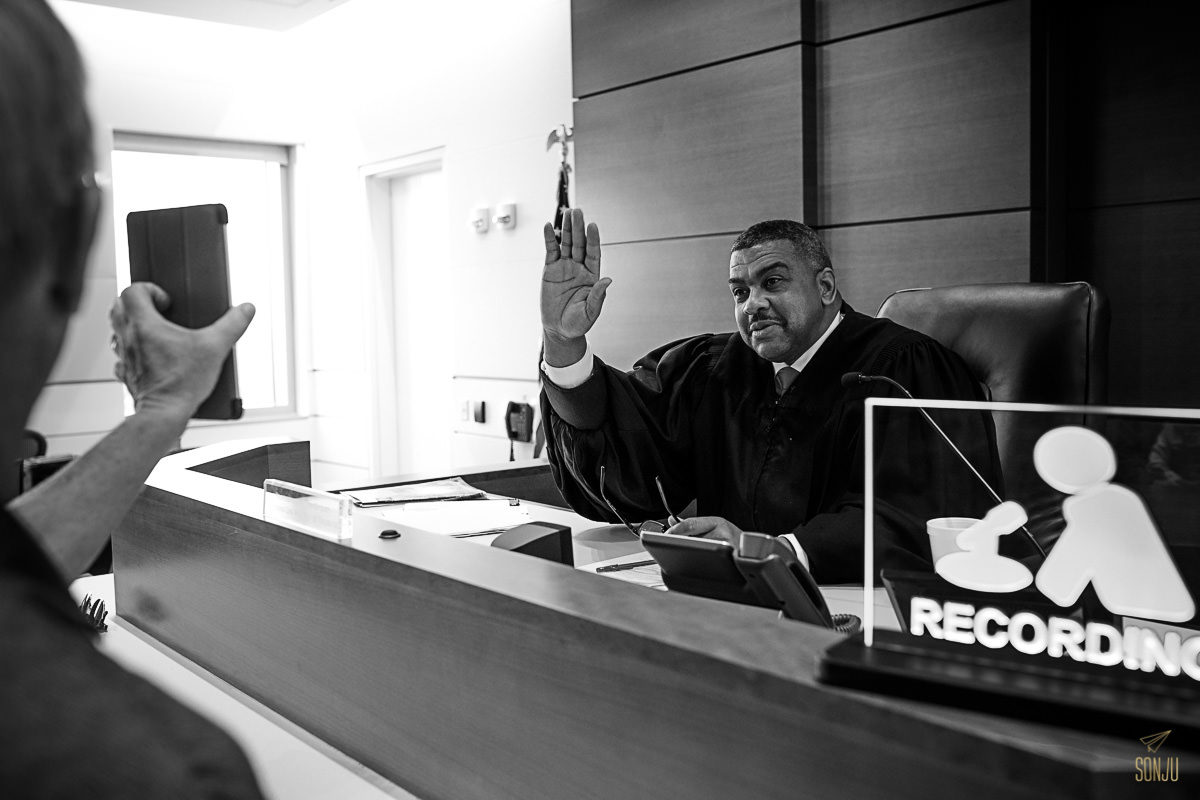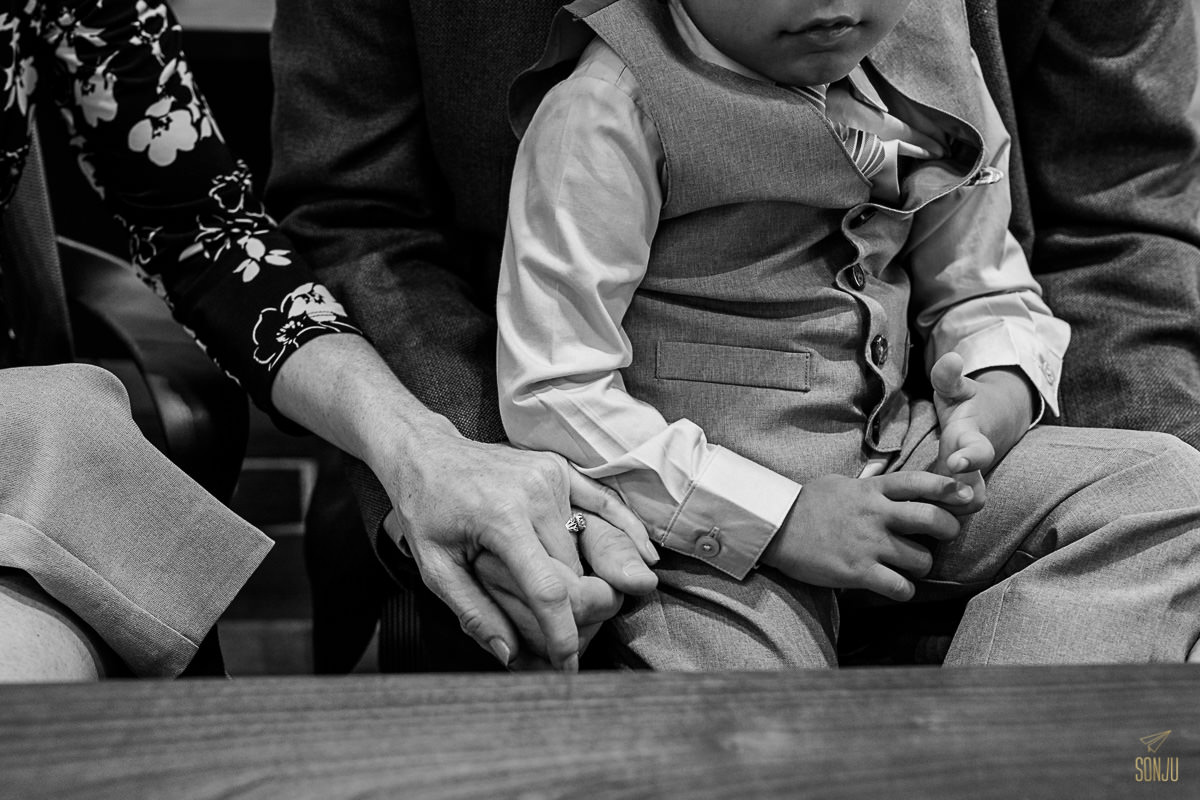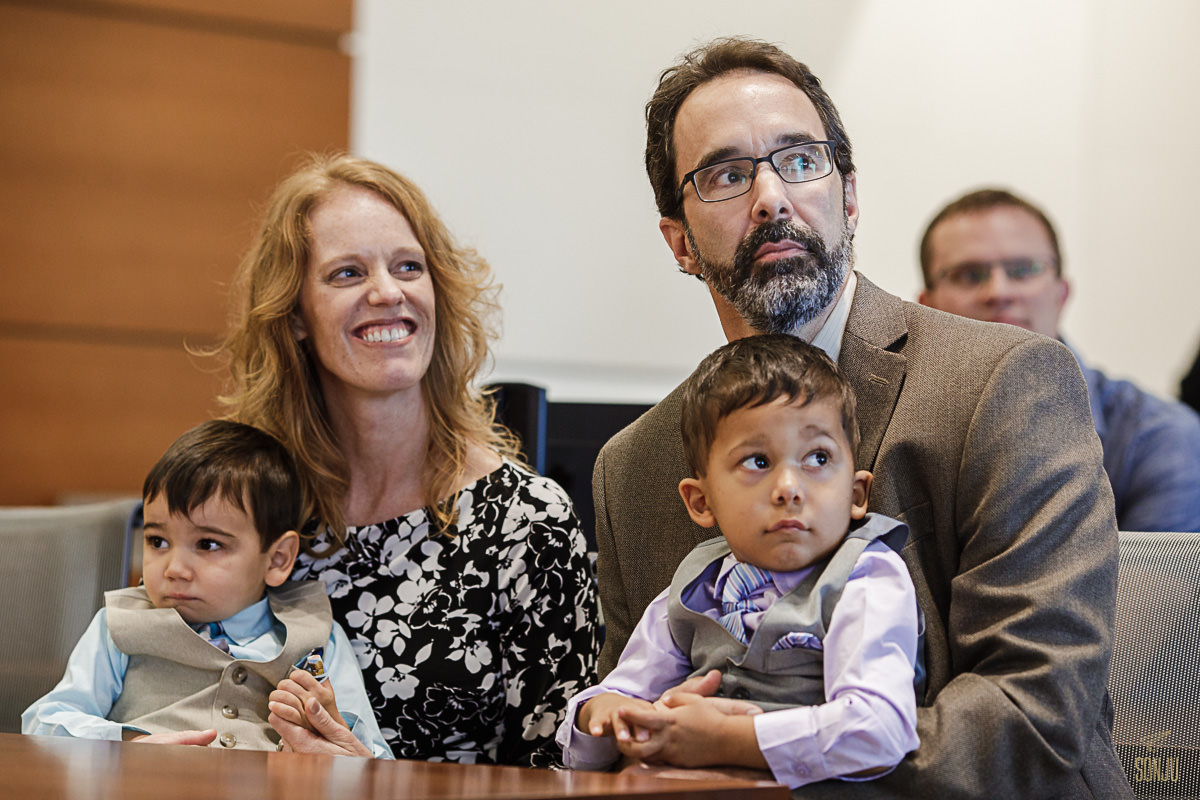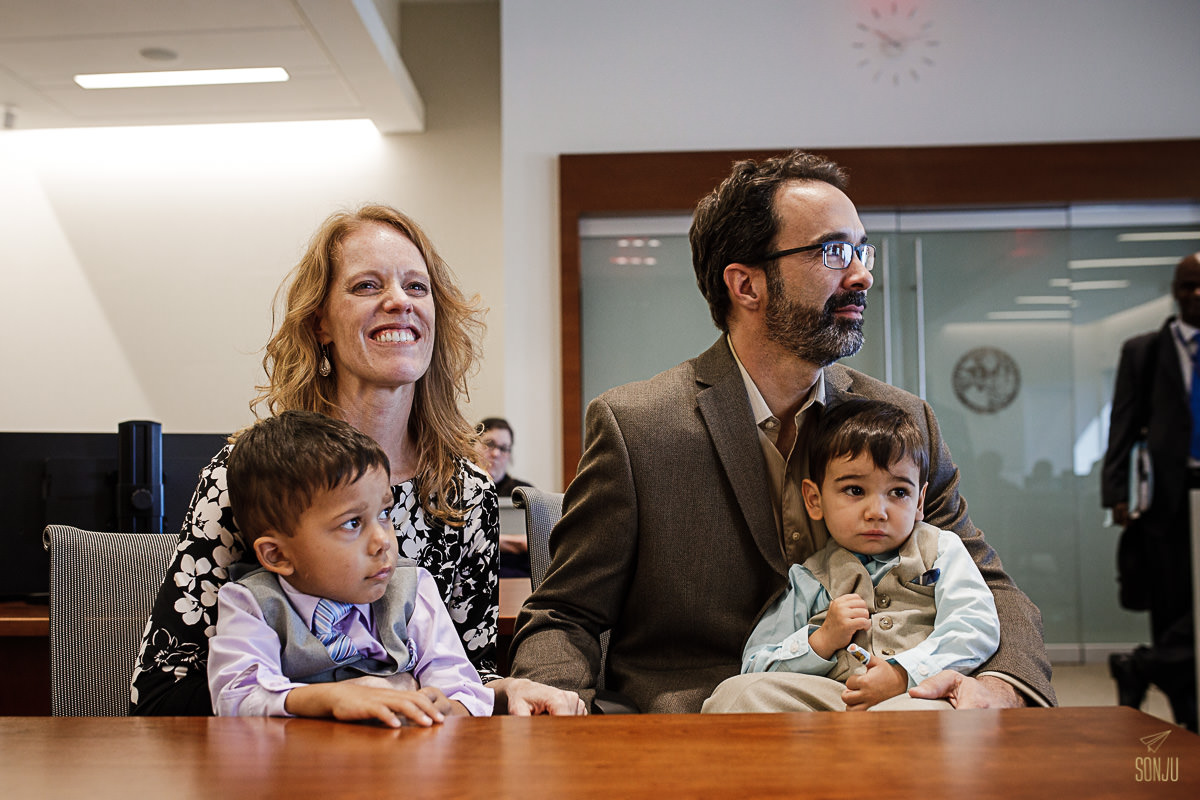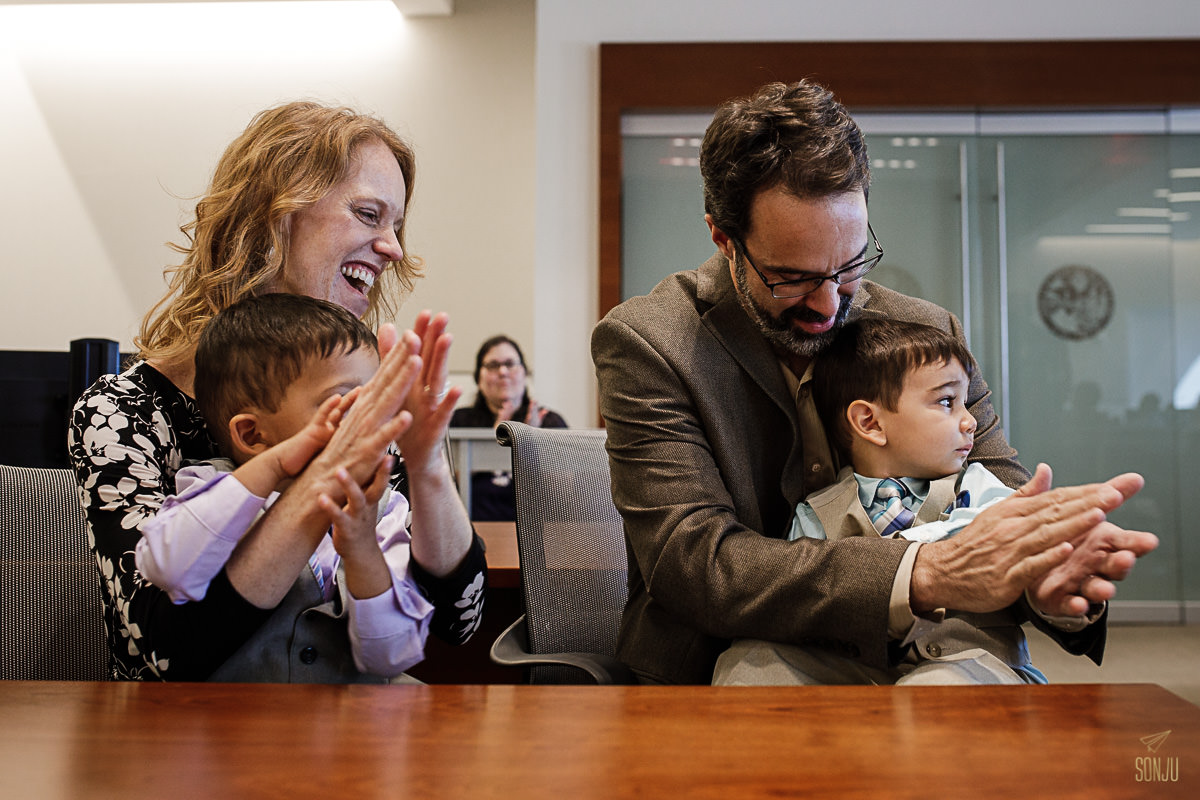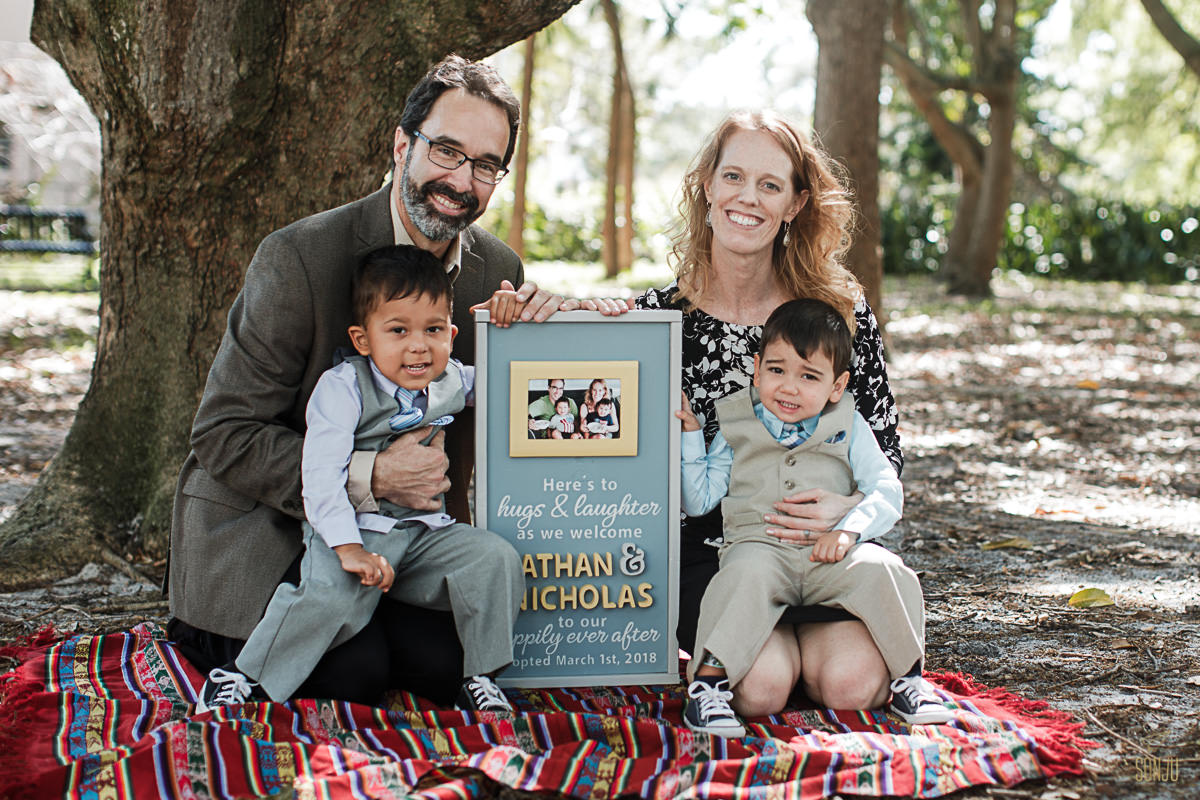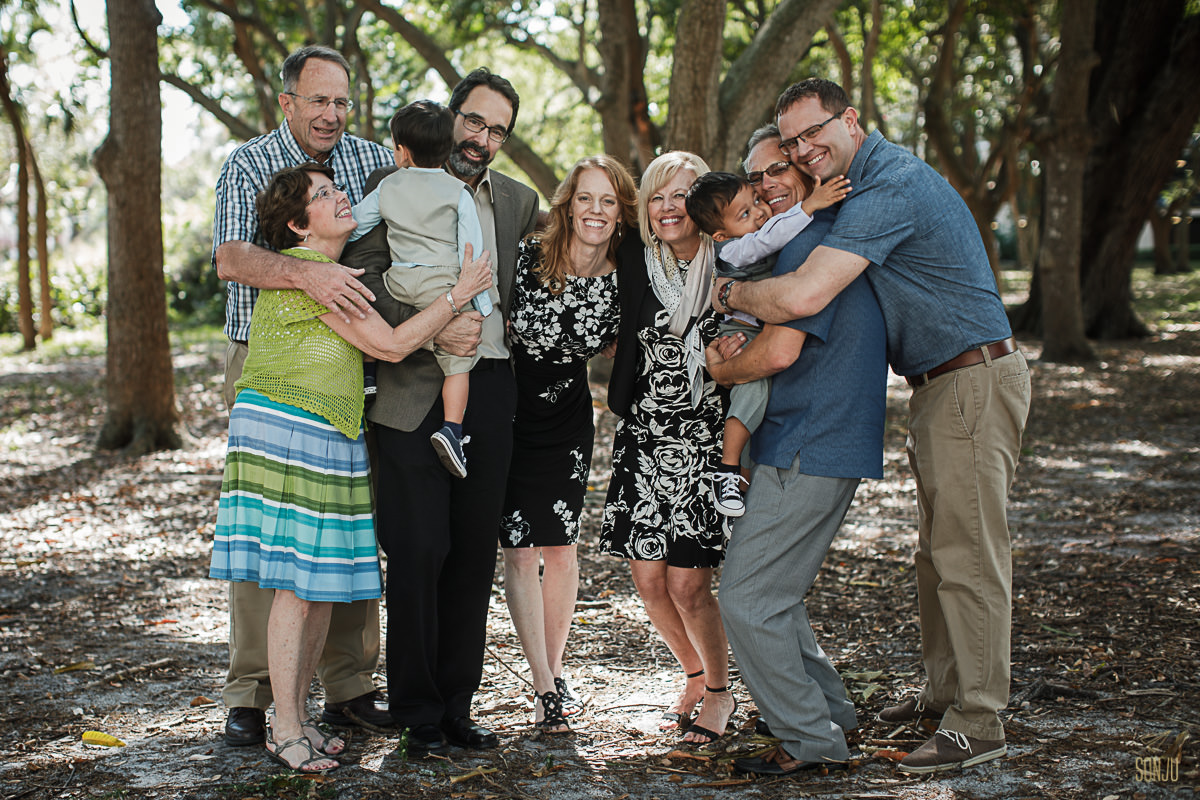 Did you know I have a special rate for Broward County Adoption Day photography coverage? If you or someone you know is about to change a child's life forever, please consider having it documented! There's even time for some lovely portraits at the park before you head out for lunch. Click the button below to get in touch!