Making Memories at Home (and Target!) with Twins and a Two Year Old | Coral Springs Family Photographer
Describe the type of session you want. Why is it meaningful for you to document?
"We are selling this house and I want to document the history here. It's meaningful to document because I brought my new family to this home as the twins were 18 months and we had just gotten married and found out I was pregnant again. We brought our baby home here and have made this house our own."
What might drive you crazy right now in your life, but one day you'll inevitably miss?
"Feeding all of these small, always hungry kids in this small kitchen." (SPOT ON. Count how many bagels make an appearance in this blog post.)
History. Your family's memories. Most of them are created right at home. And for the H family, they knew that with the upcoming move, they wanted something to document the memories they've shared with their four year old twins, a two year old, and their amazing backyard. From breakfast at the table, games in the backyard, roller skates, and a surprise Target run with Abuela and Abuelo, here are a few of my favorite from a Day in the Life of the H family...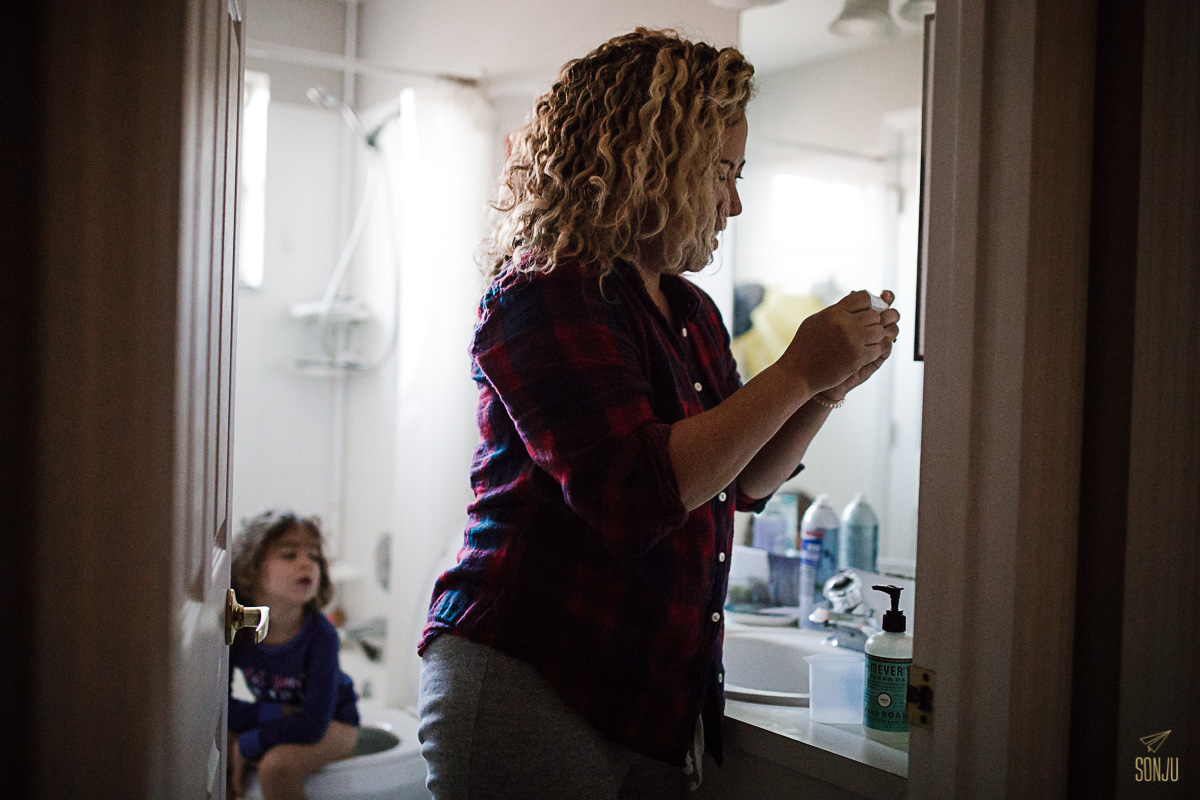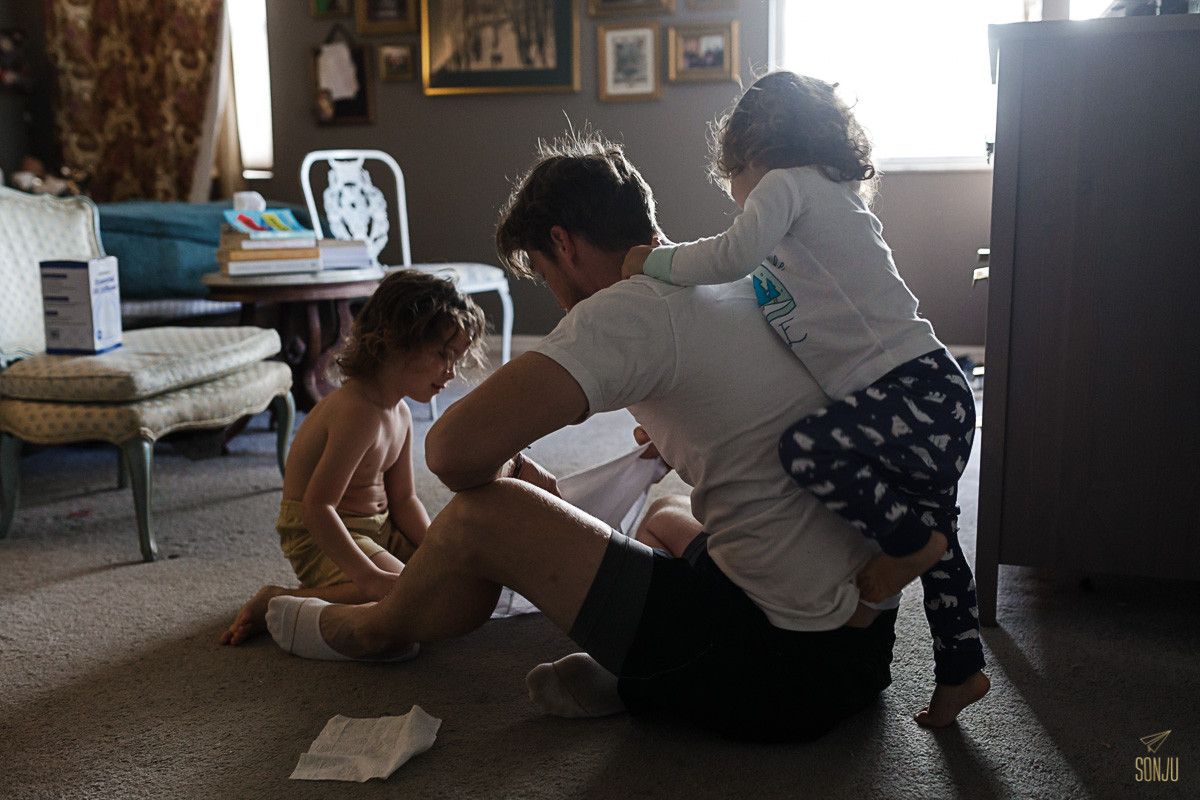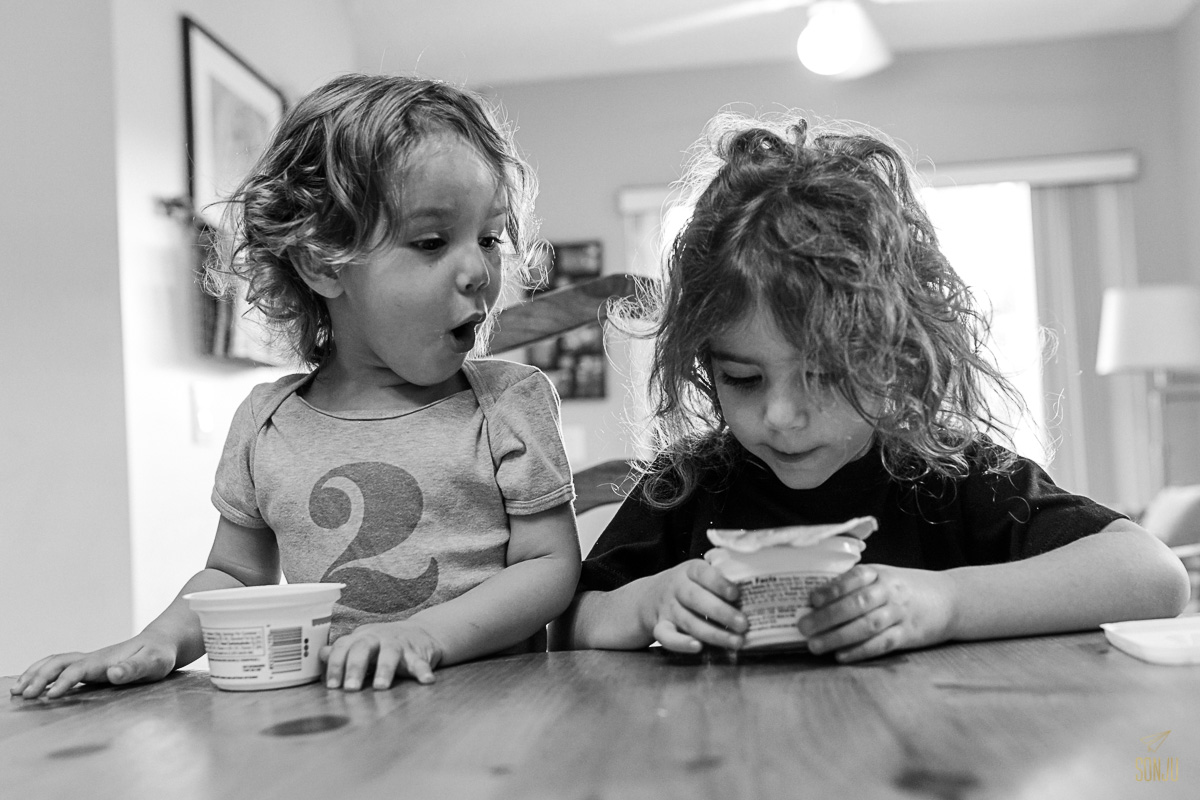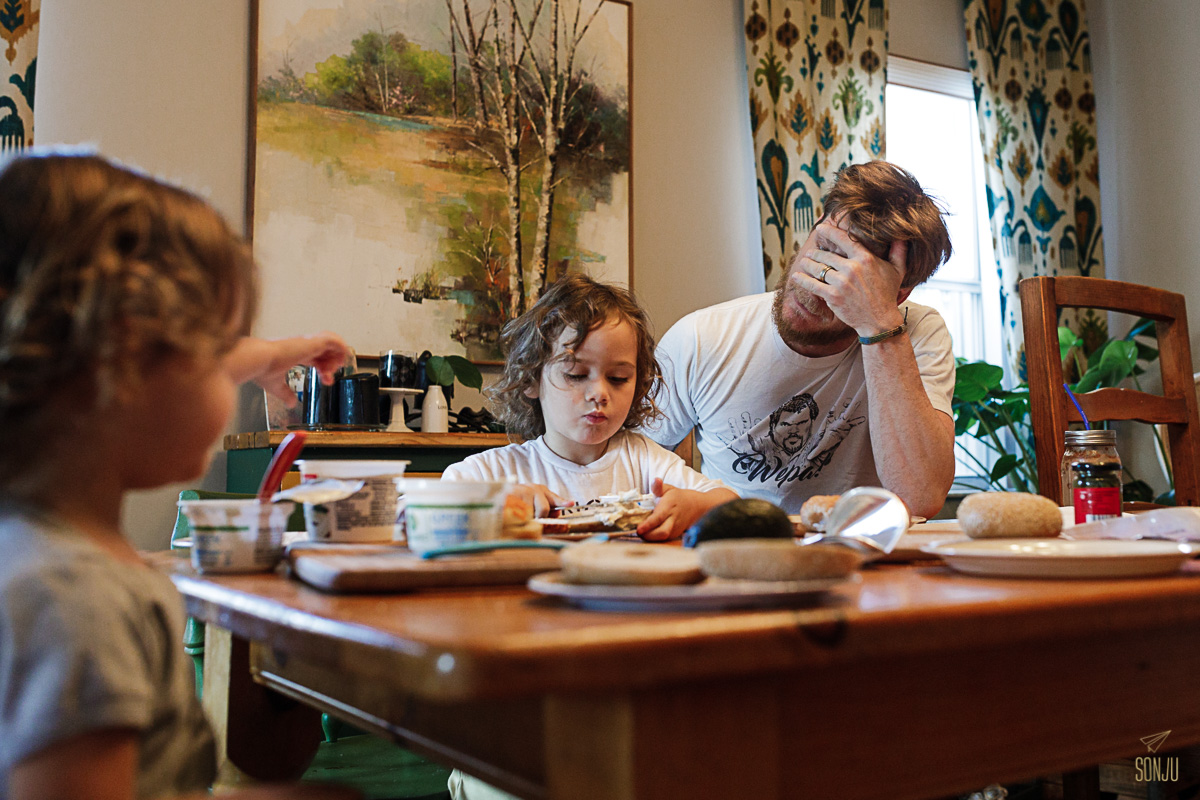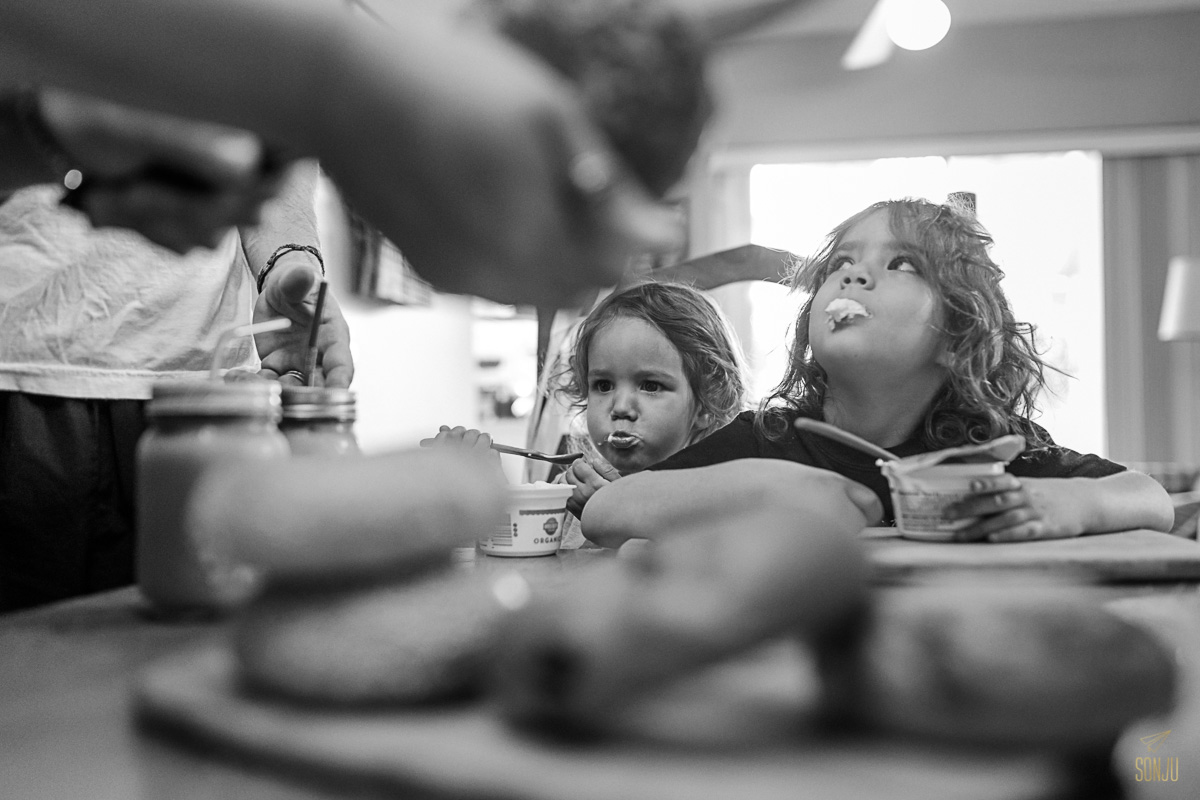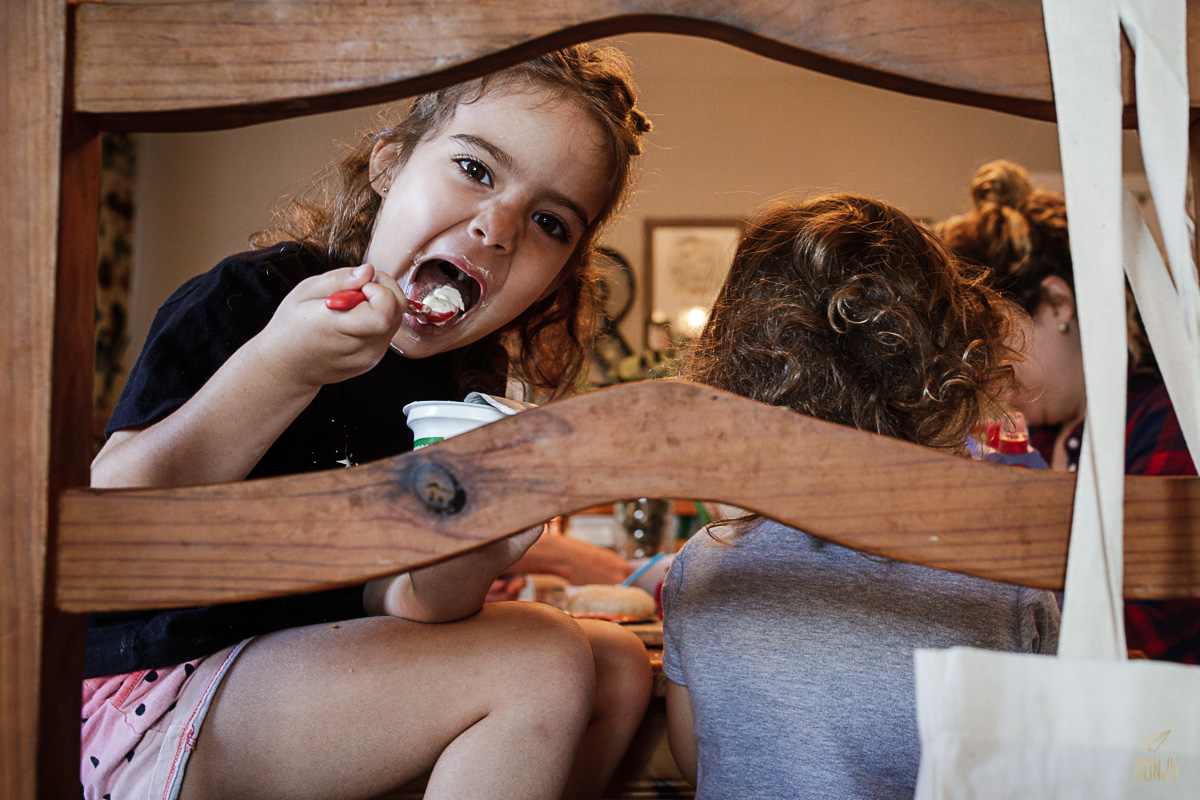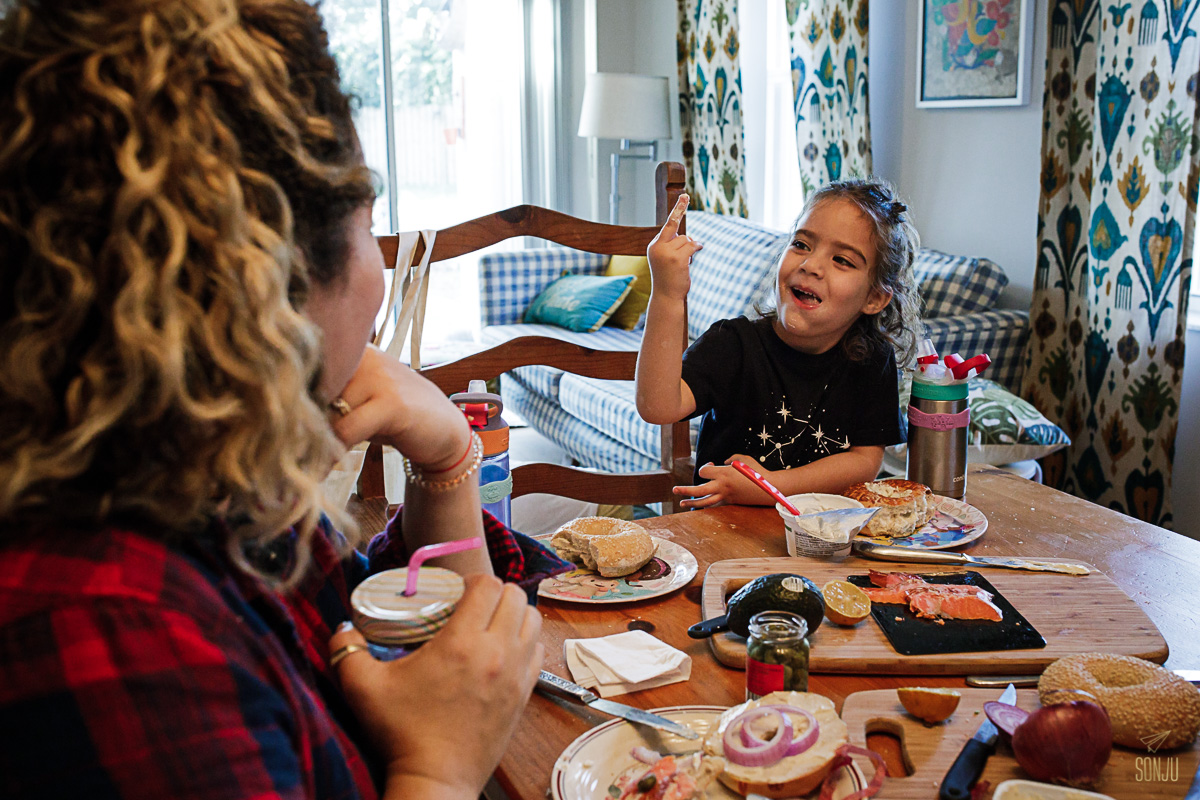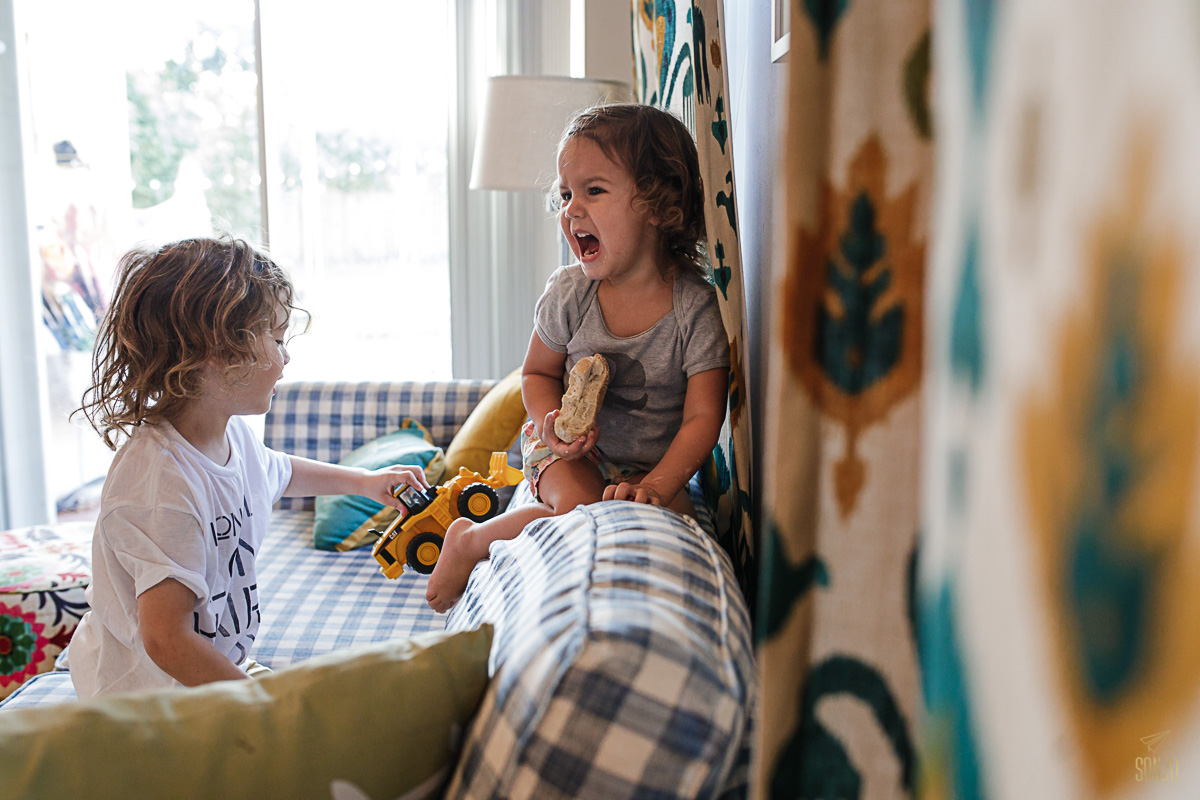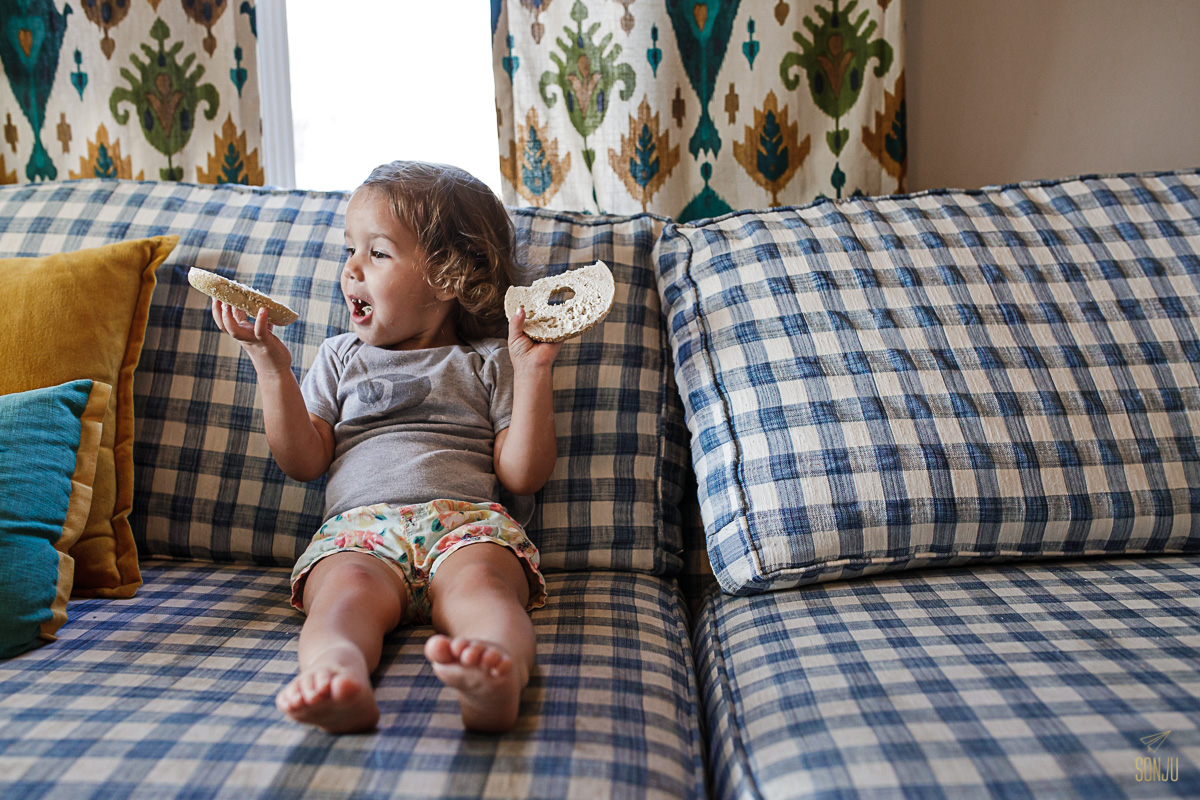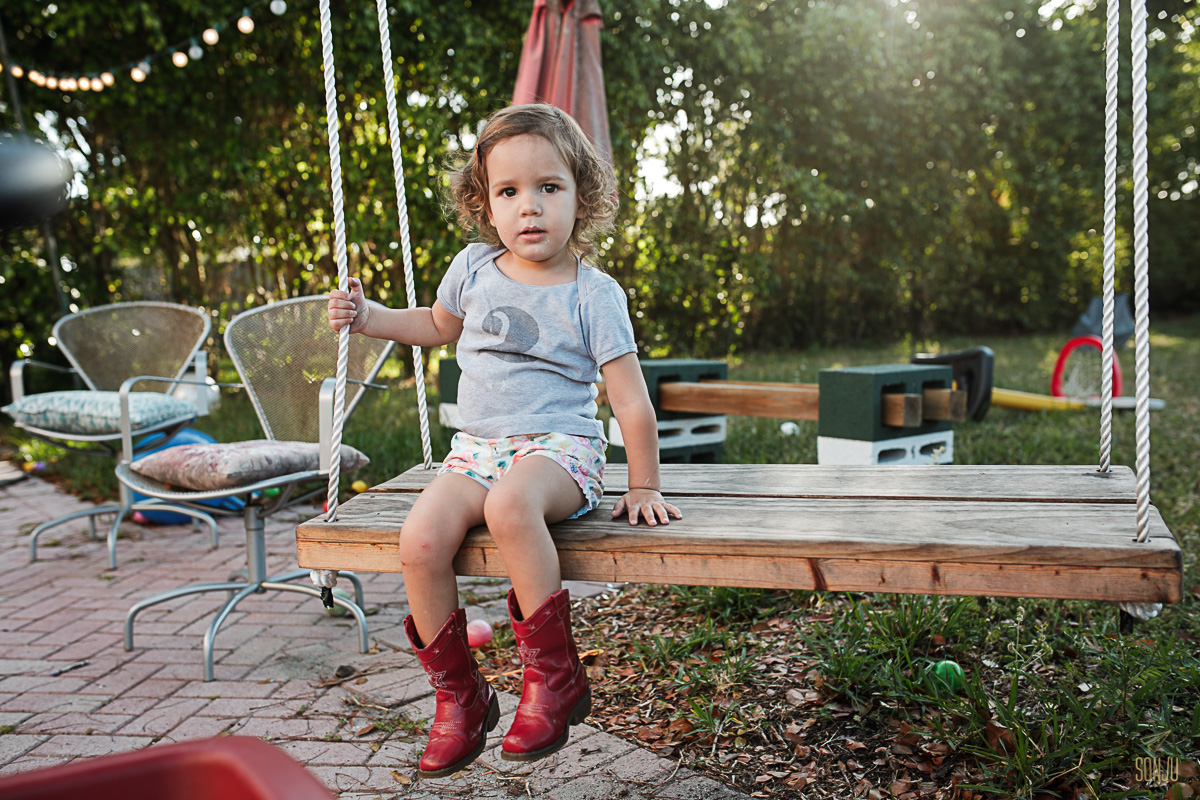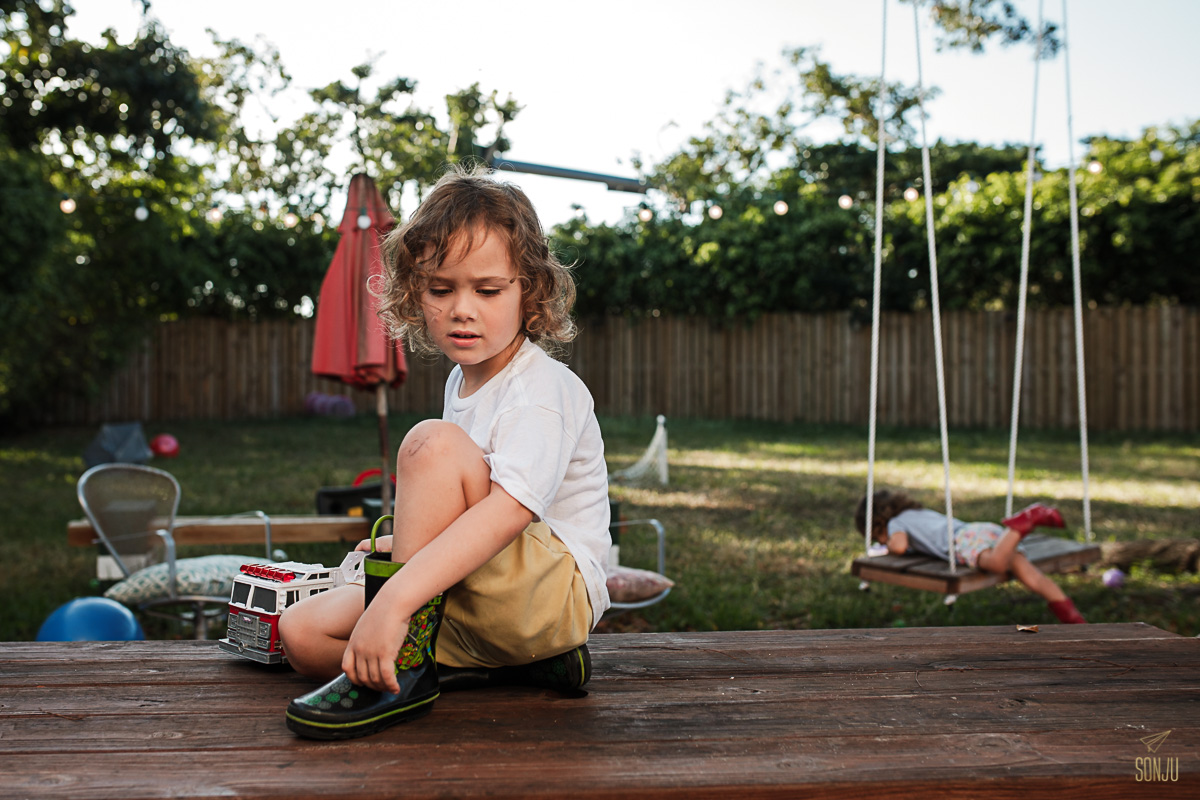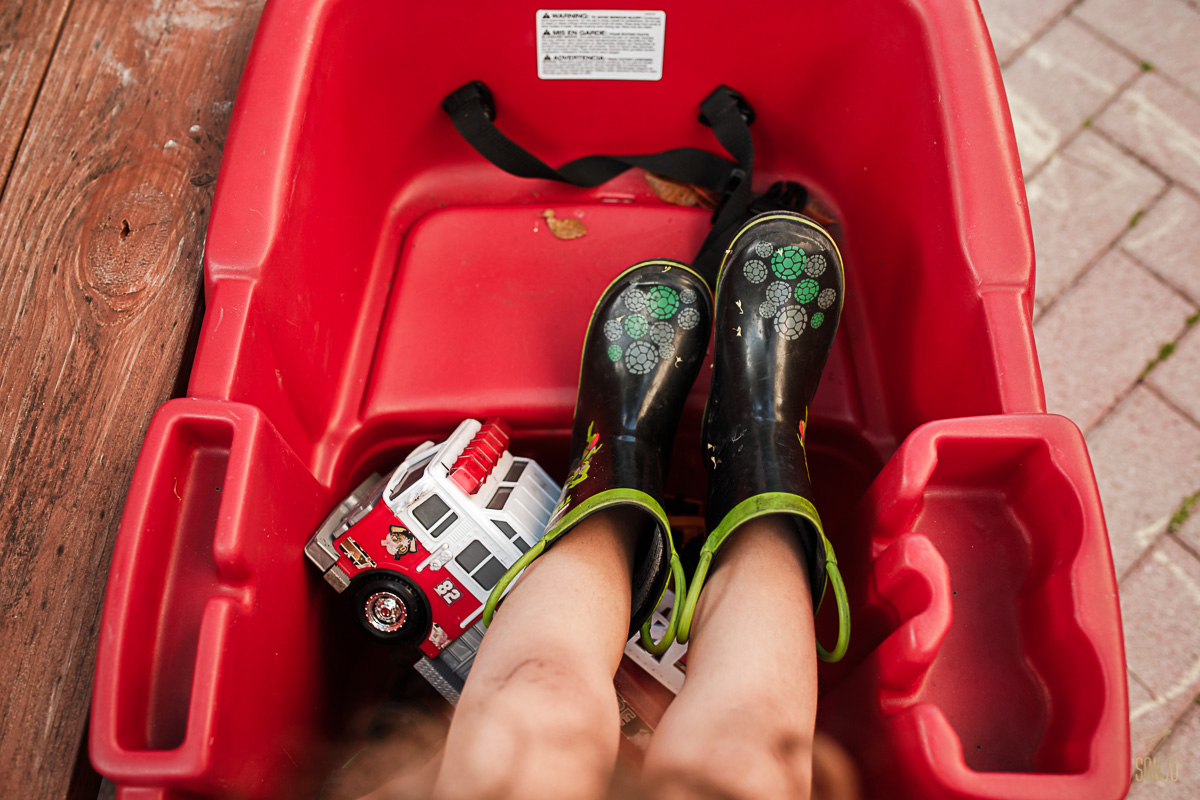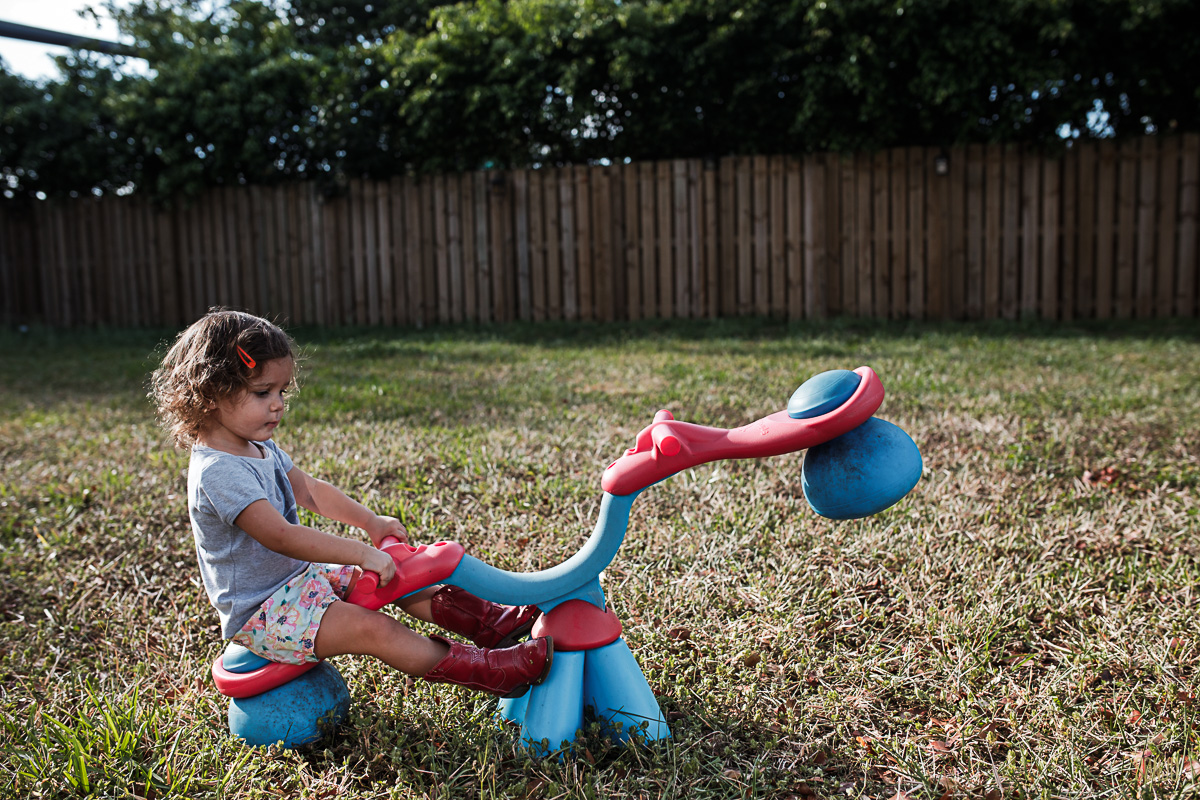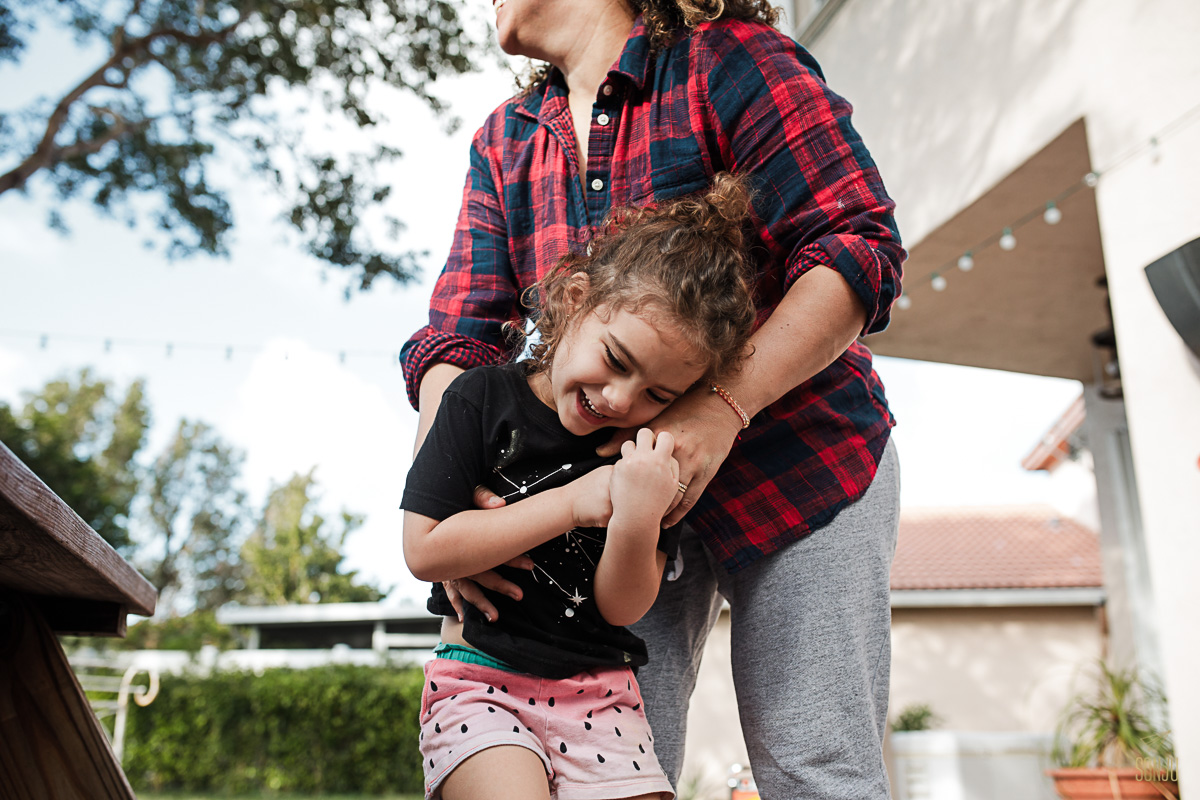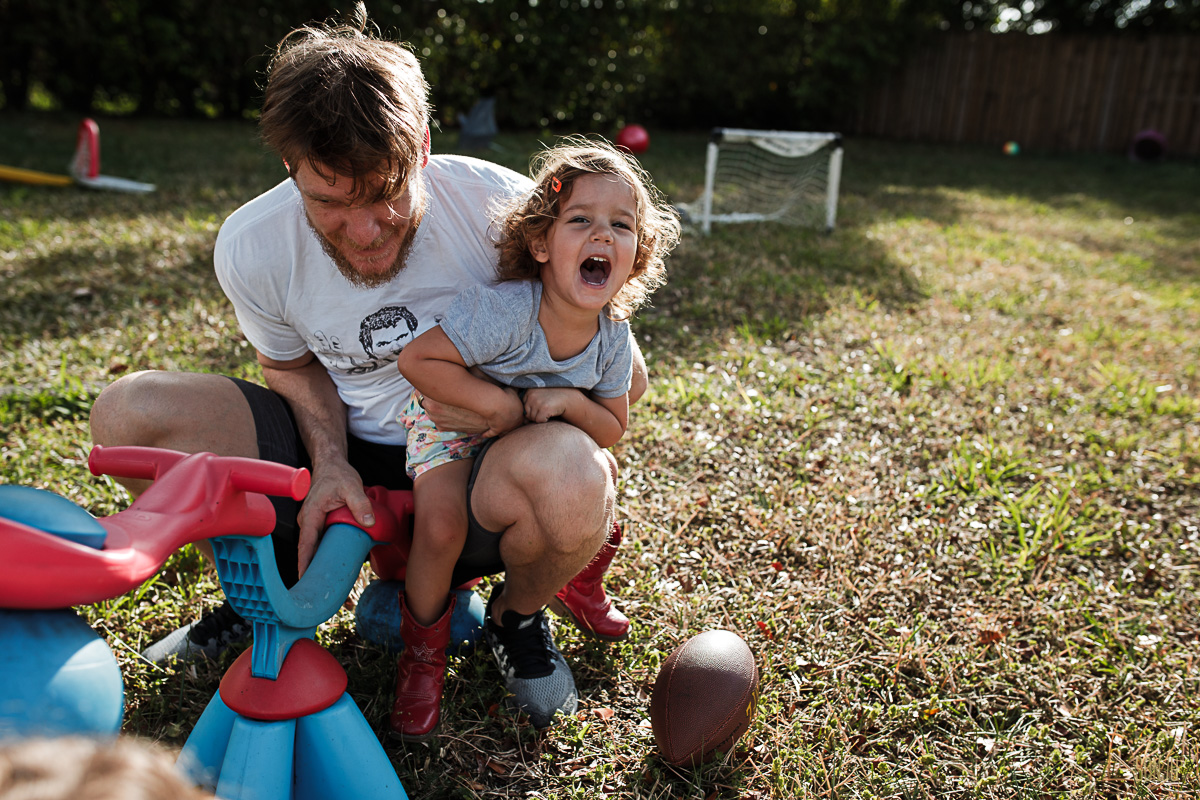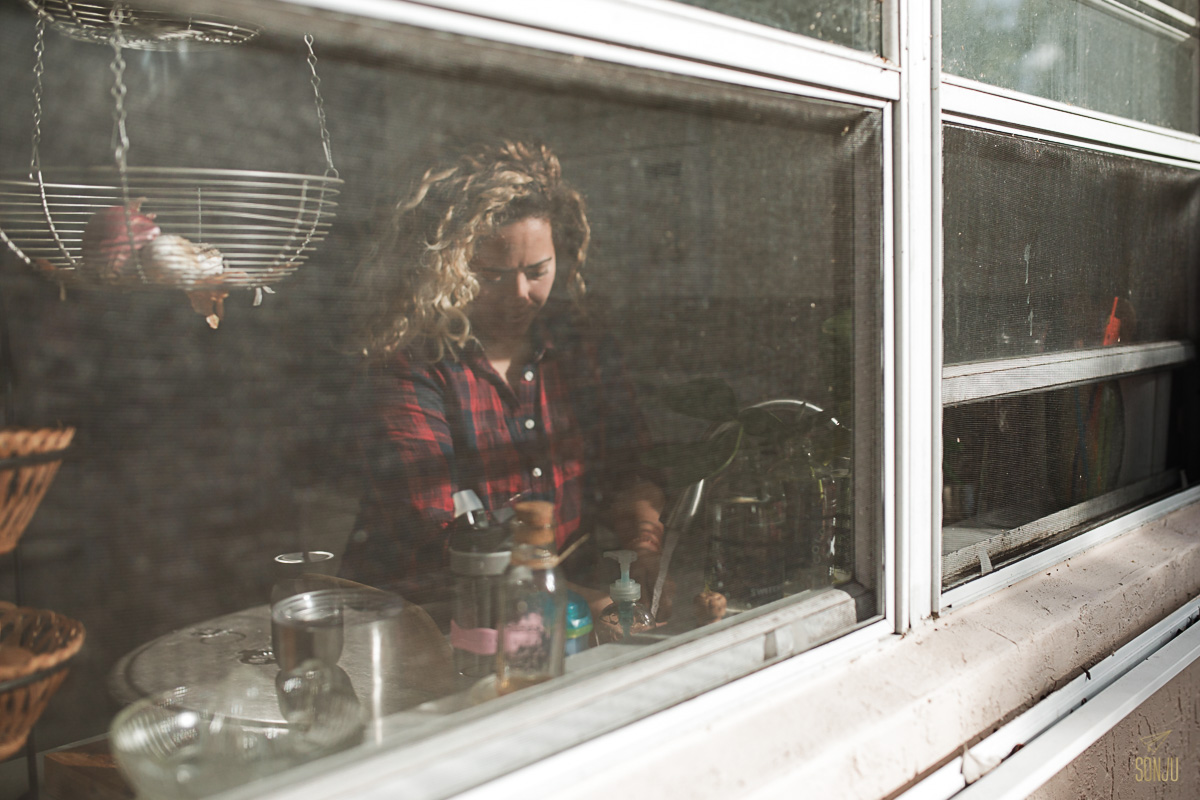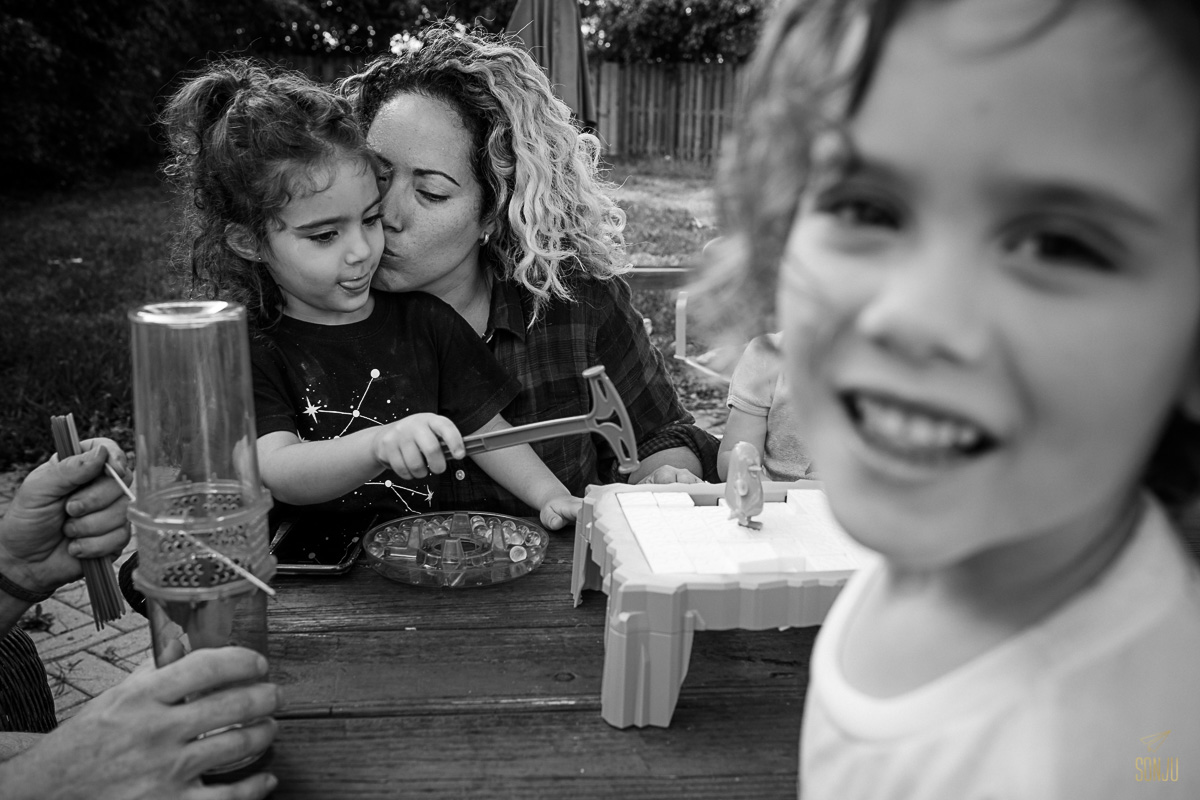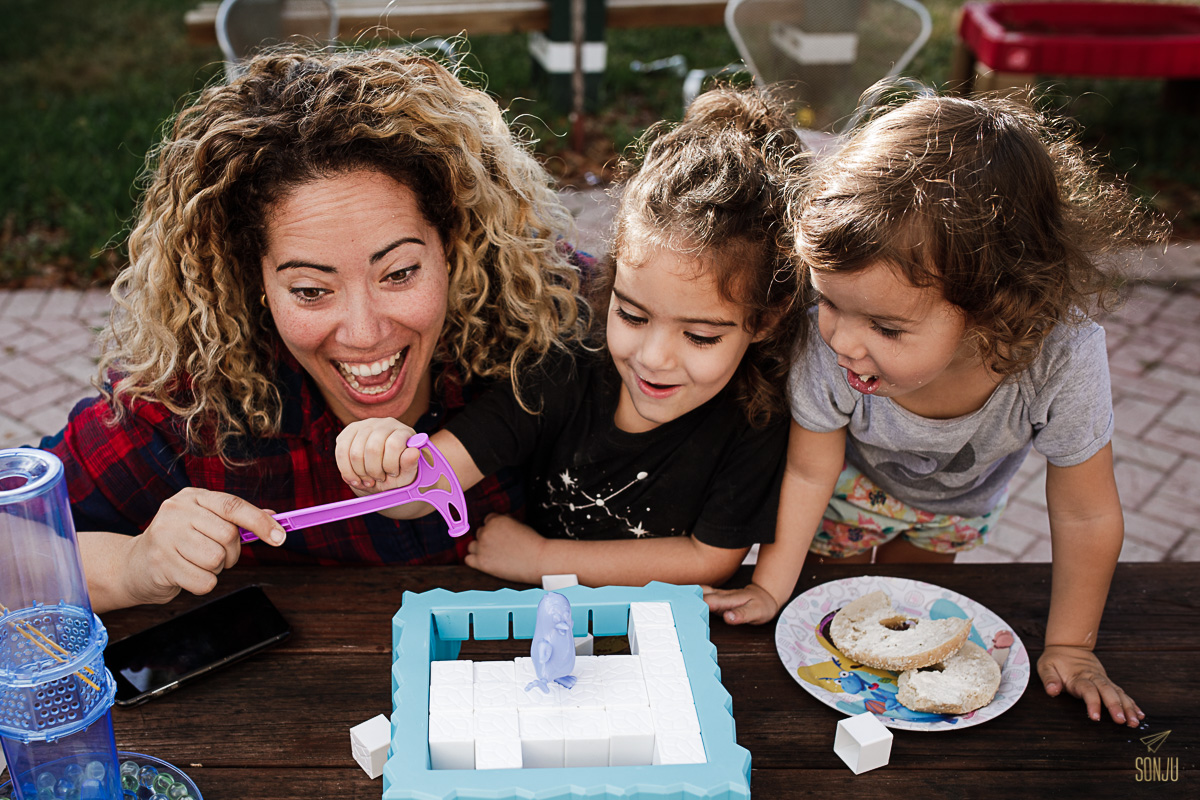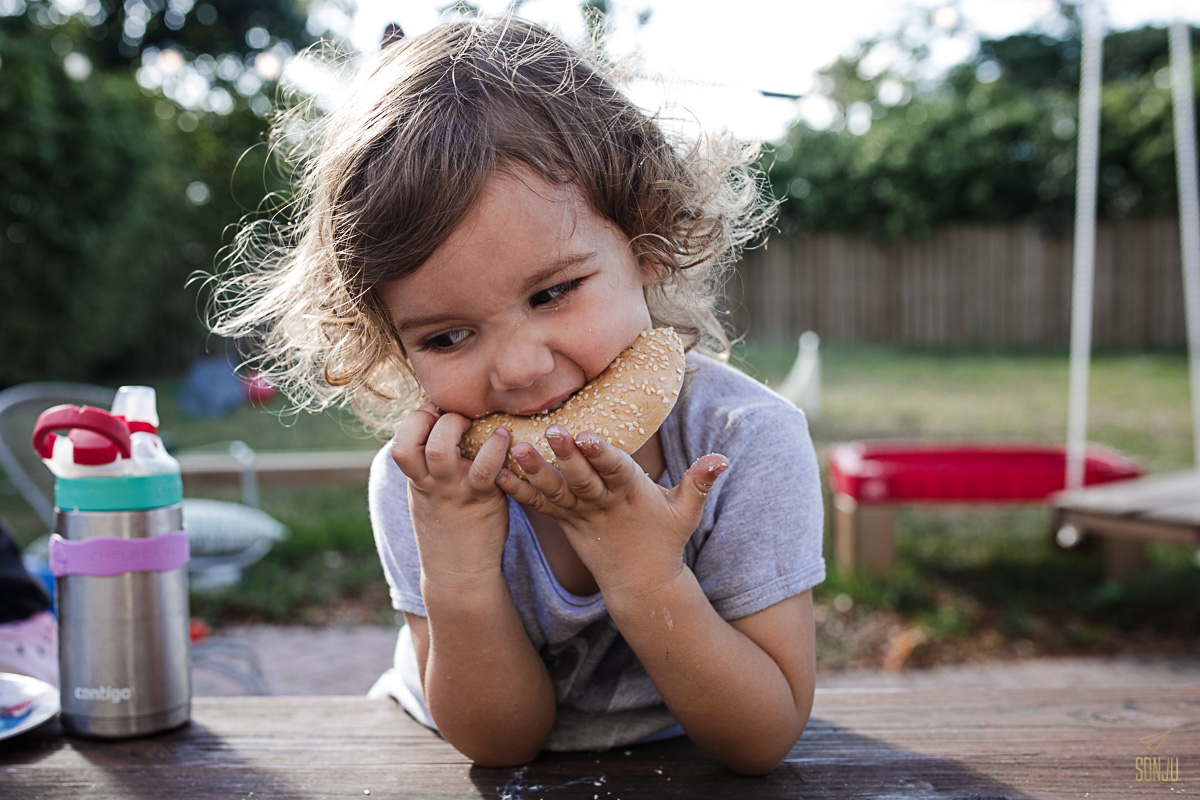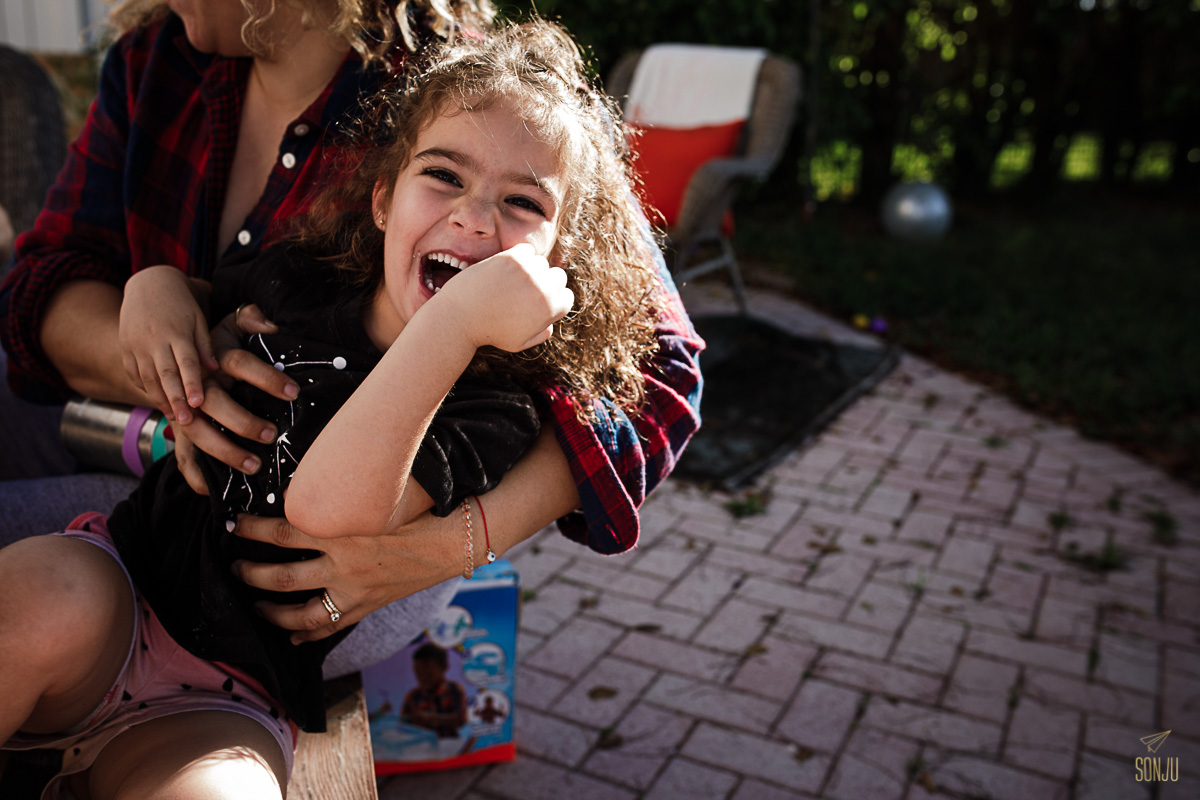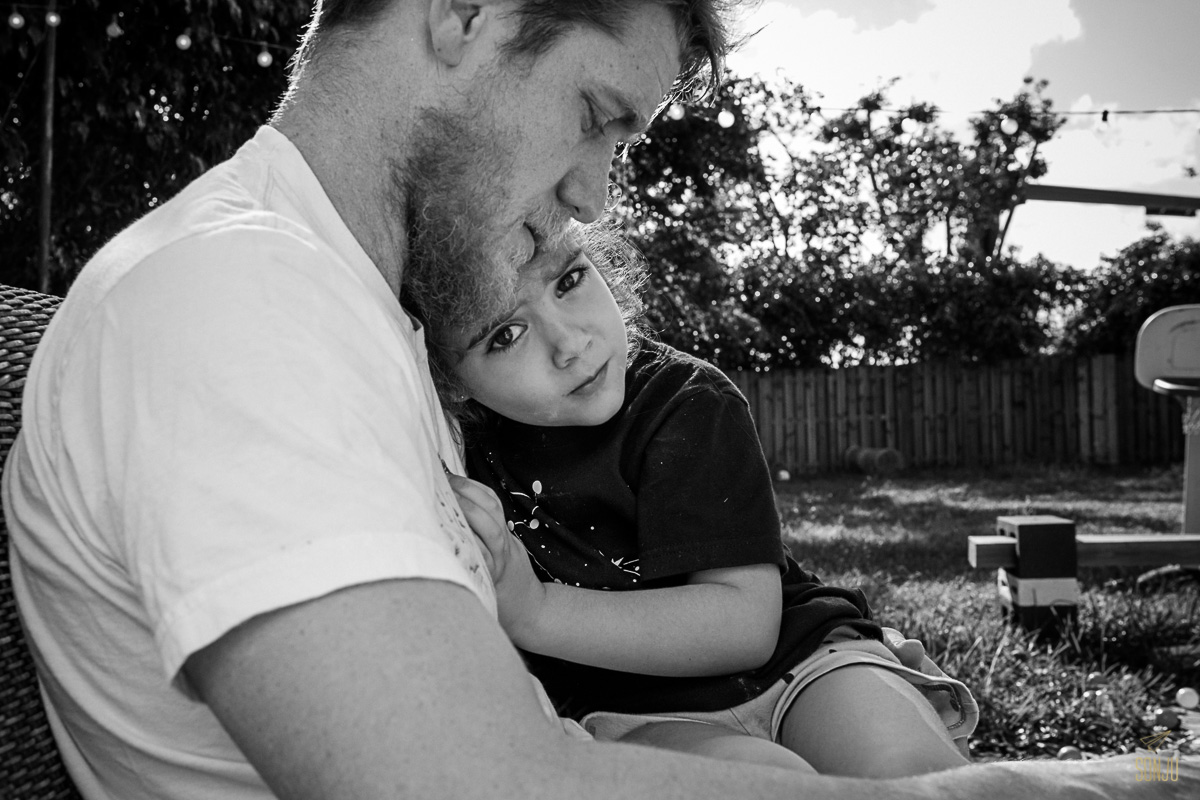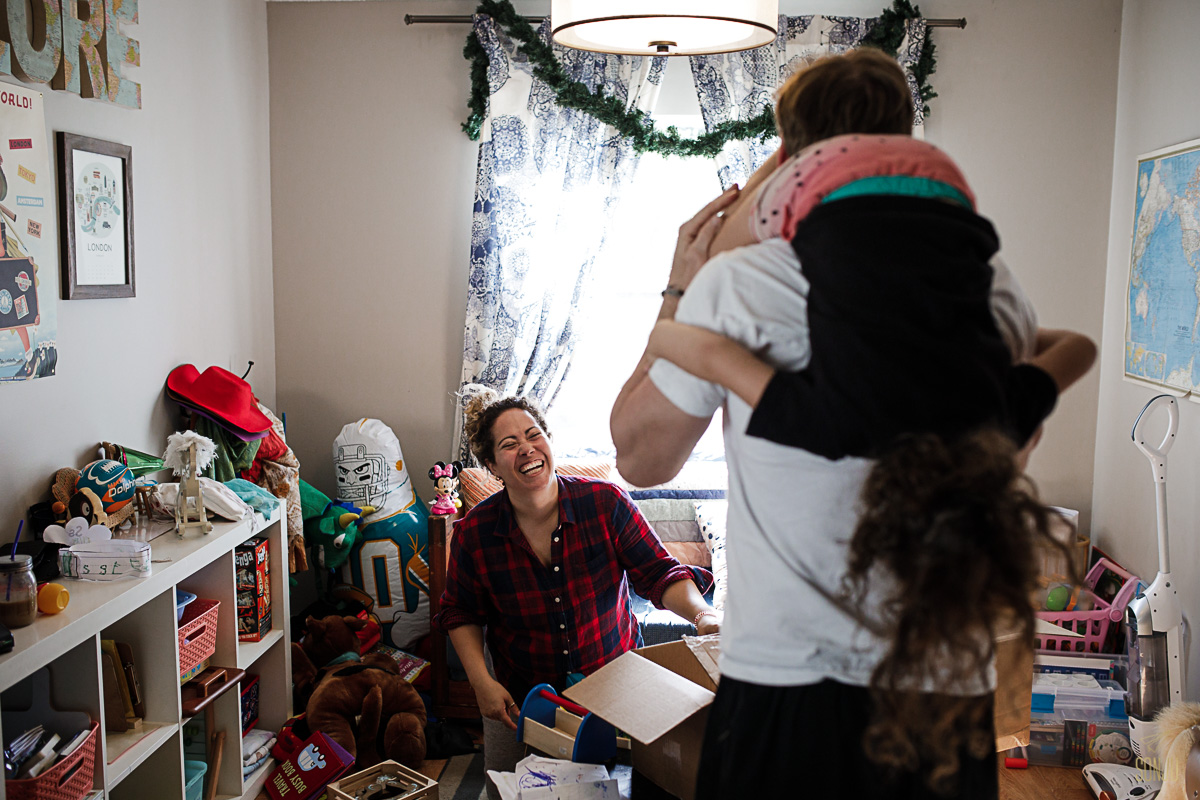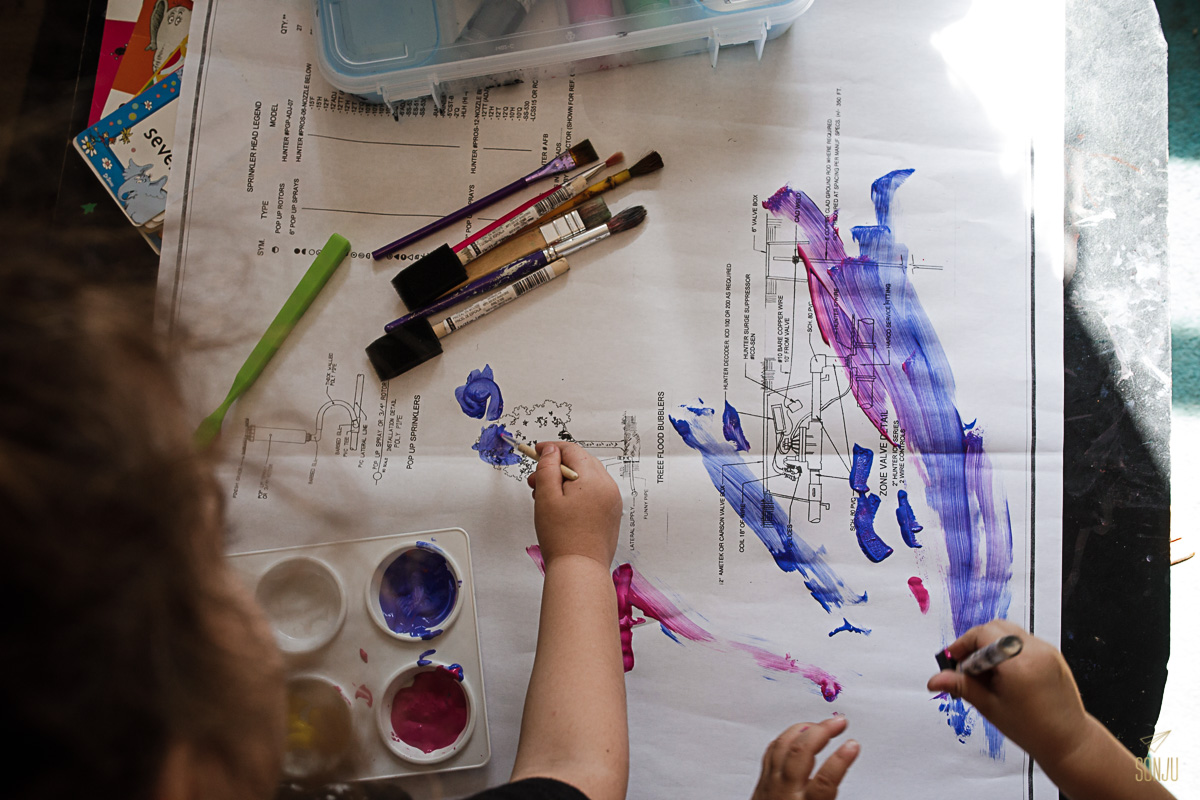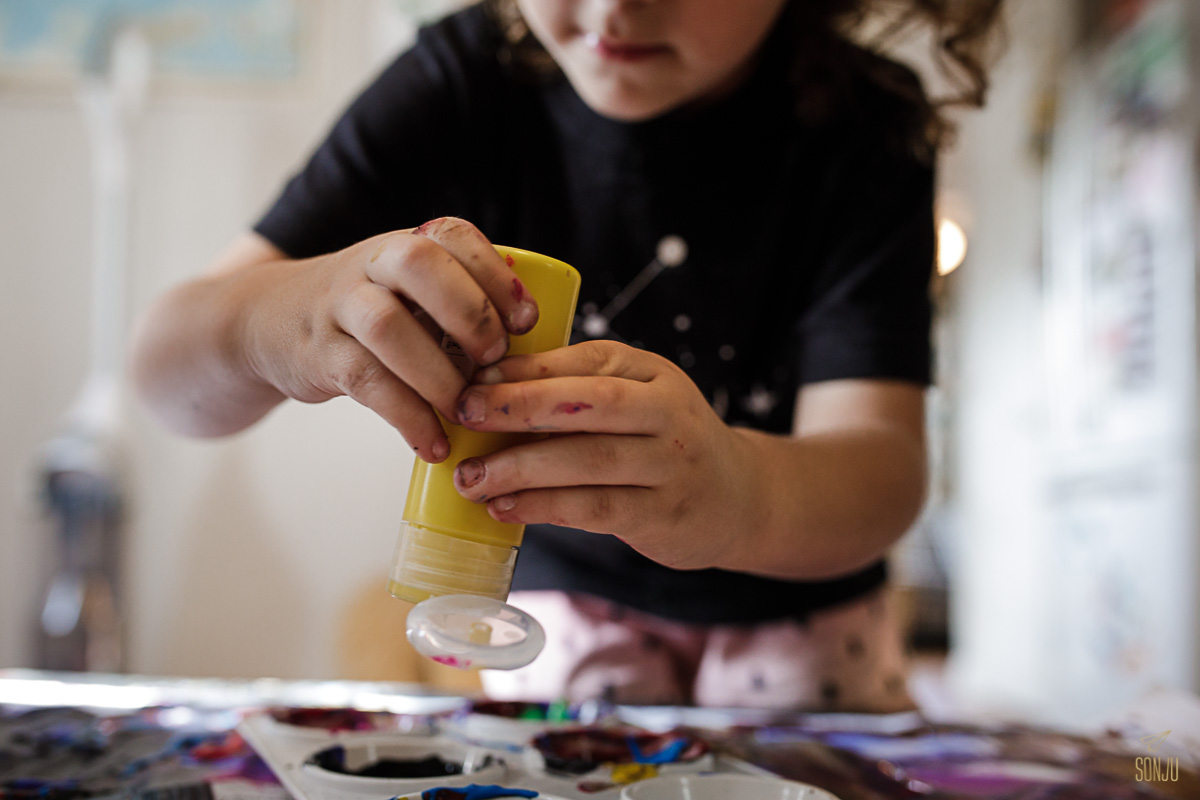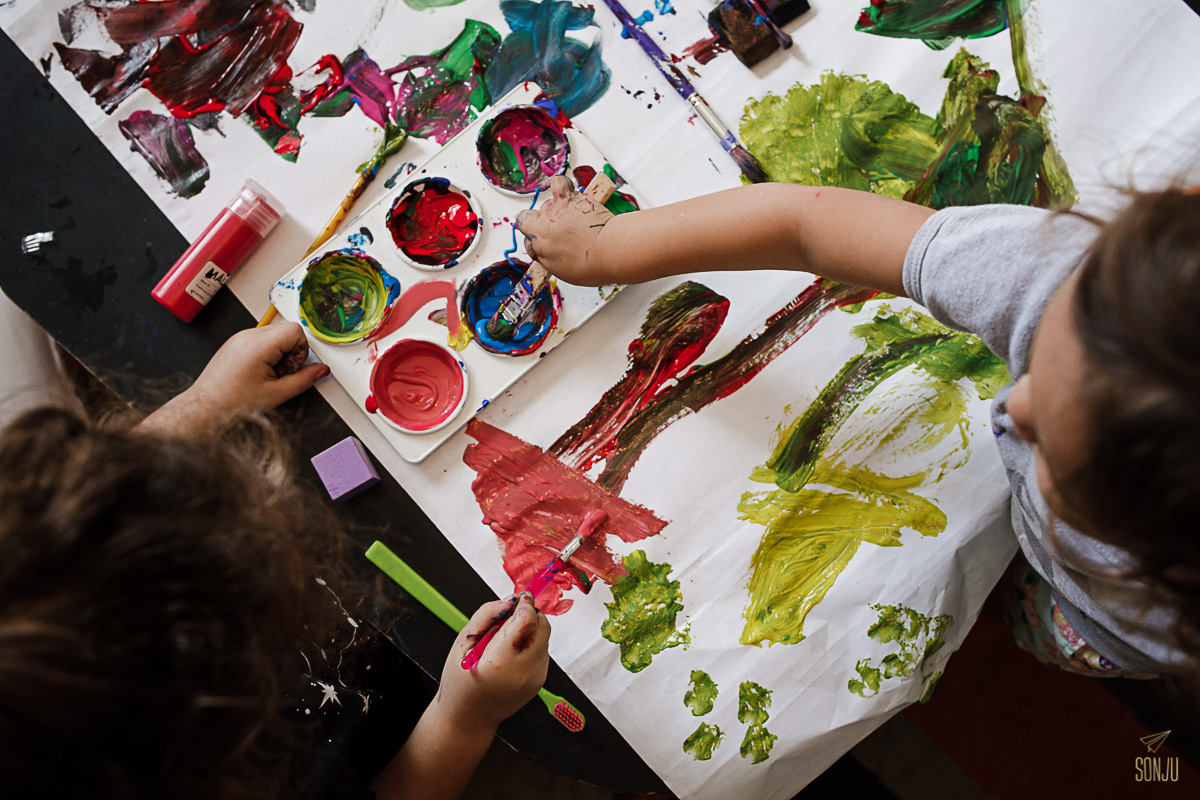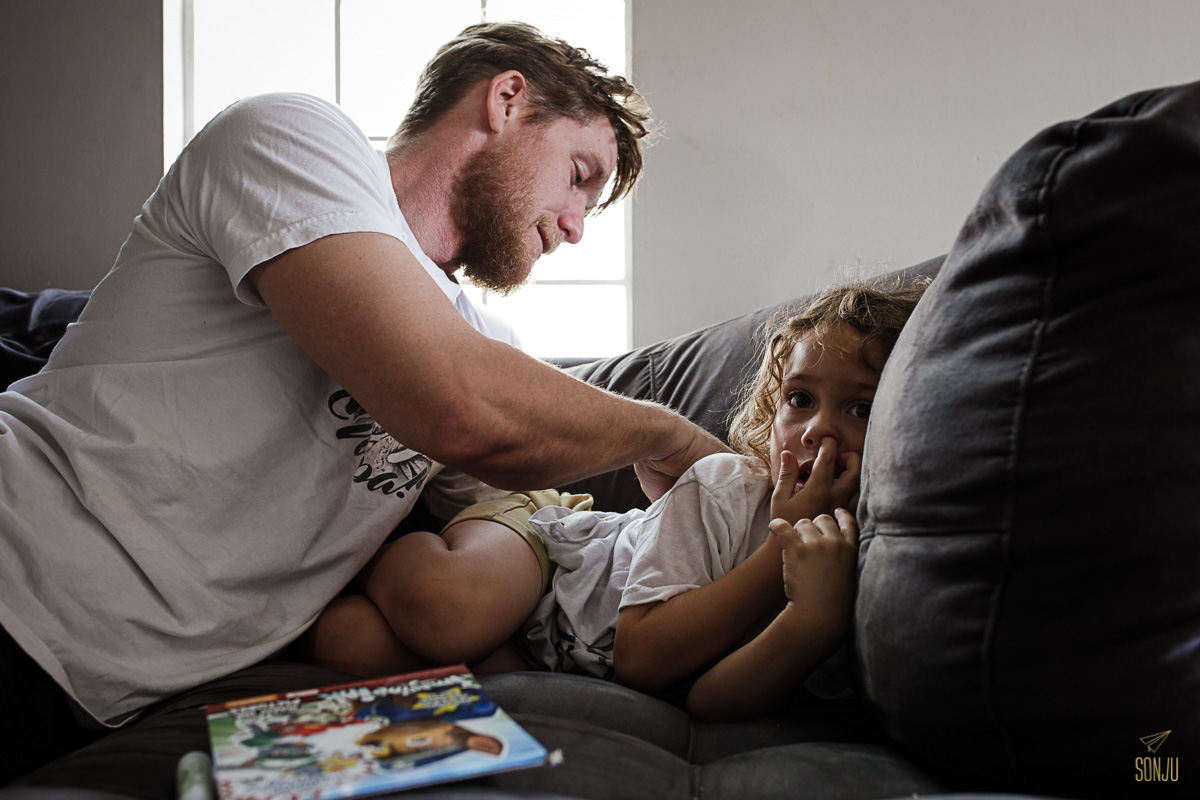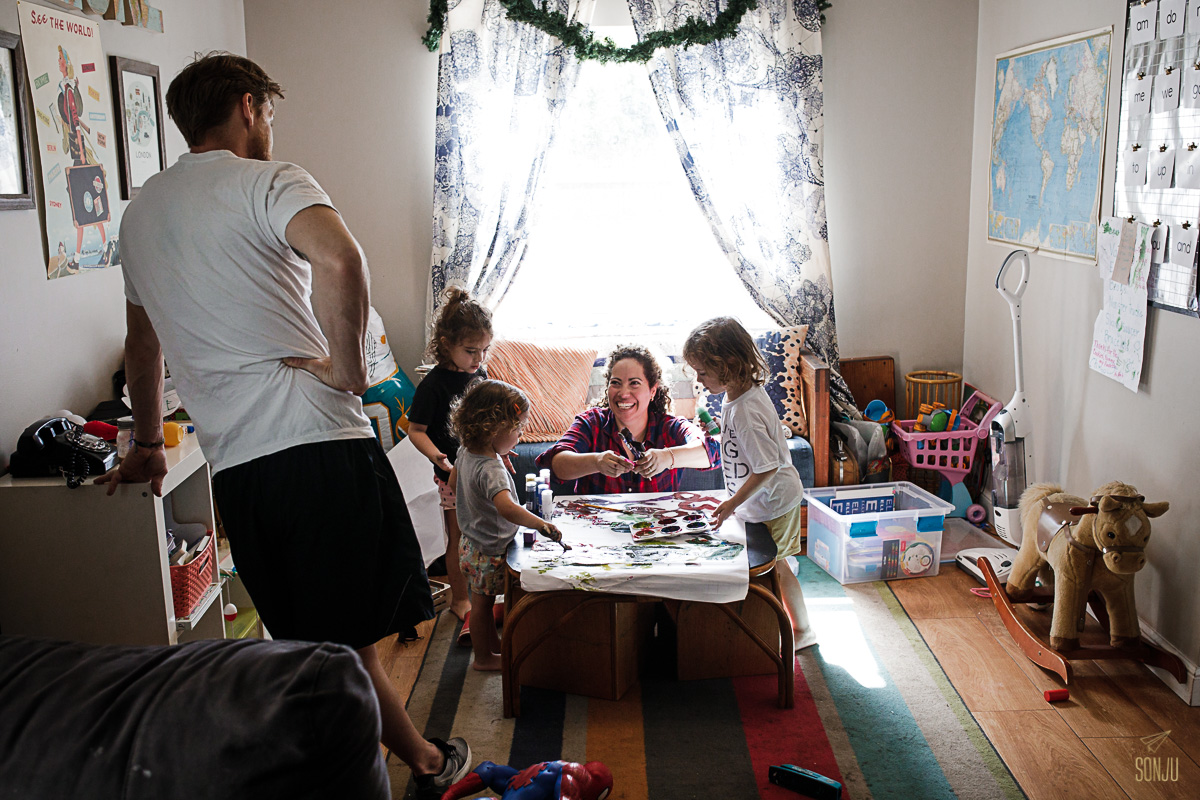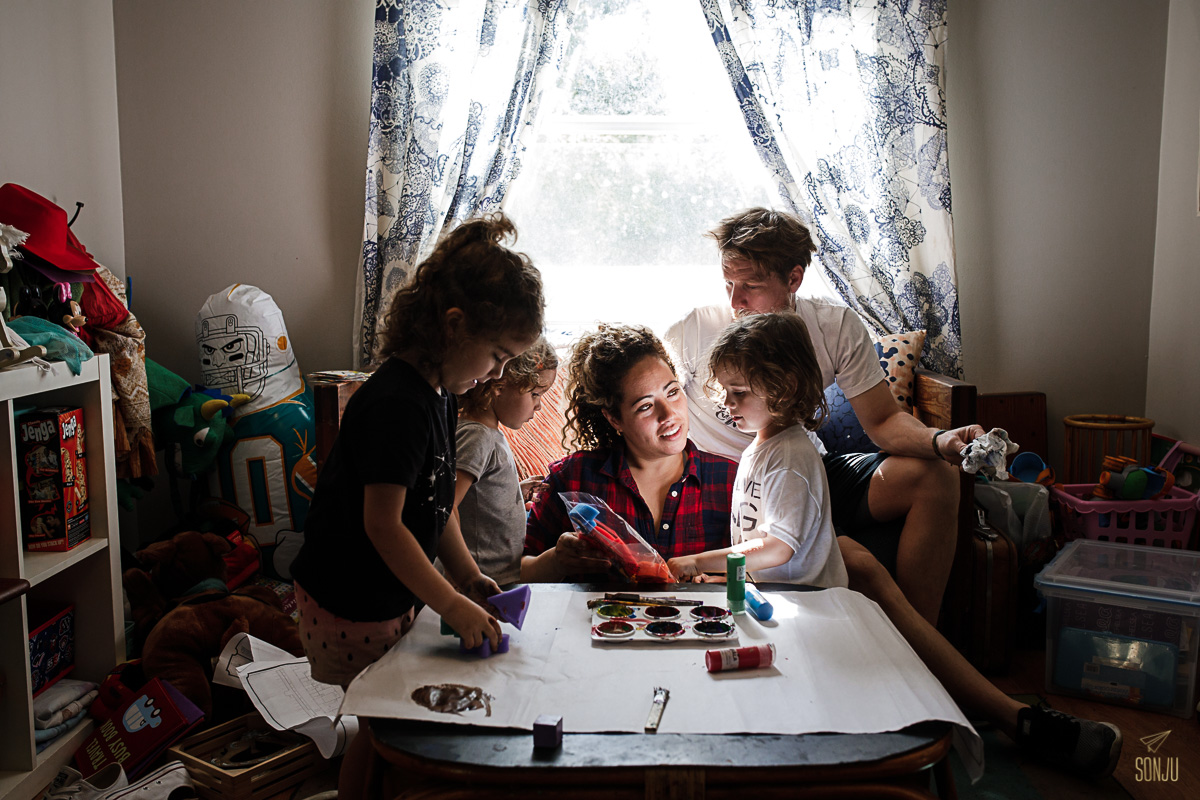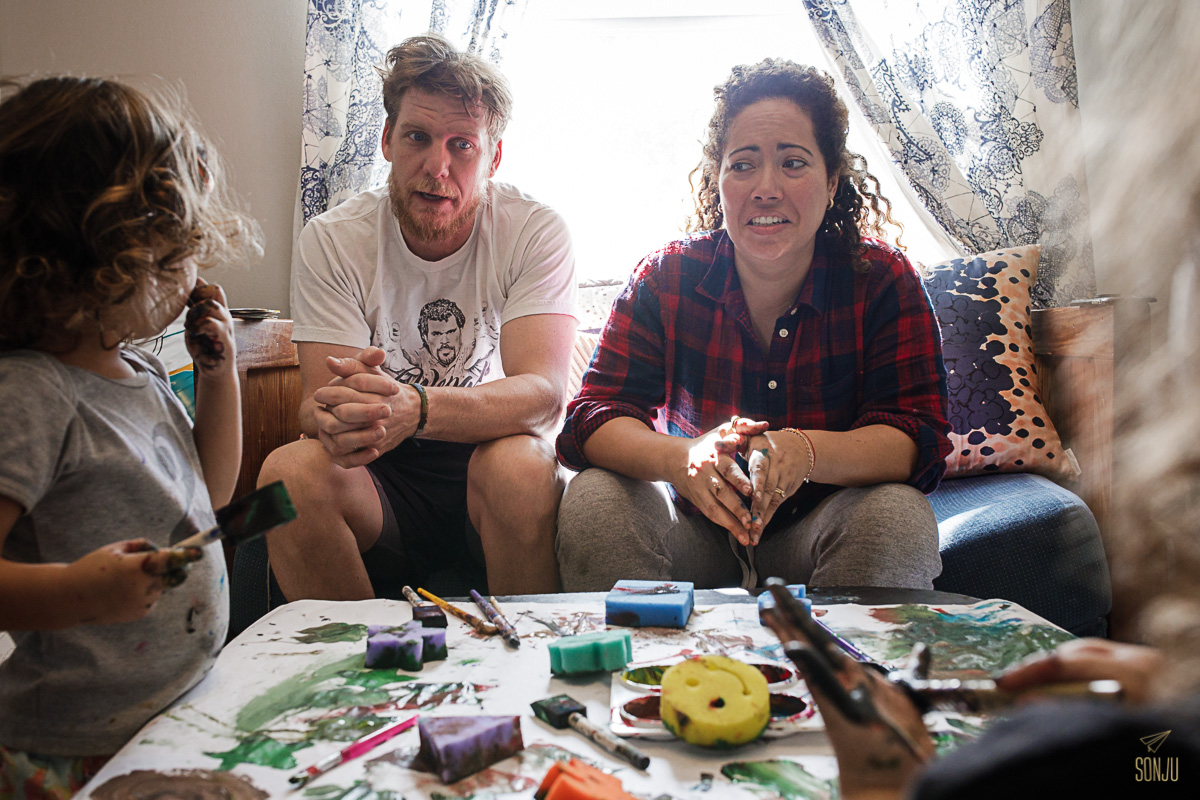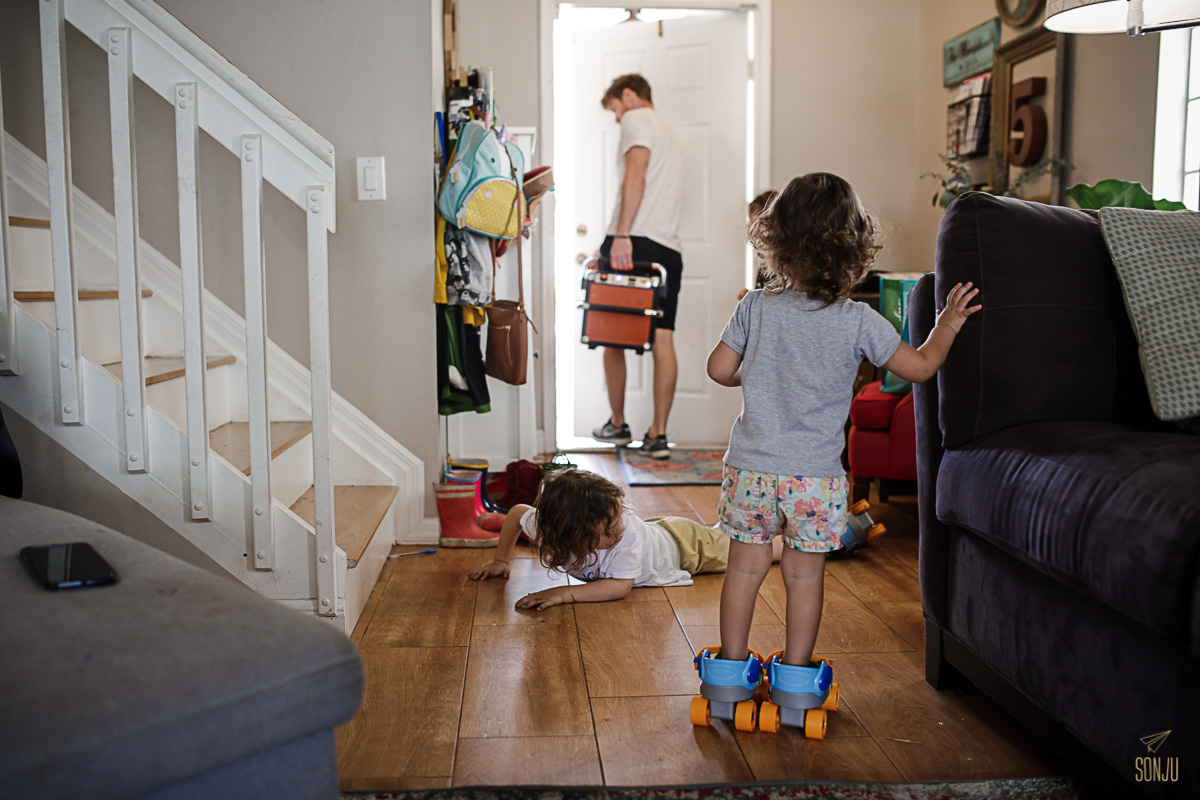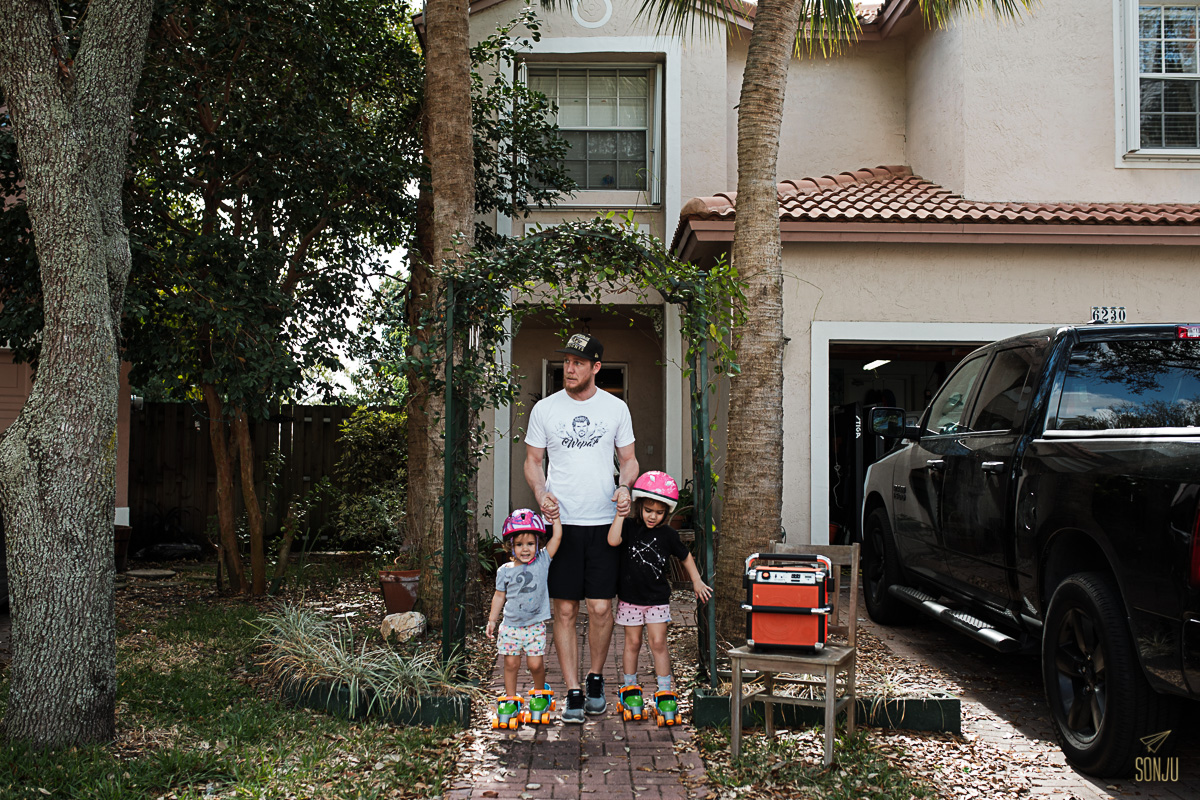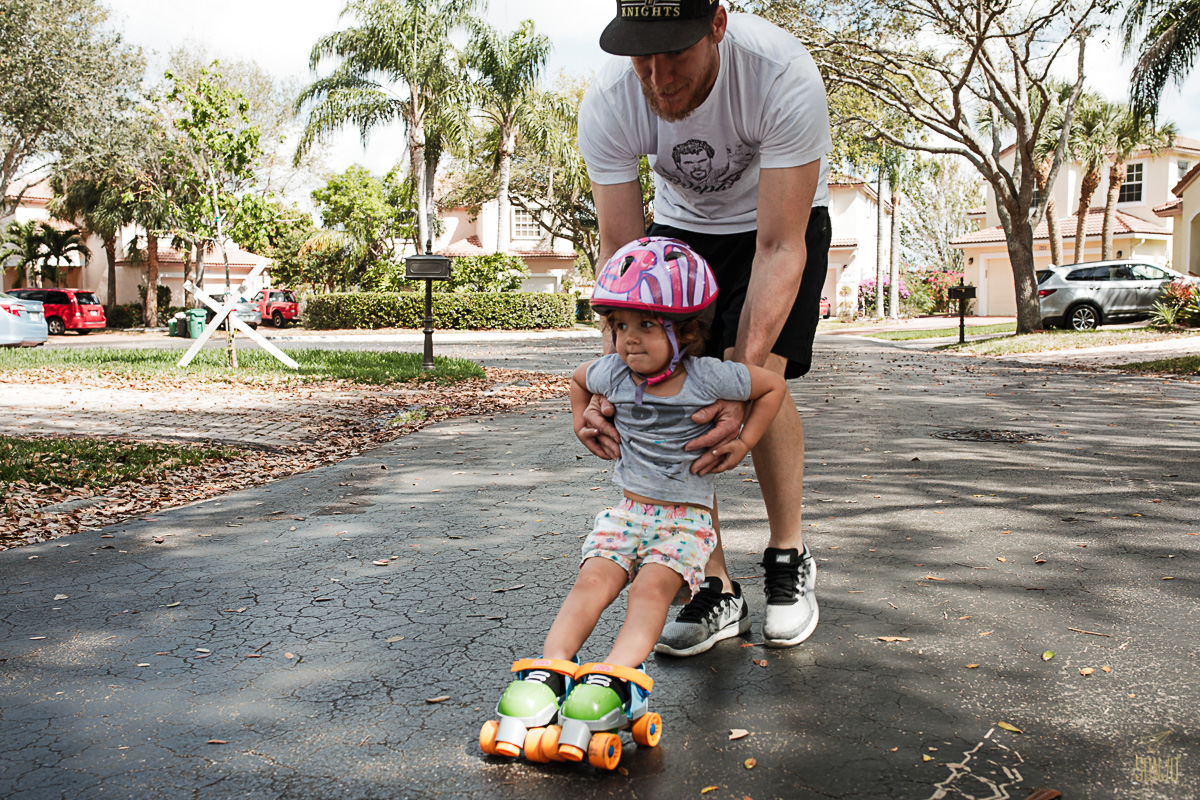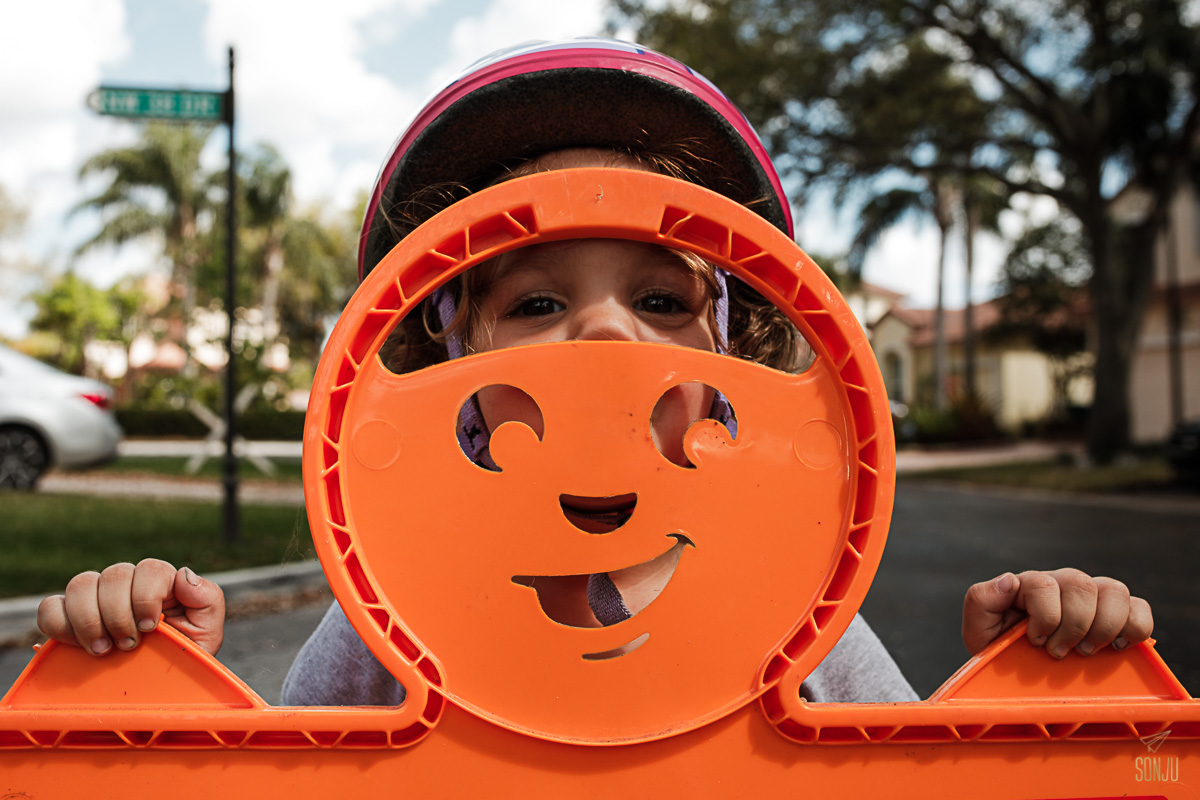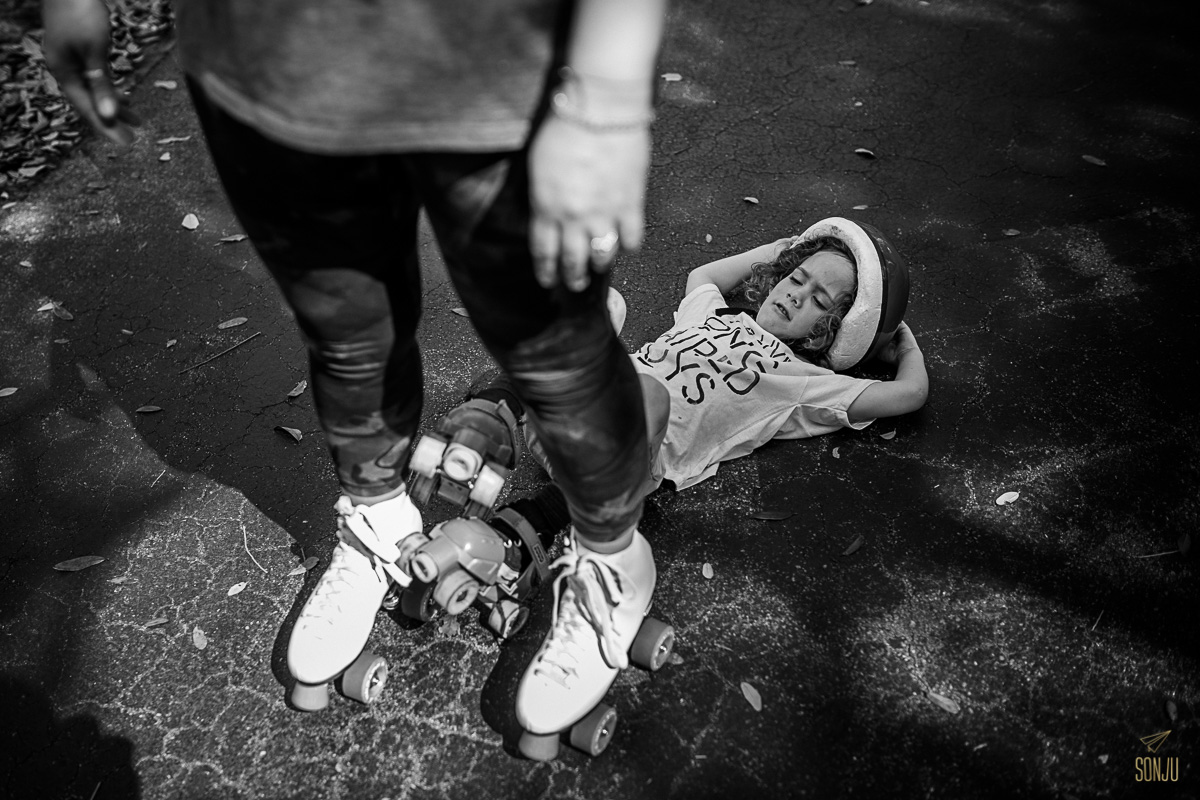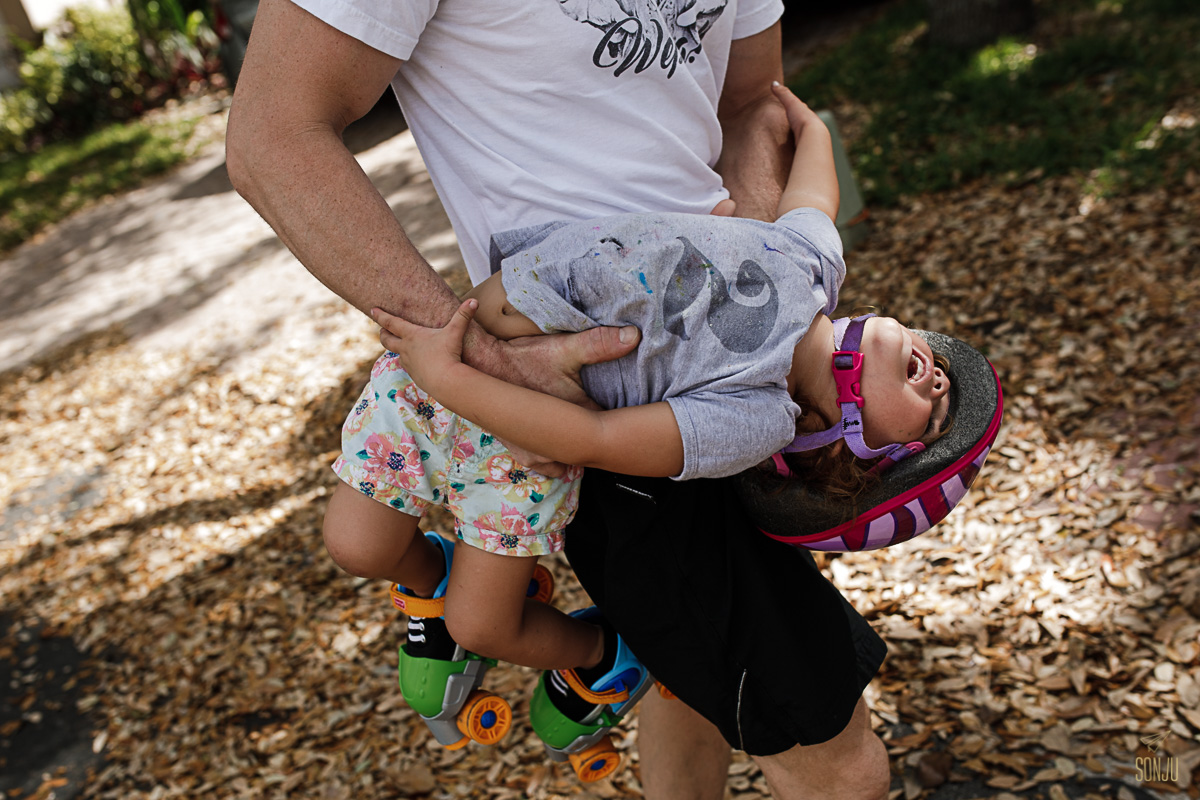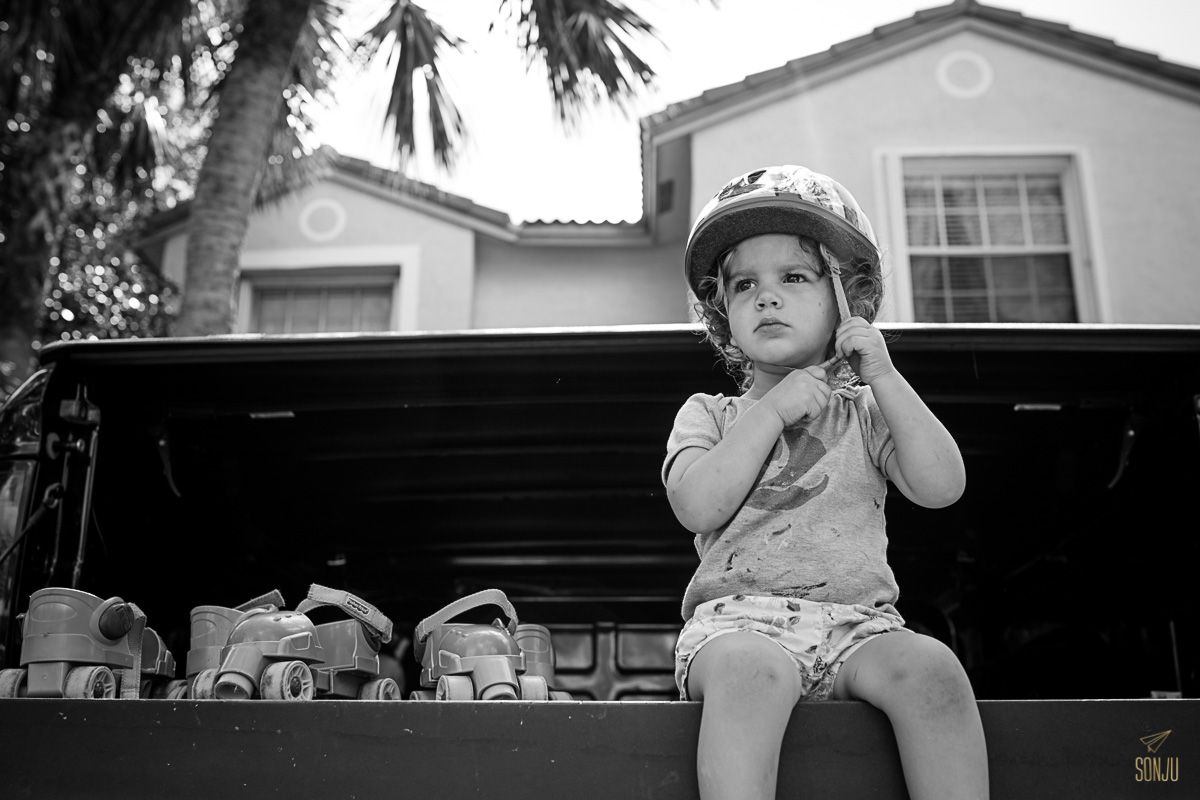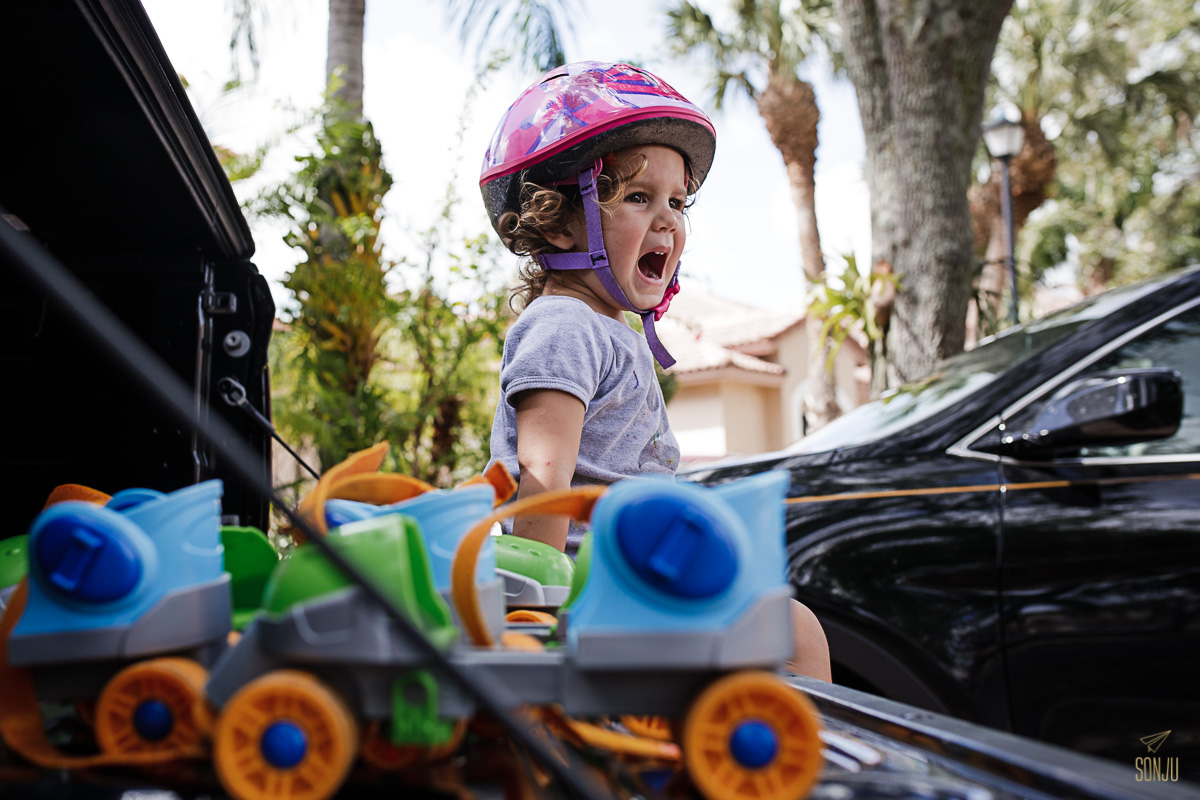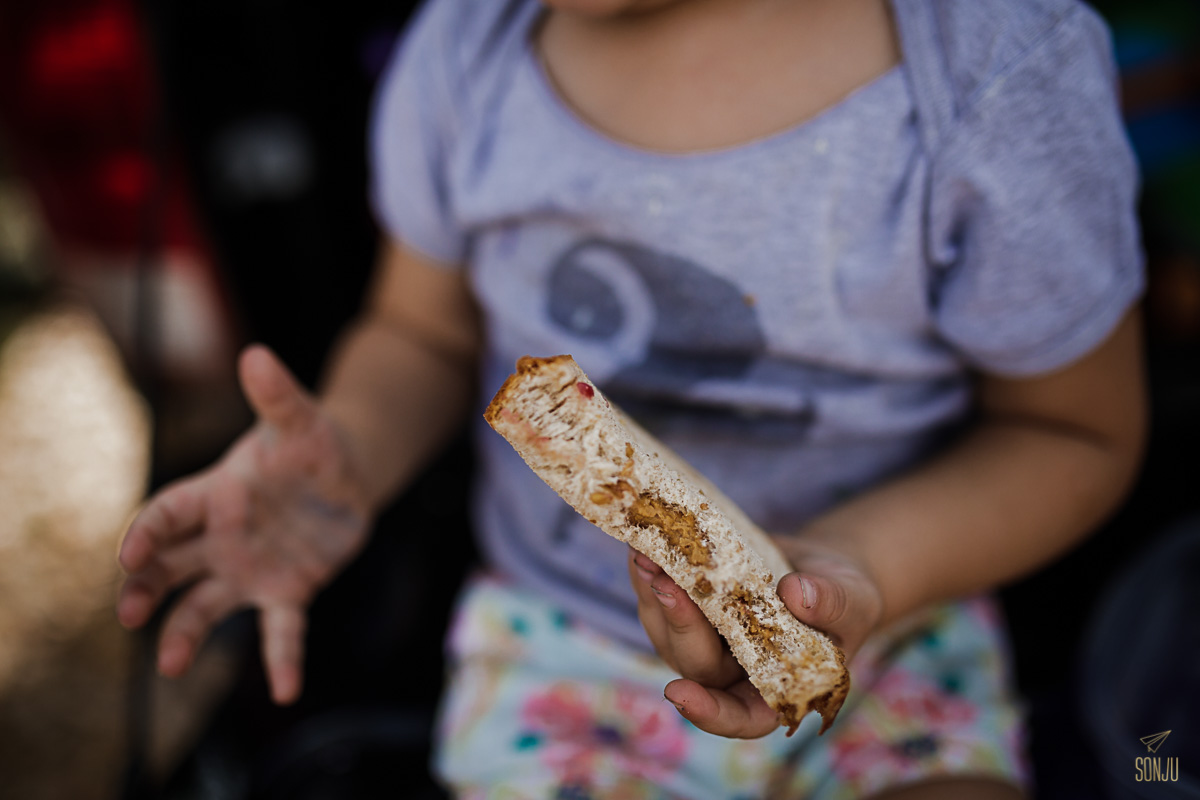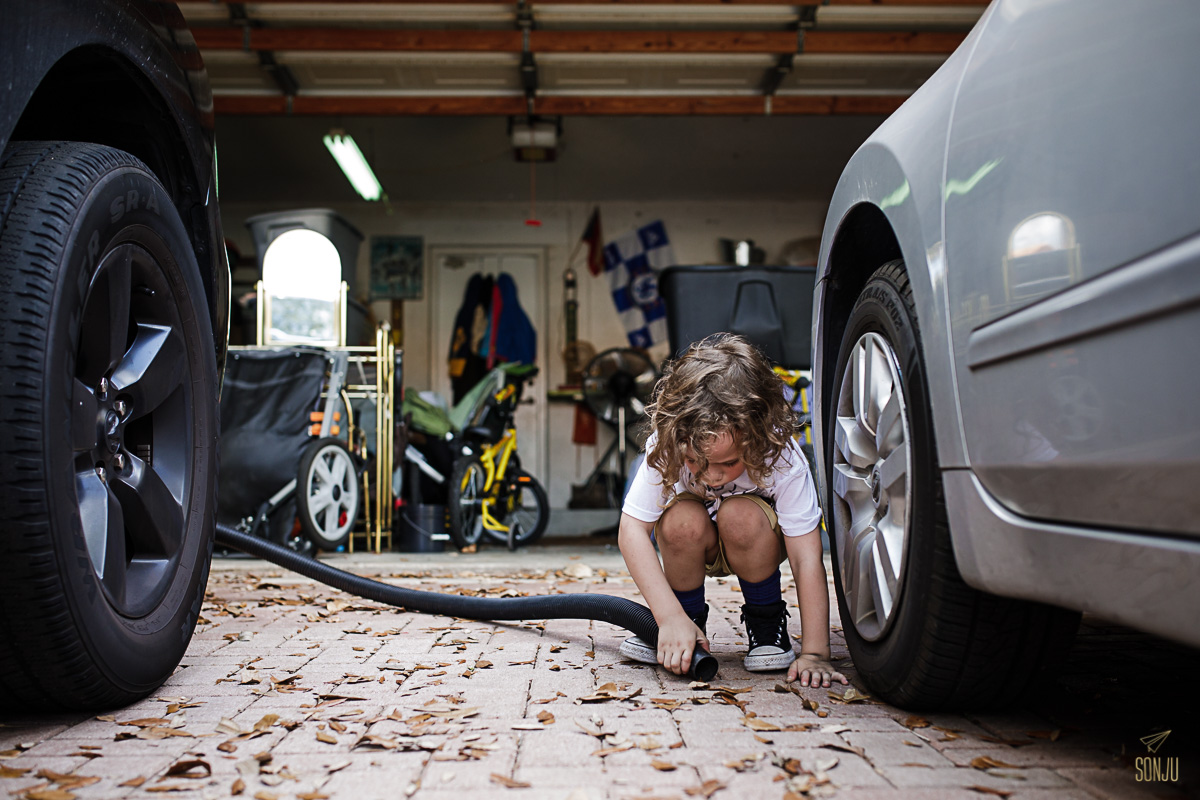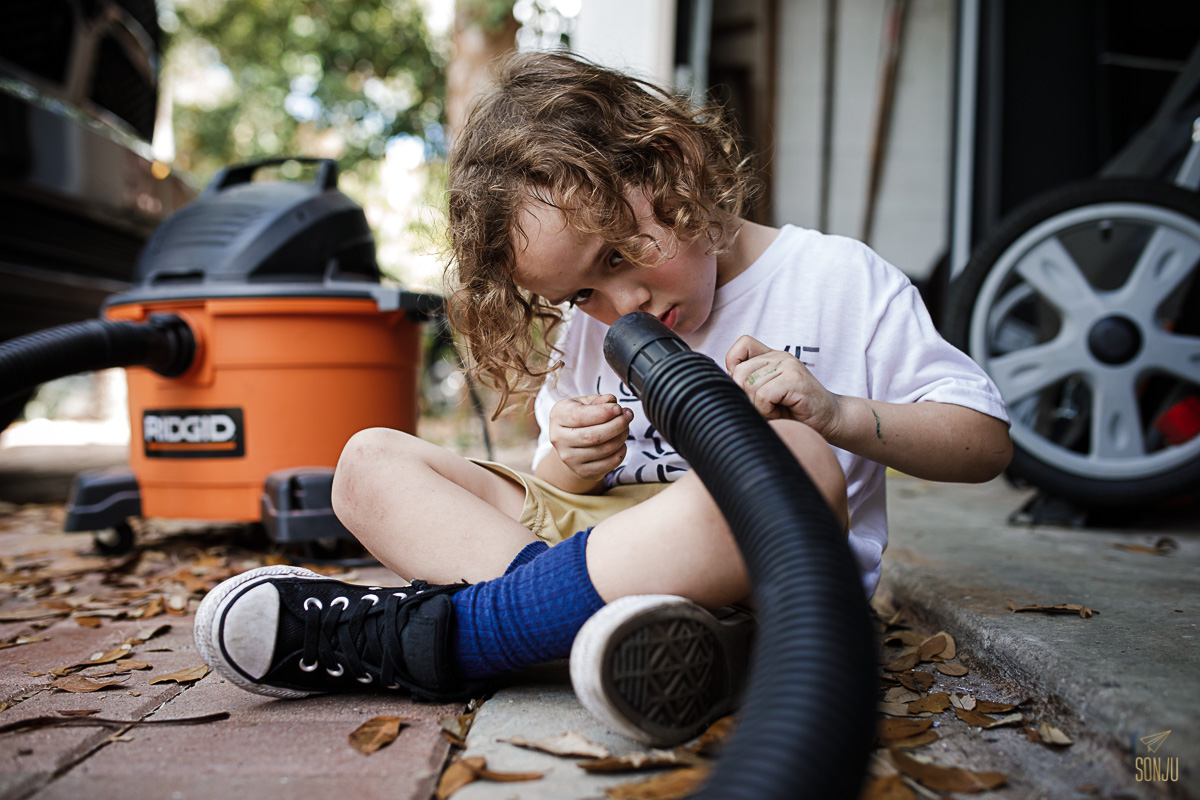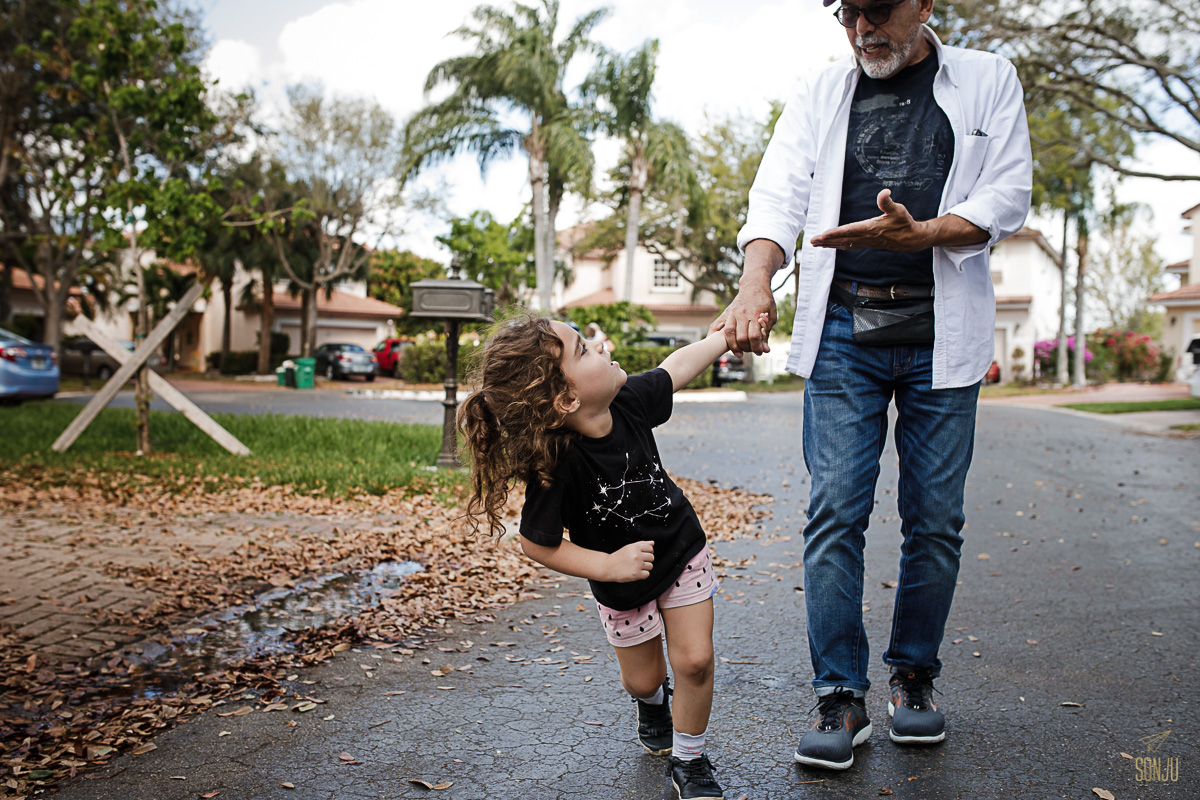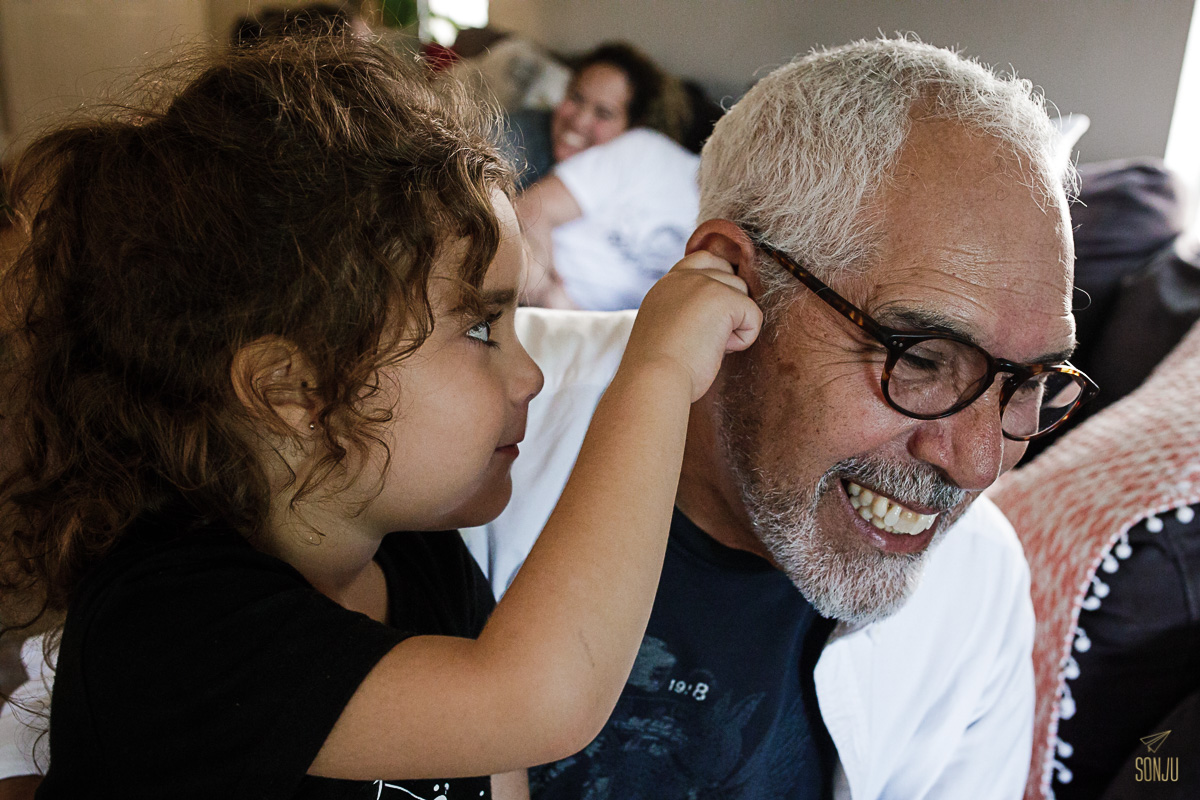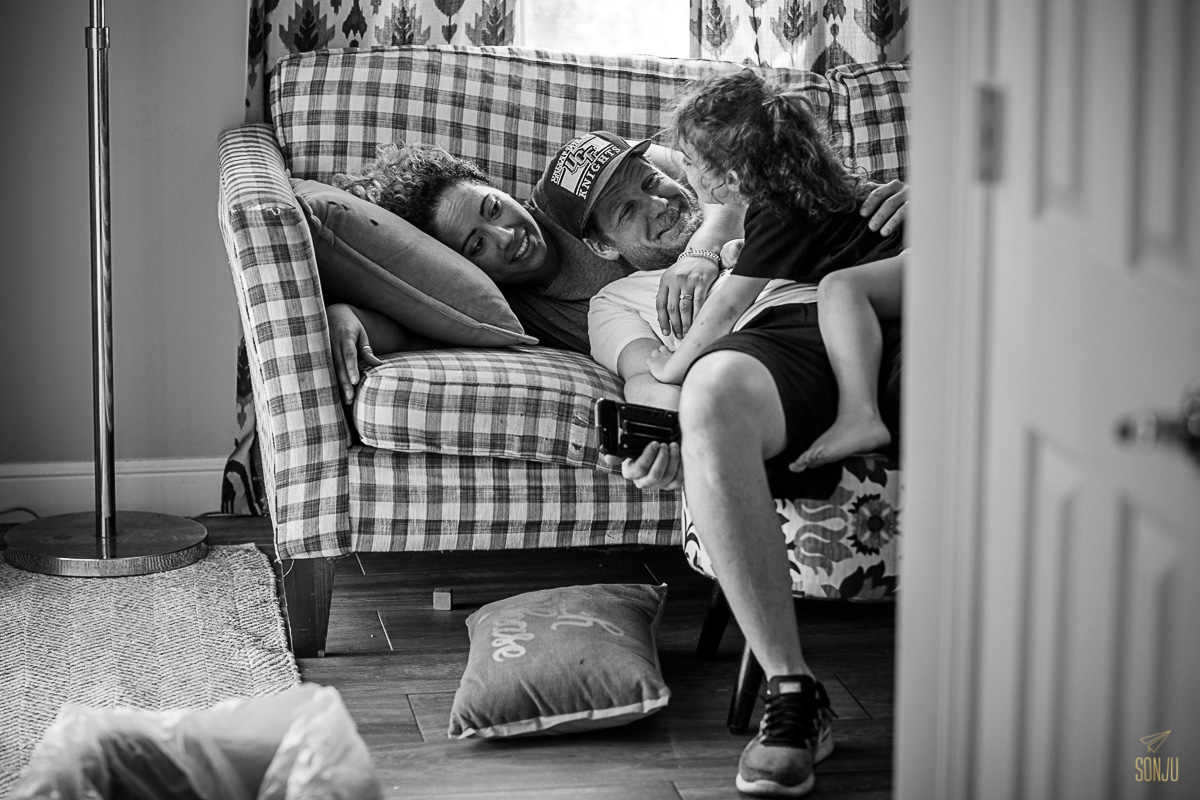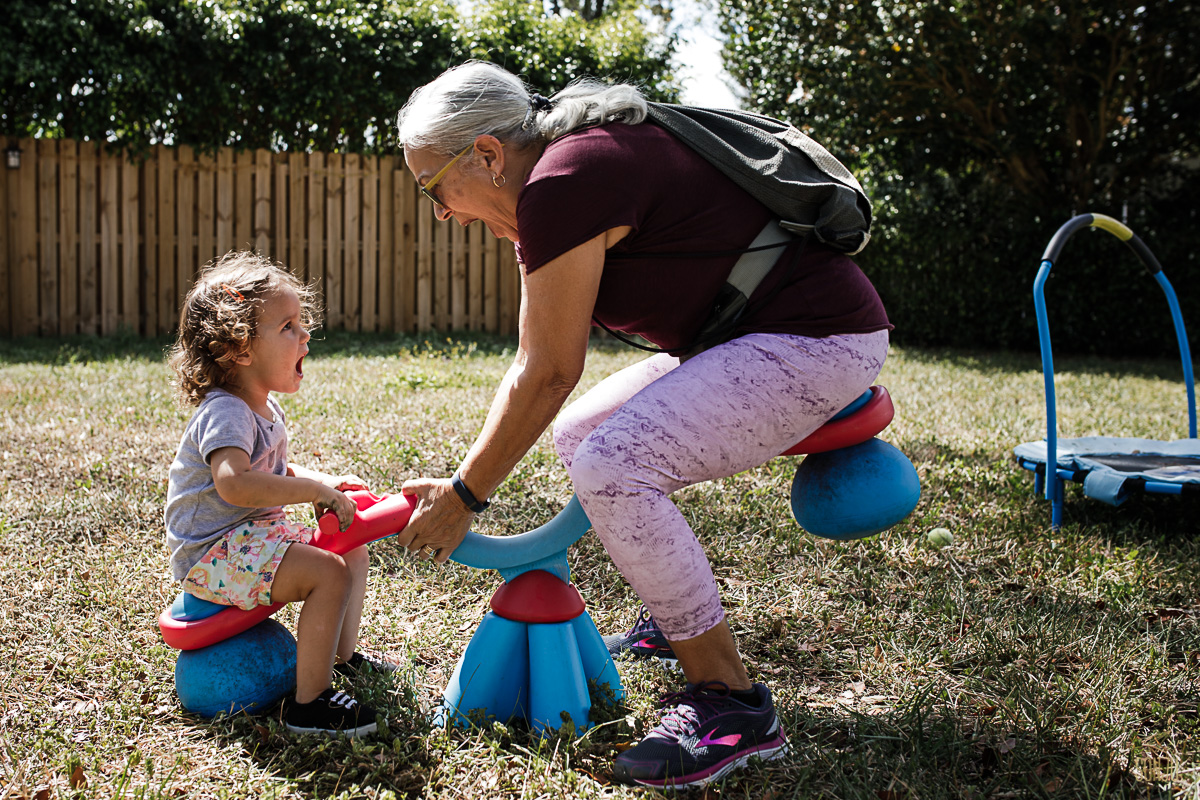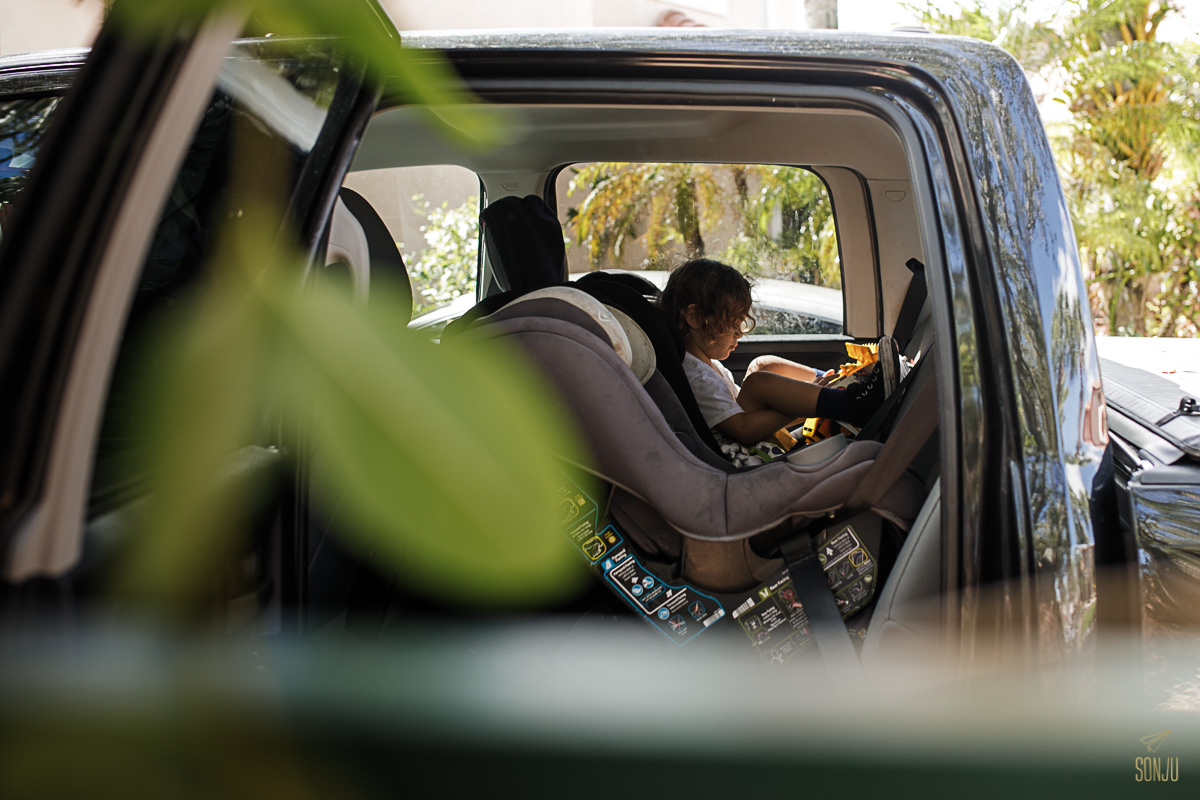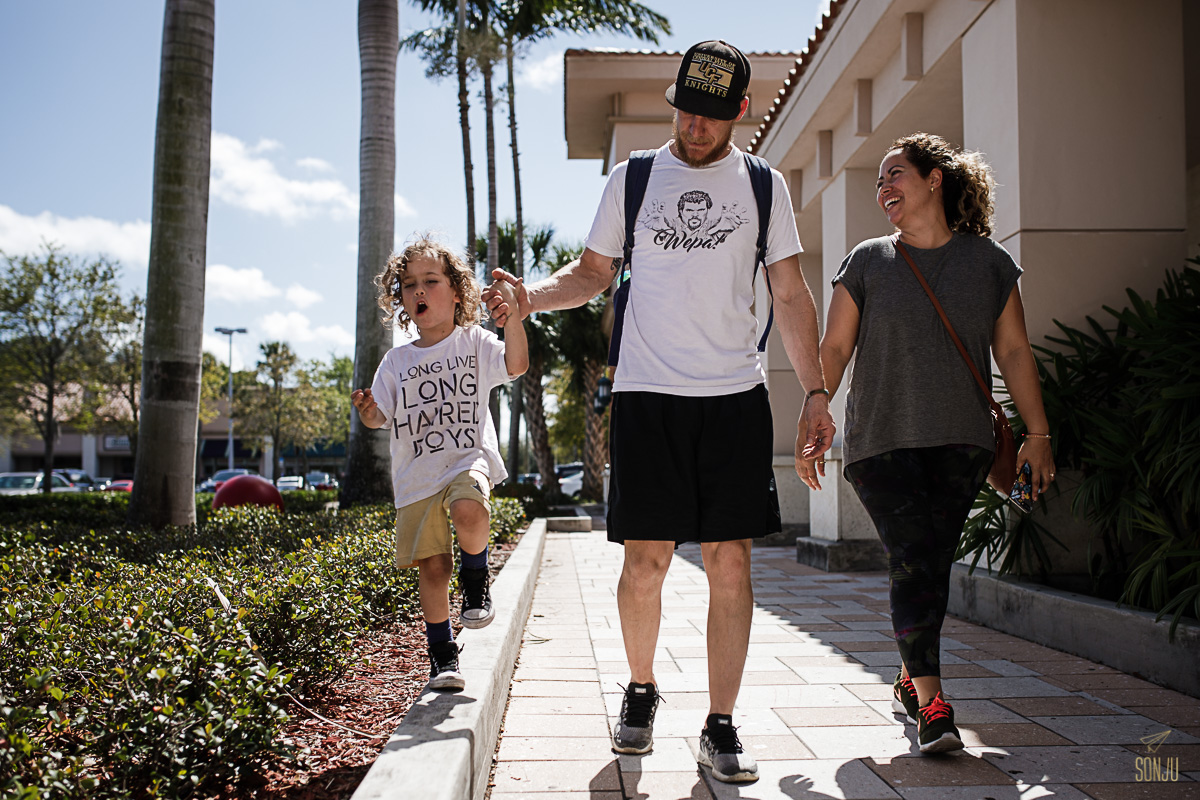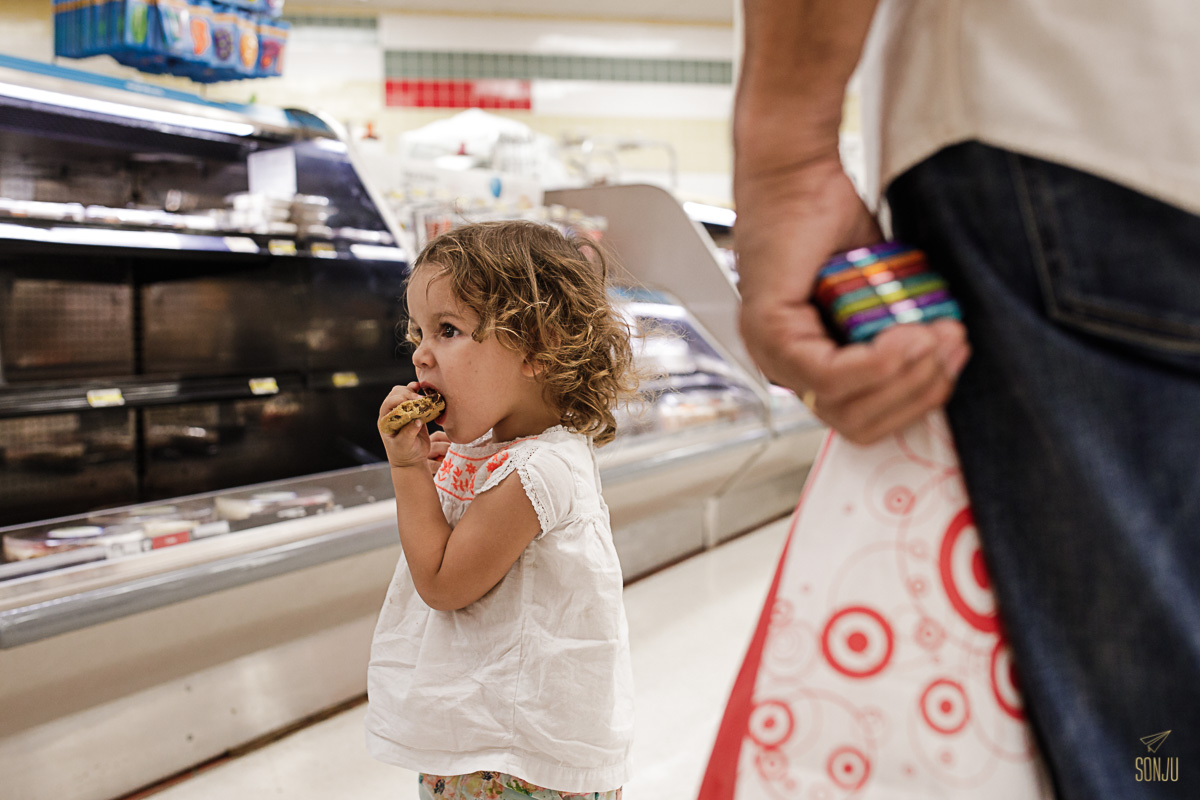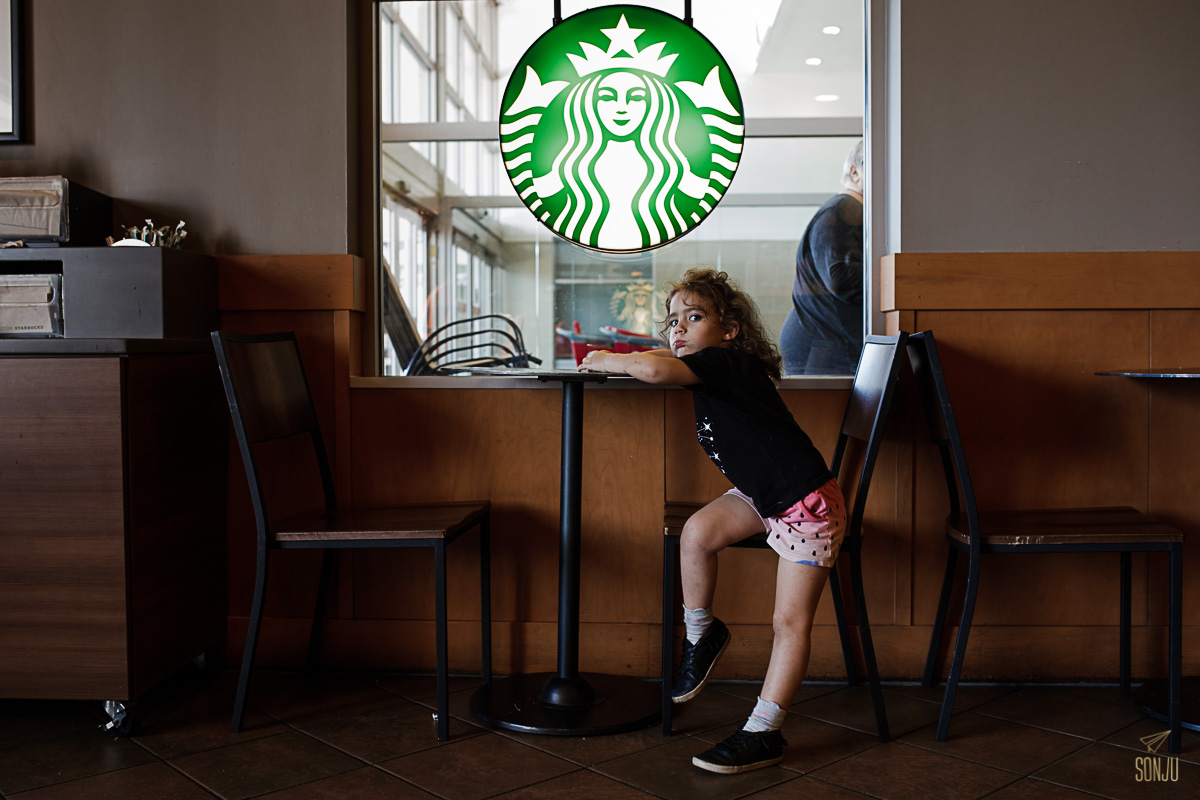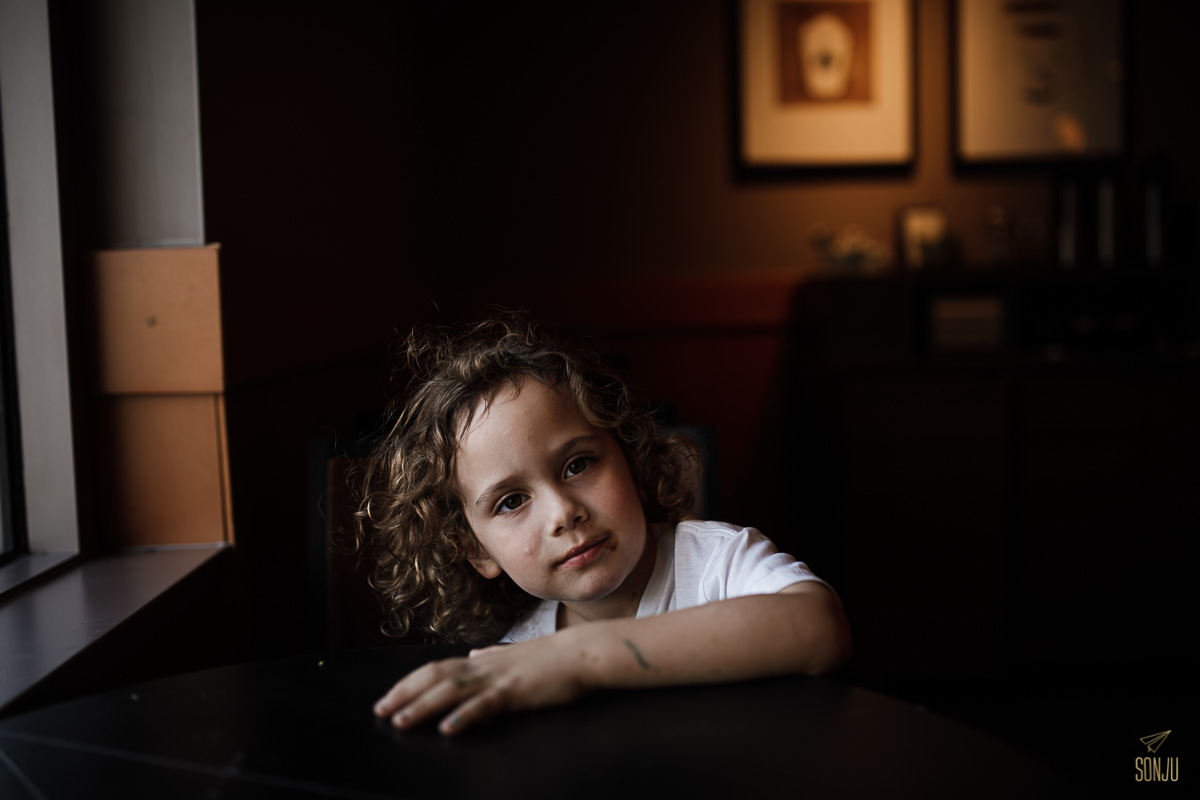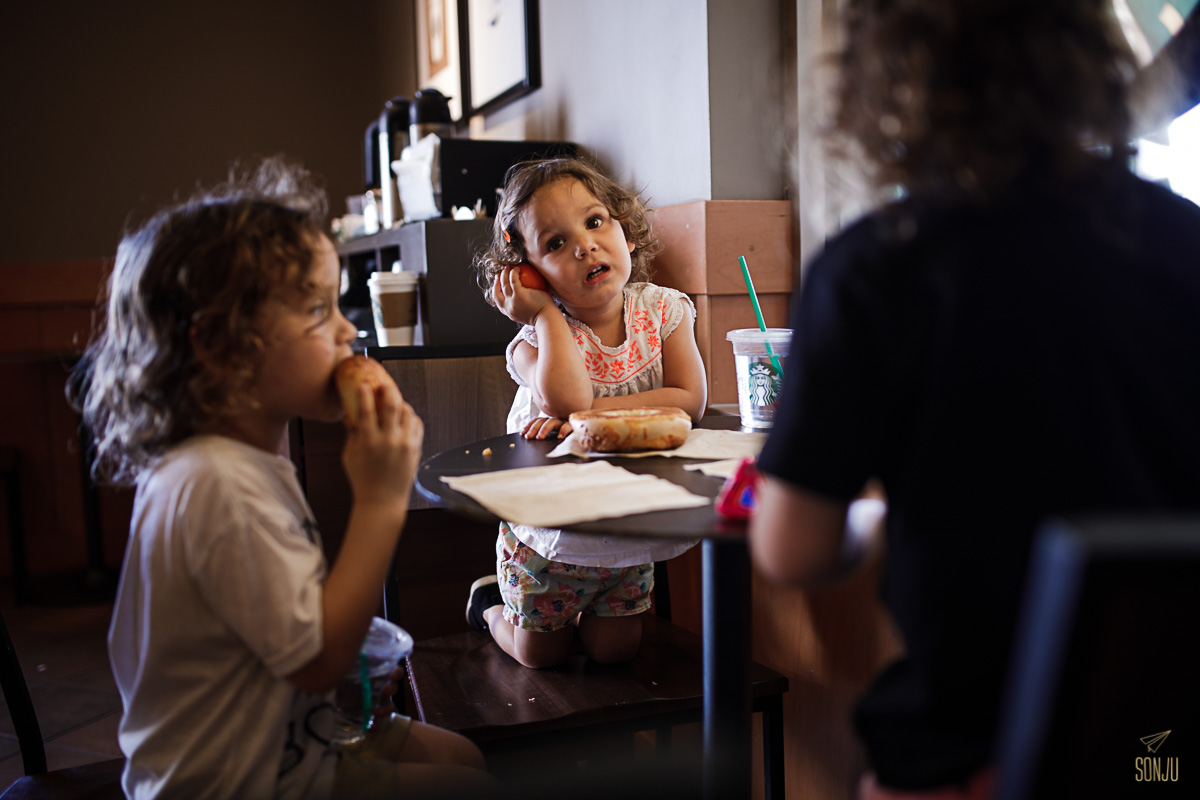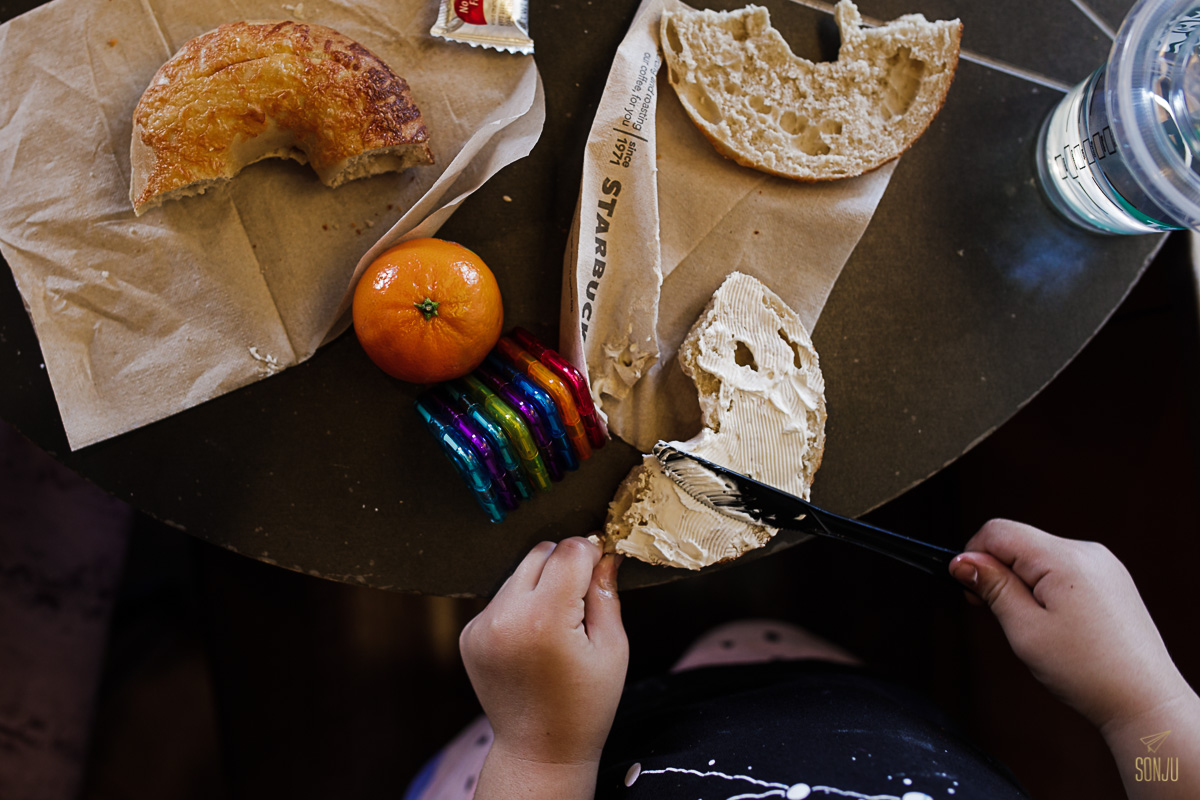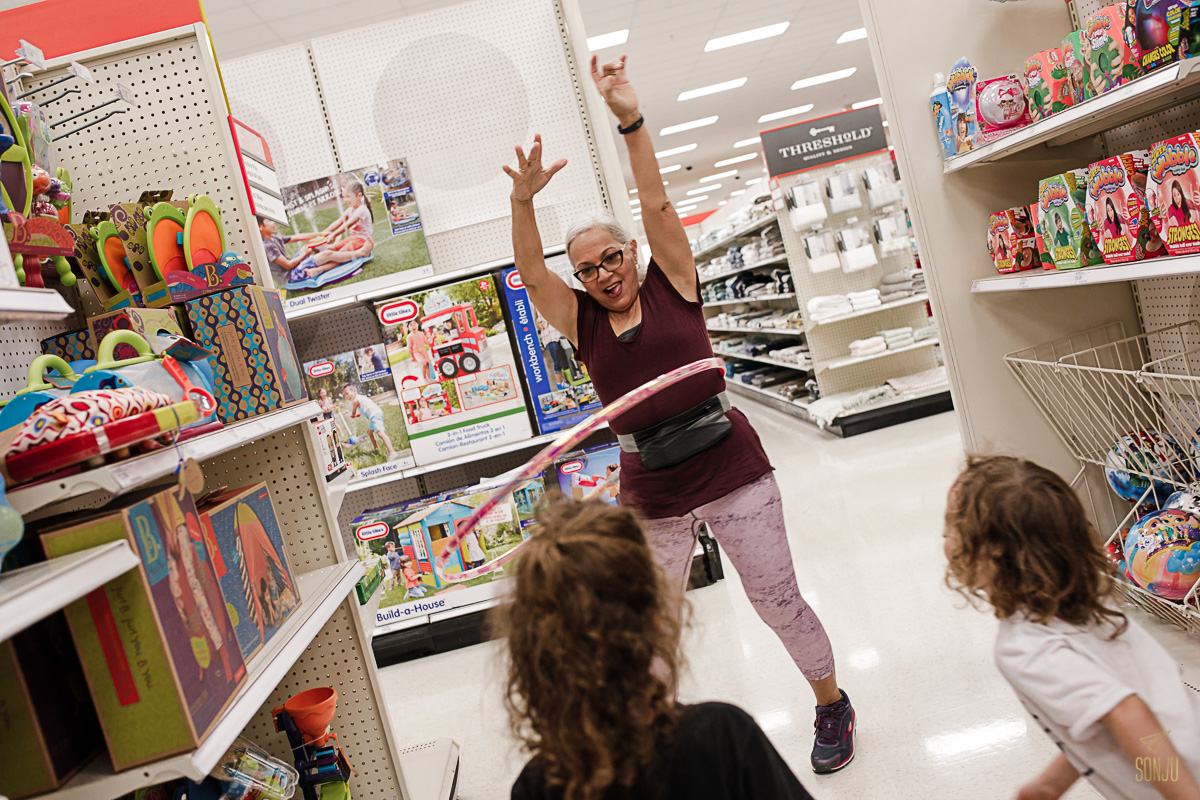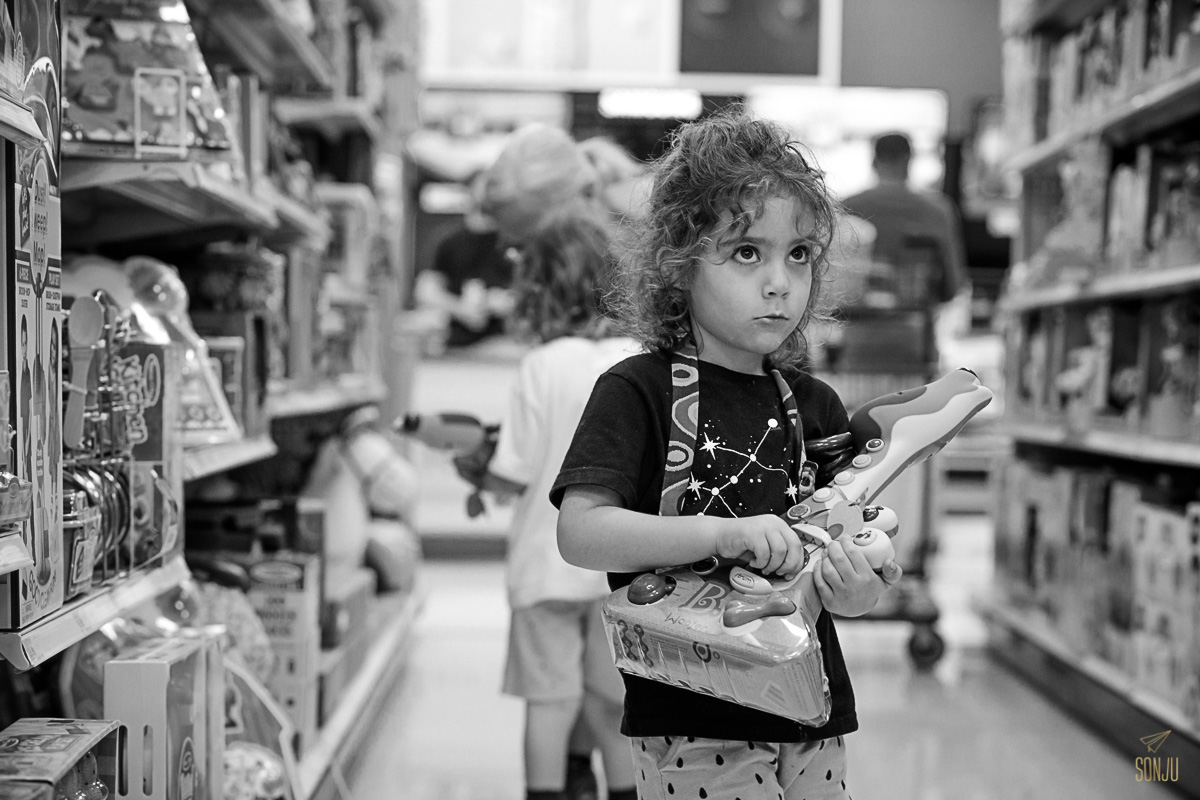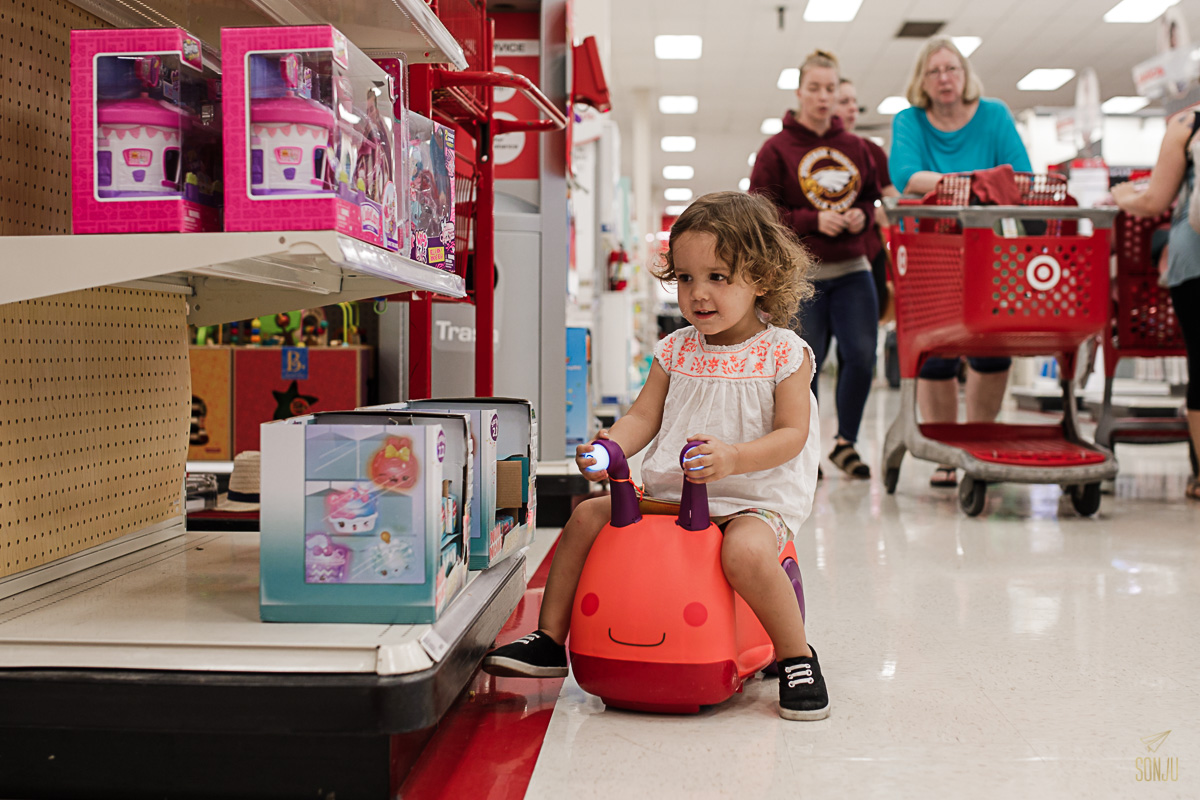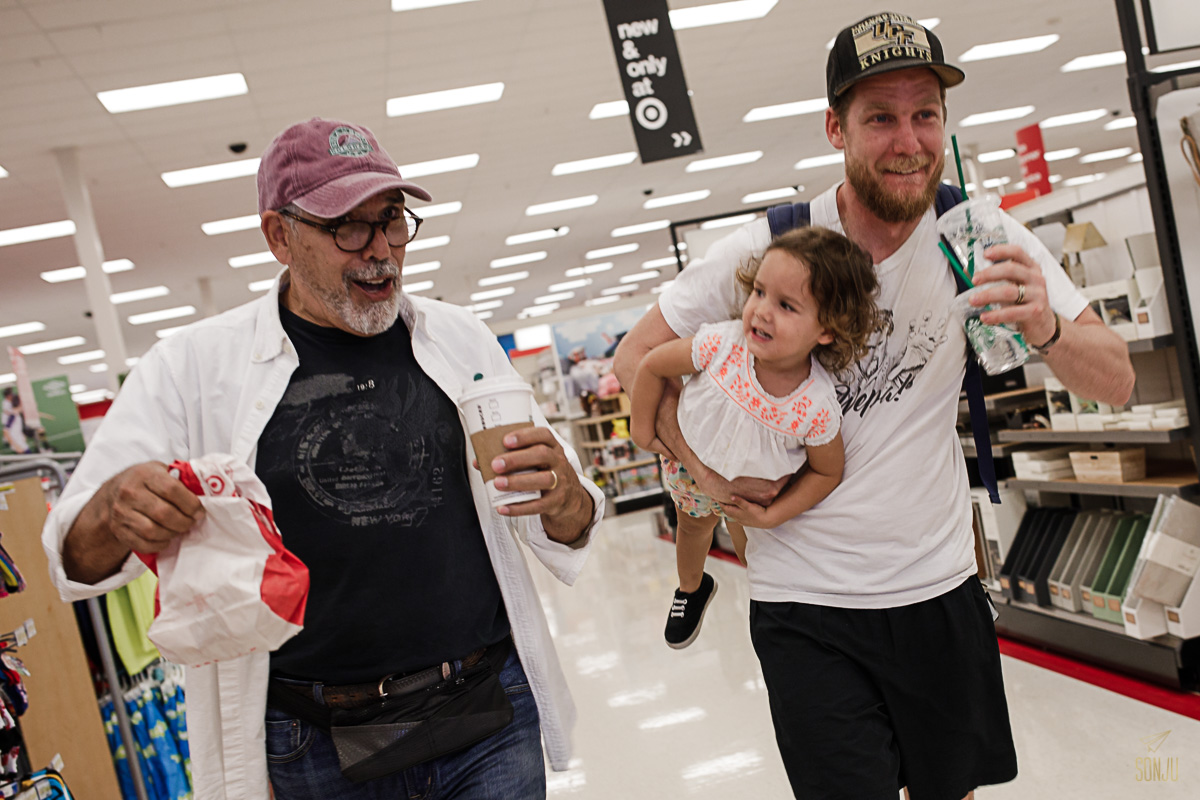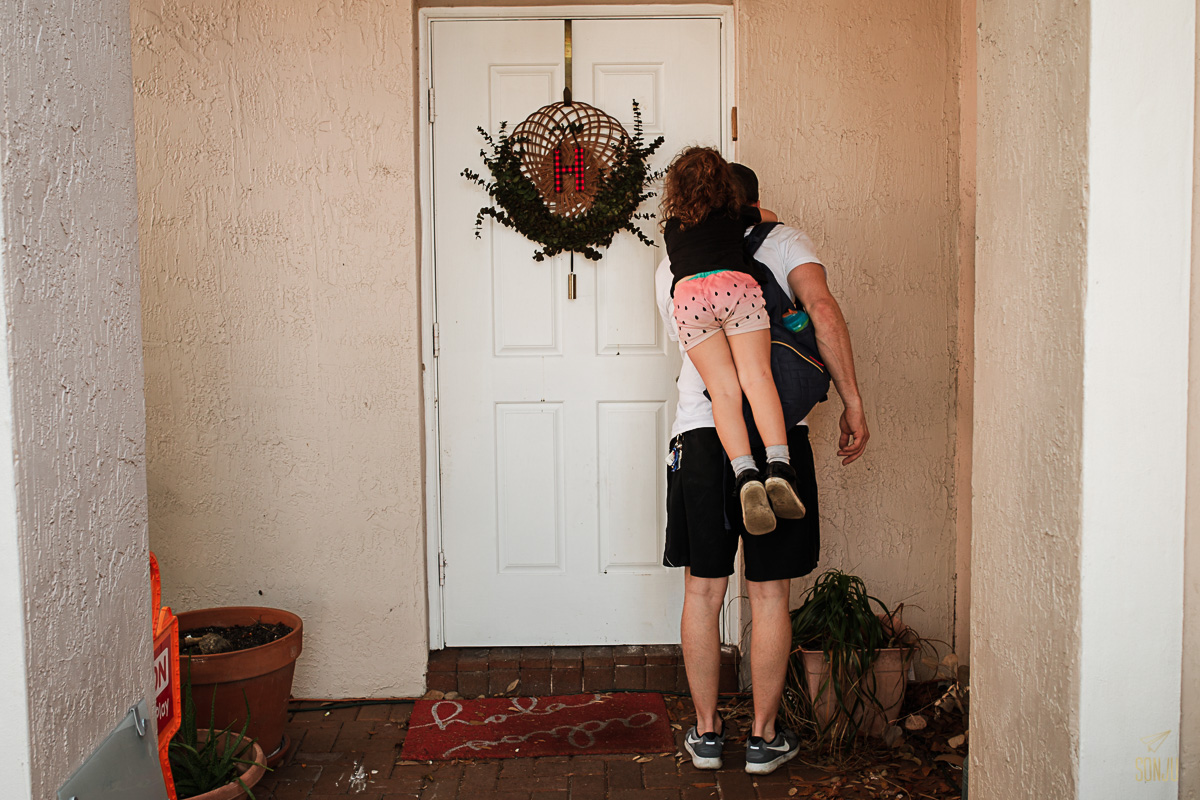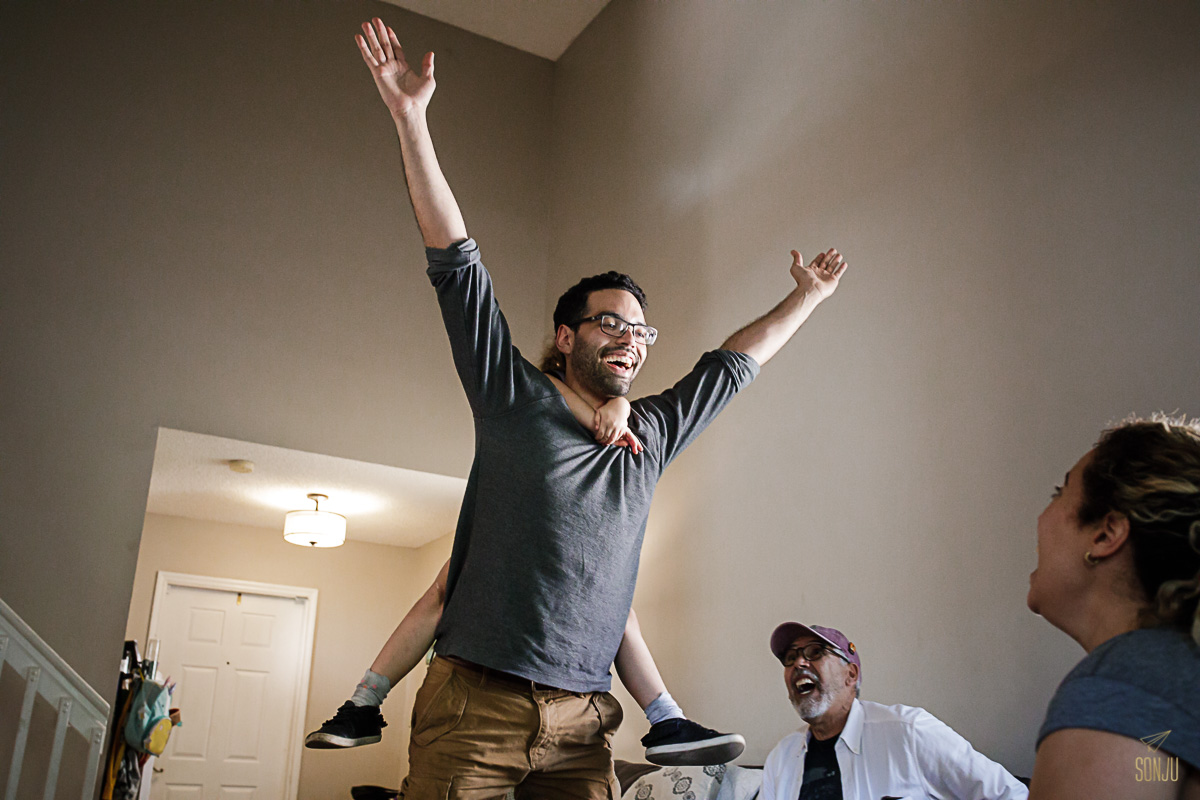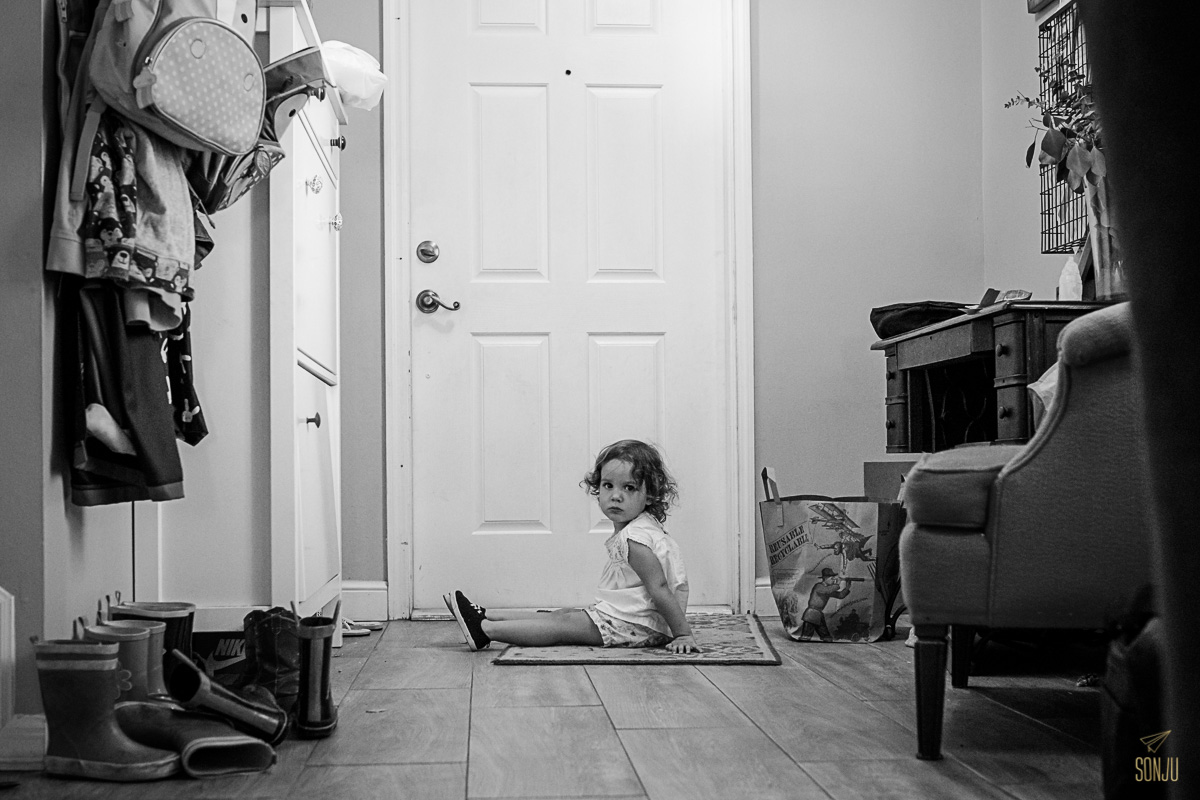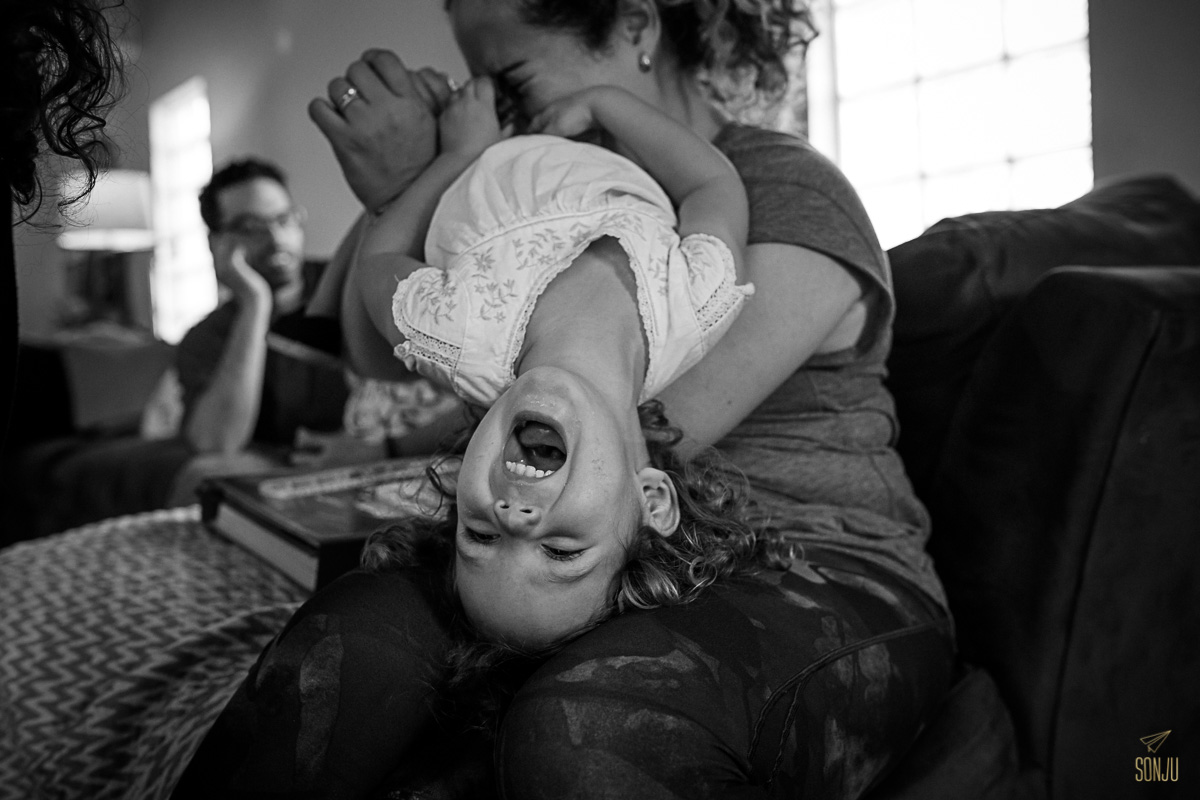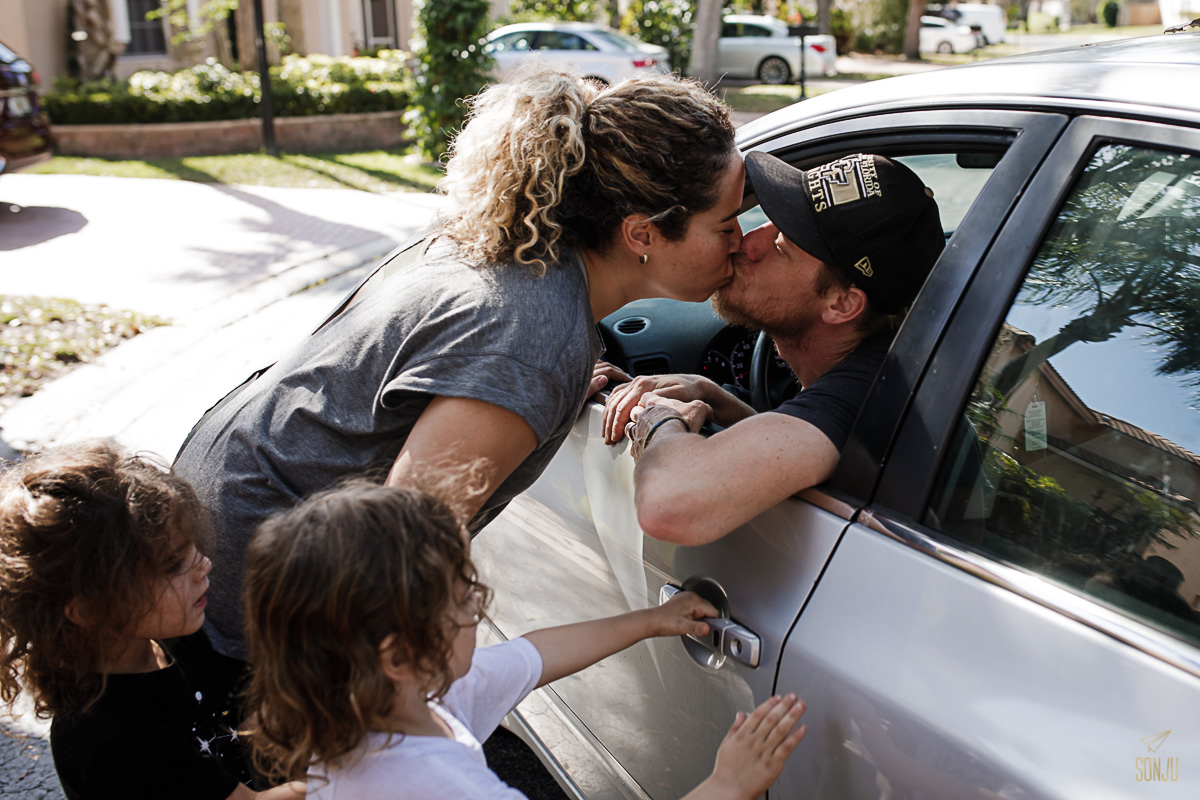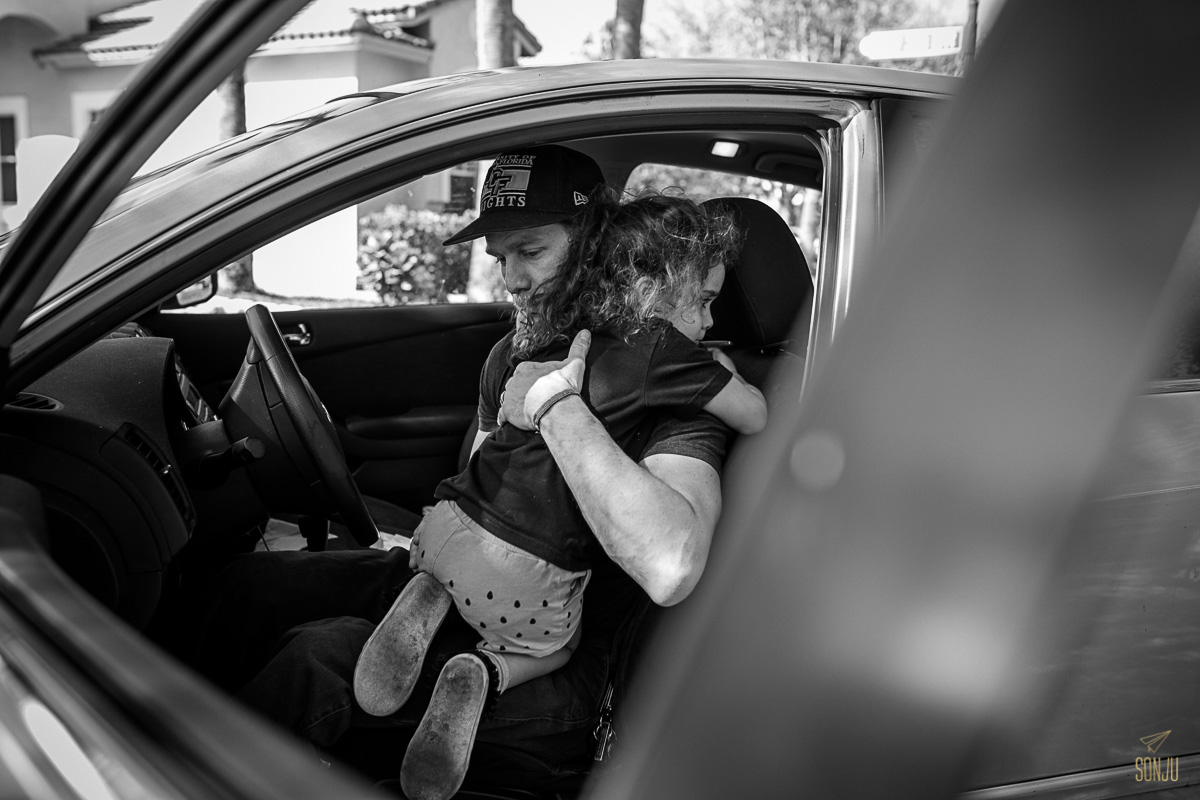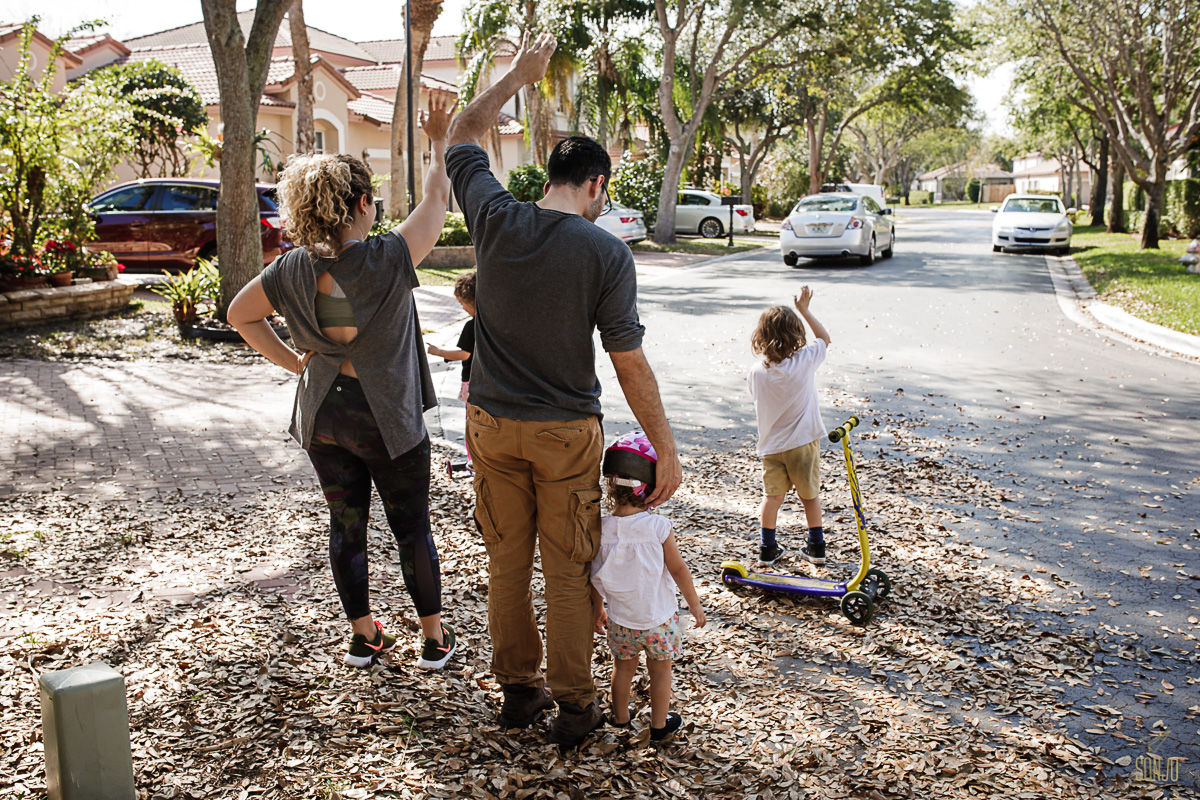 Are you ready to document the REAL stuff? Is a big change coming in your lives and you're wanting to document your family's "normal" days? Say hi by clicking the button below!