Day in the Life | The Moy Family
How the Moy family spends their Saturday:
(hint: it's the best way to spend ANY day, really. Popsicles, bicycles, and s'mores. S'more-cicles?)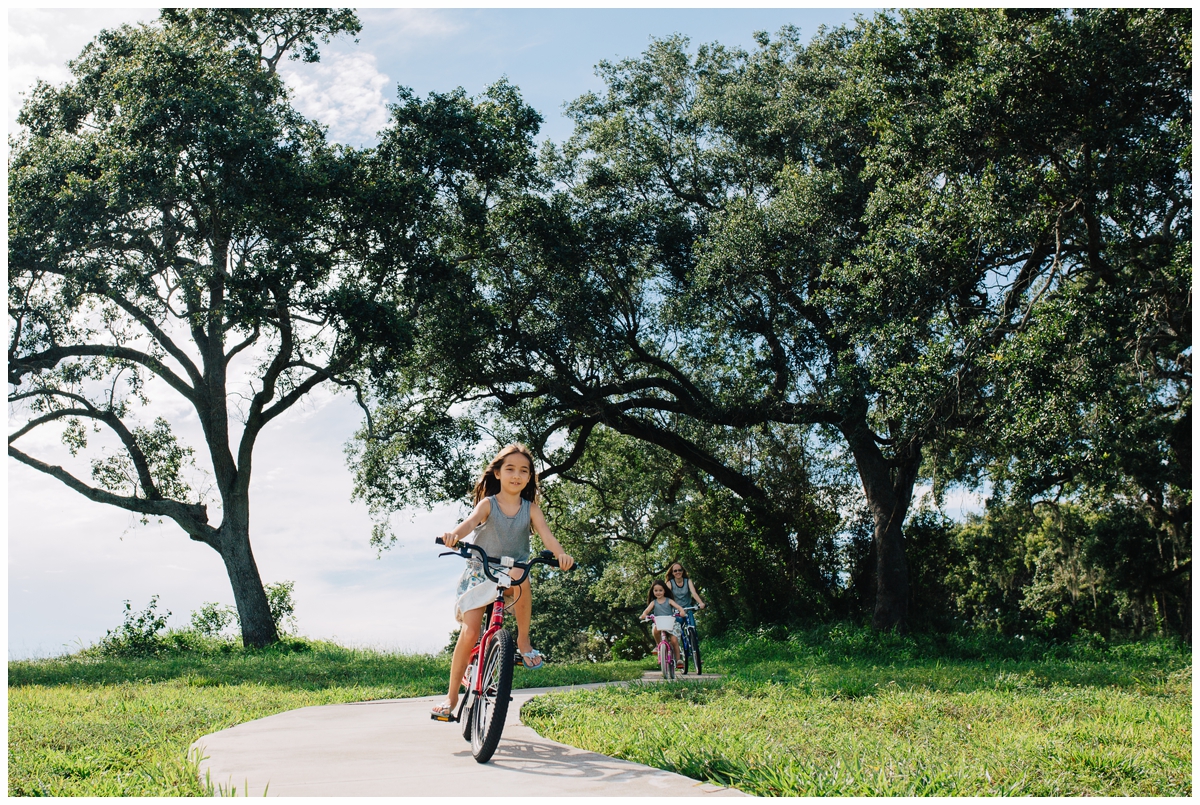 Want to hang with me for 6-8 hours AND get genuine, REAL moments documented with your family? Summertime is the perfect season for Day in the Life sessions - click the button below to learn more about DITL & book!