Life Saver Pool Fences | Business Storytelling
Eric Lupton is the President of Life Saver Pool Systems, based out of Delray Beach FL. He asked if I'd shoot a business storytelling session for his company before I even knew I wanted to offer these sessions. Drowning is the number one cause of death in children under five in several states, and it's Pool Saver's goal to protect every pool on Earth.
I followed Eric and the people behind Pool Saver over two days - the first day in the warehouse with the guys, and the second day with an old high school classmate Casey as he installed a fence. Who knew pool fences were so, cool?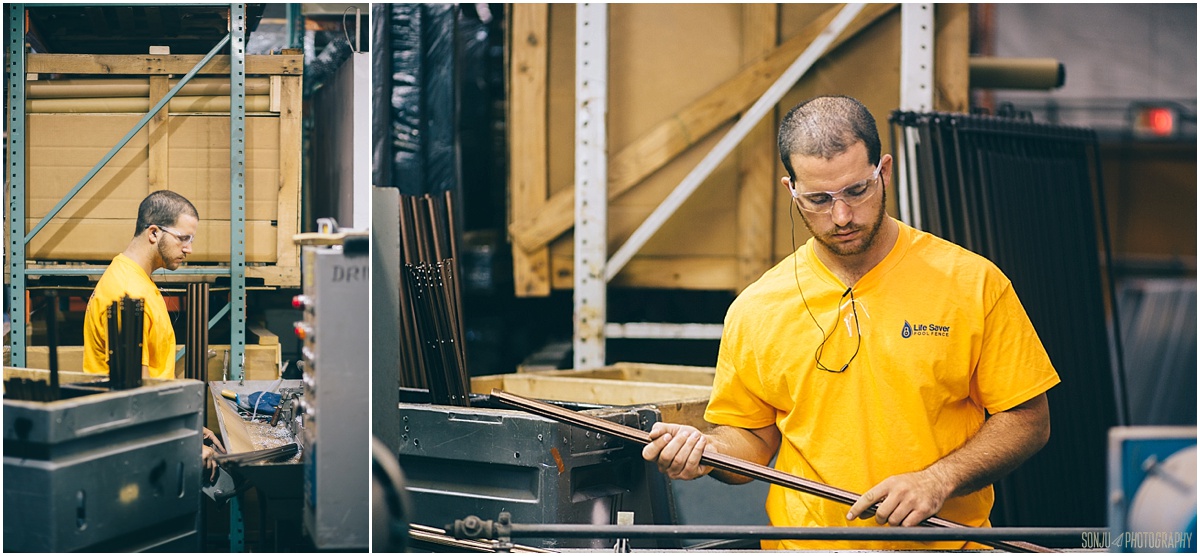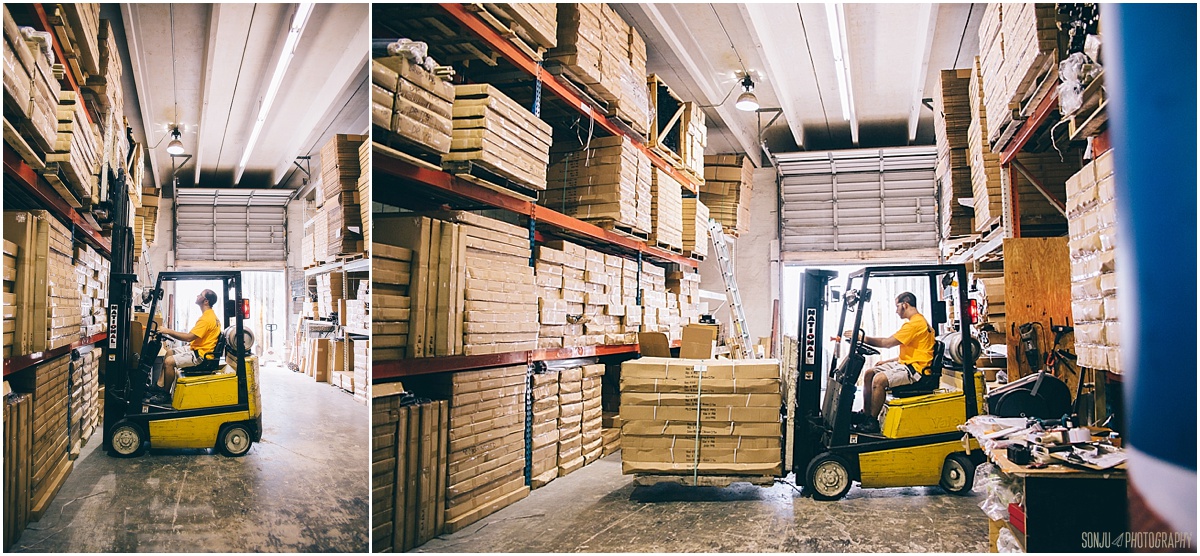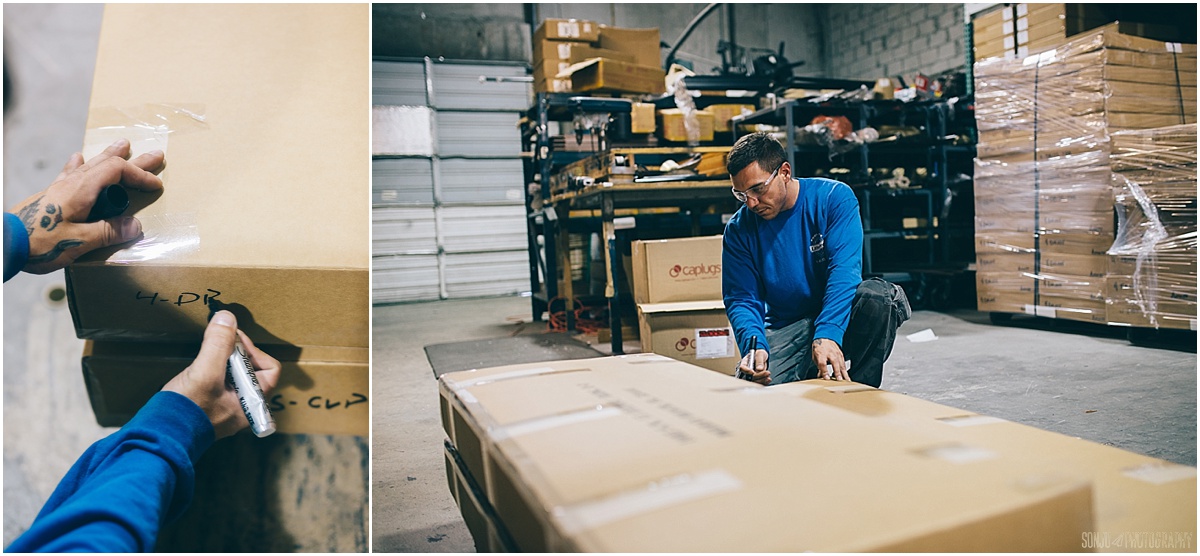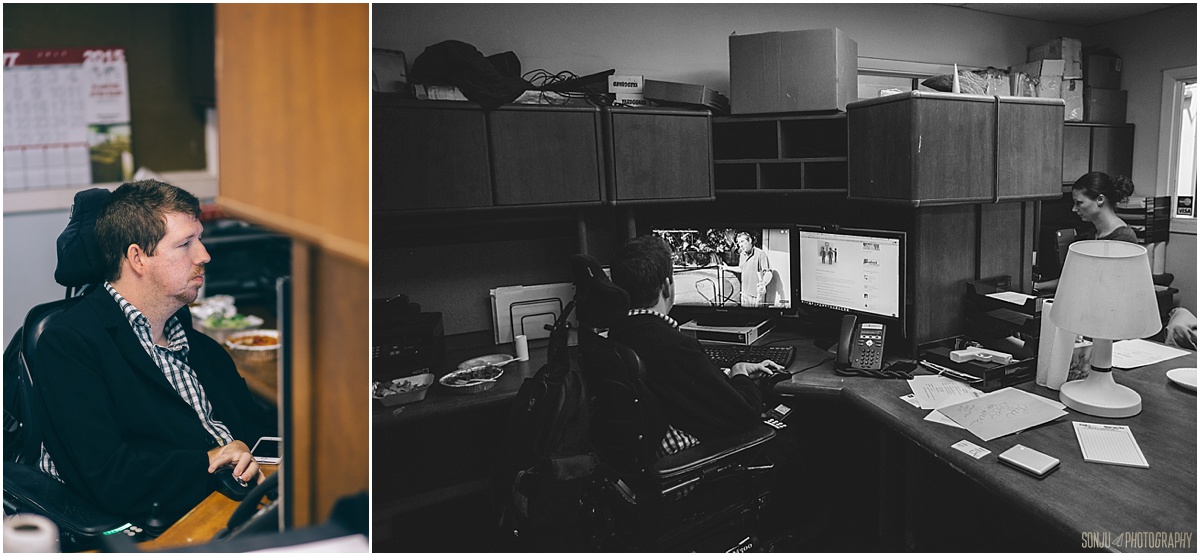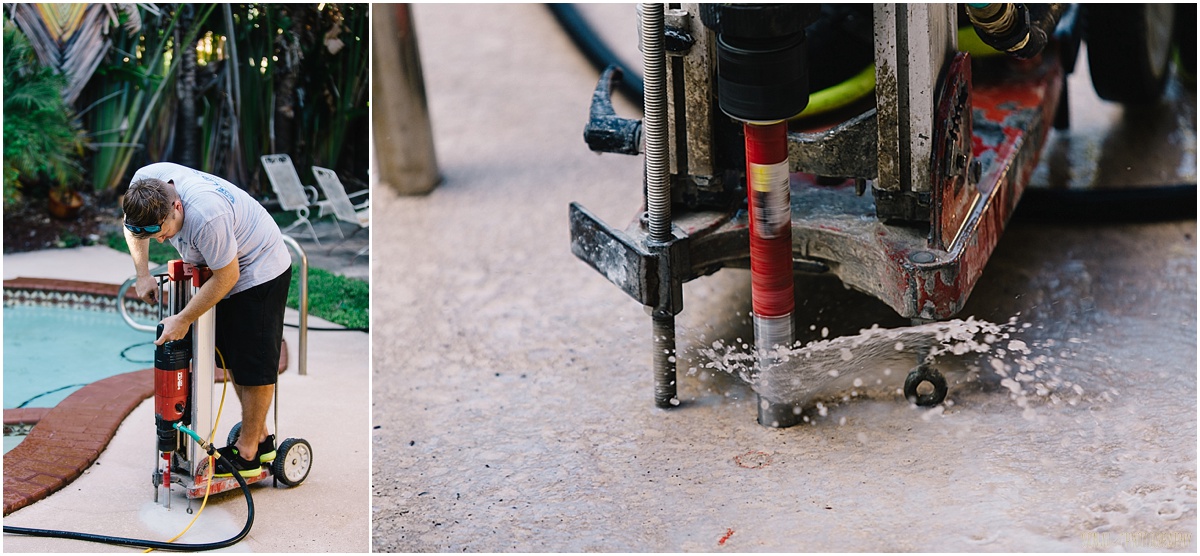 For more information on Life Saver Pool Fences, please check out their website or call 1-800-282-3836 and tell 'em Sonj sent you.
"This isn't a car alarm. It isn't a lock on your door. This is the pool fencing that will keep your children safe from your home's greatest danger."