A Day in the Life of the G Family | Miami Family Photographer
Summer is here, and with high temps and unruly weather patterns come MORE DAY IN THE LIFE SESSIONS!

When I arrived at the G Family's home, baby J was snacking on the counter, and big sister was pumped to show me her bedroom and all of her toys. There's always a period of "showing off" at the beginning of these sessions, but it's important I play along - I need the tiny humans to trust me. ;)

But it's not just the tiny humans I need to convince - 80% of the time, moms will tell me their husbands are O-V-E-R the traditional family sessions, so their husband's are STOKED to have me following me around all day. There's sometimes a little bit of camera awareness in the beginning as well, but just like the kids, that melts away after an hour or so…

I photographed the G family on a regular Monday in their home in Miami. Snacks, errands, couch-cuddles, even my personal favorite - TIME OUT.

Scroll through for some of my favorites from their session, and why I love time-out so much.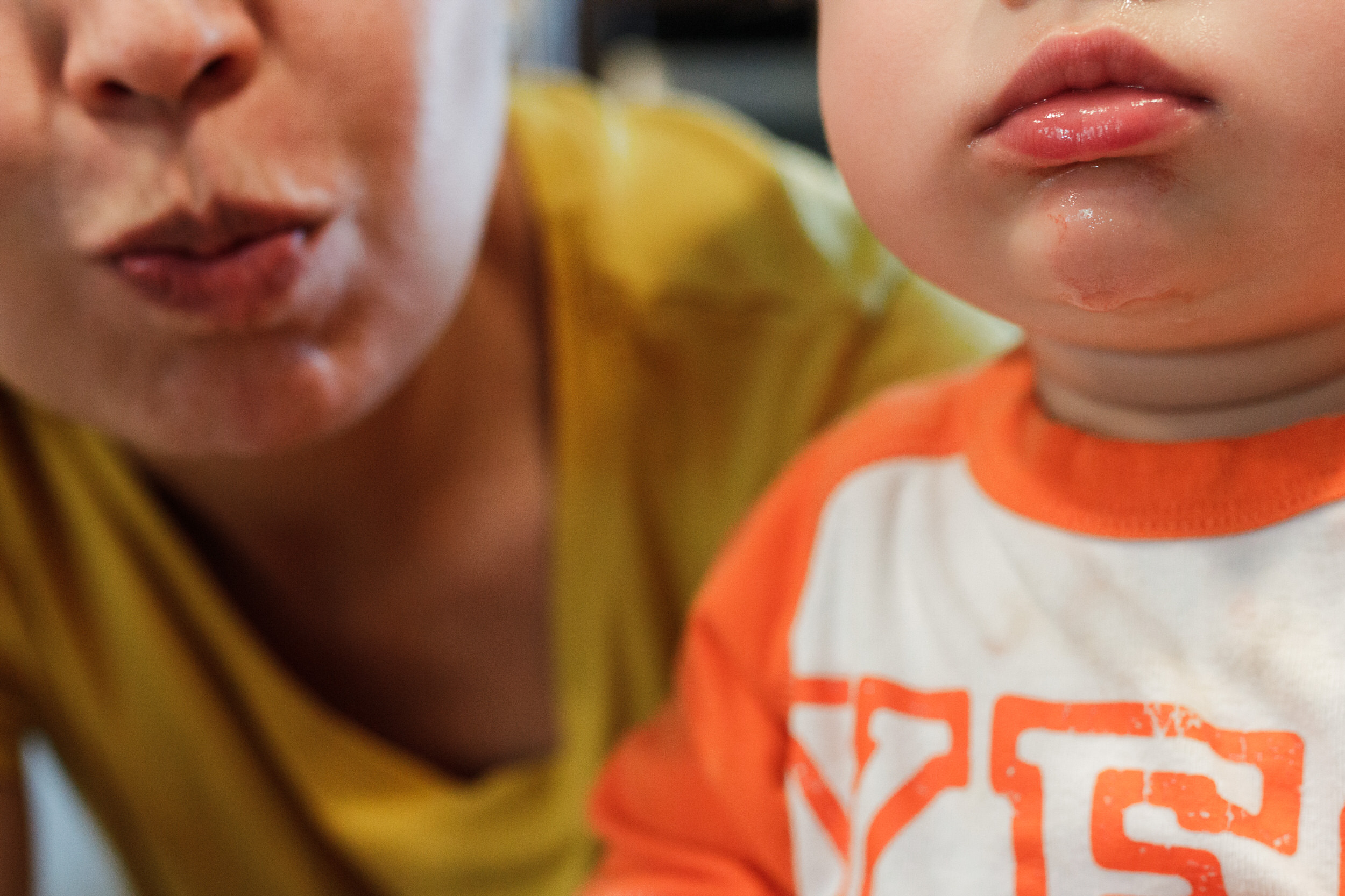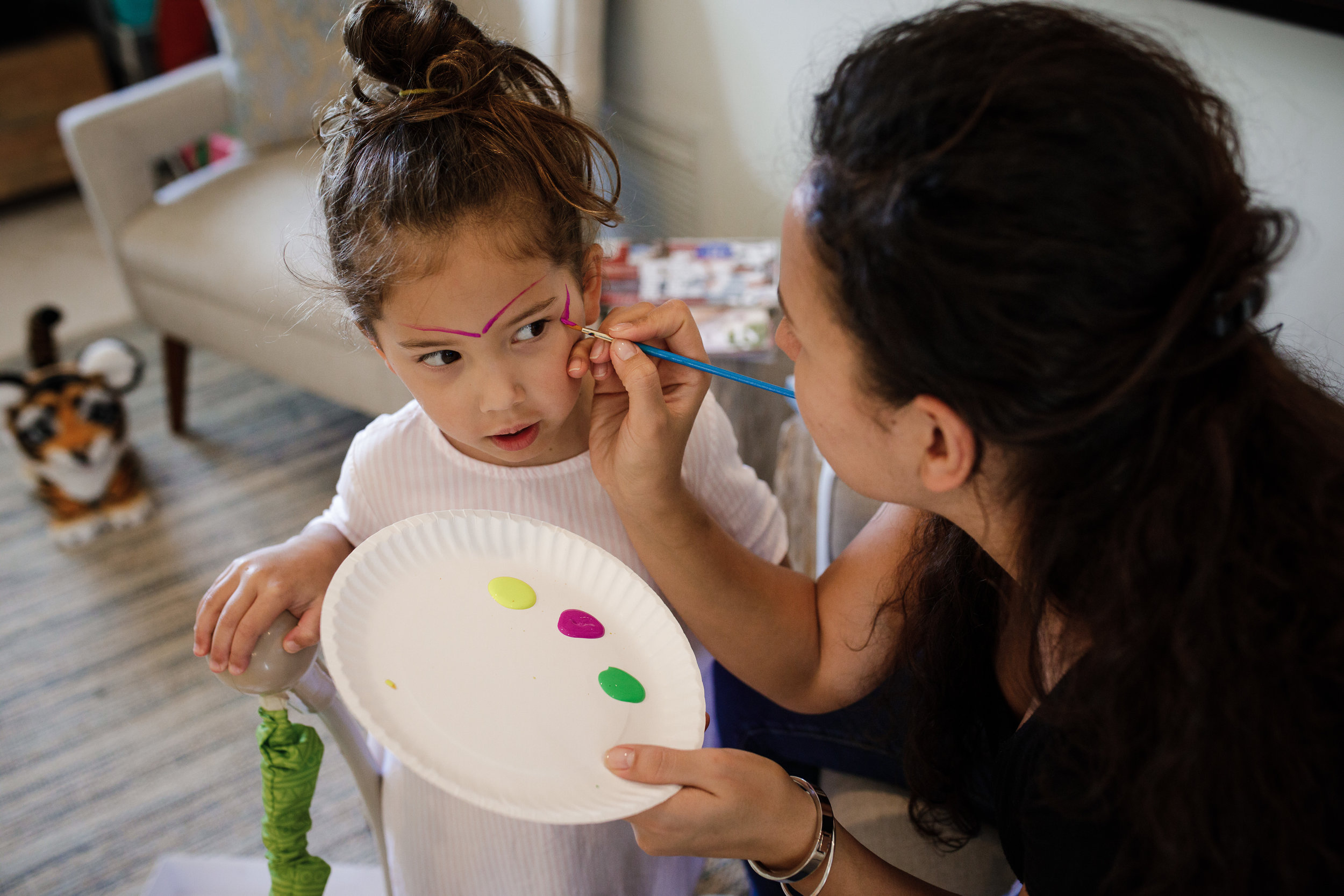 Ready to show your family that summer sessions don't have to suck? I still have some availability through the end of 2019! Get in touch and tell me your family's story!