Palm Beach Engagement Session - Jennifer & Logan | Florida Wedding Photographer
Jen and Logan are engaged. FINALLY.

Jennifer and I go way back, and she's always been a huge supporter of mine (even though she kept missing the Juju Booth at events, ha!) We'd drop hints to each other on Instagram and I (not so) secretly REALLY REALLY REALLY wanted to photograph their engagement session when the time came.

Jennifer and Logan is that annoying couple that is so effortless to photograph. I'll always give prompts and guidance during engagement sessions, but there's usually an awkward start - not so with these two.

I mean unless you're talking about the googly eye that got stuck on my shutter, but that's another story.
Worth Ave in Palm Beach is an awesome location for engagement sessions. There are tons of little alleyways and perfect pockets of light all in a one mile radius. From classic arches to romantic bougainvillea, and then of course the clock tower and beach.

Here are some of my favorites from their Worth Ave engagement session: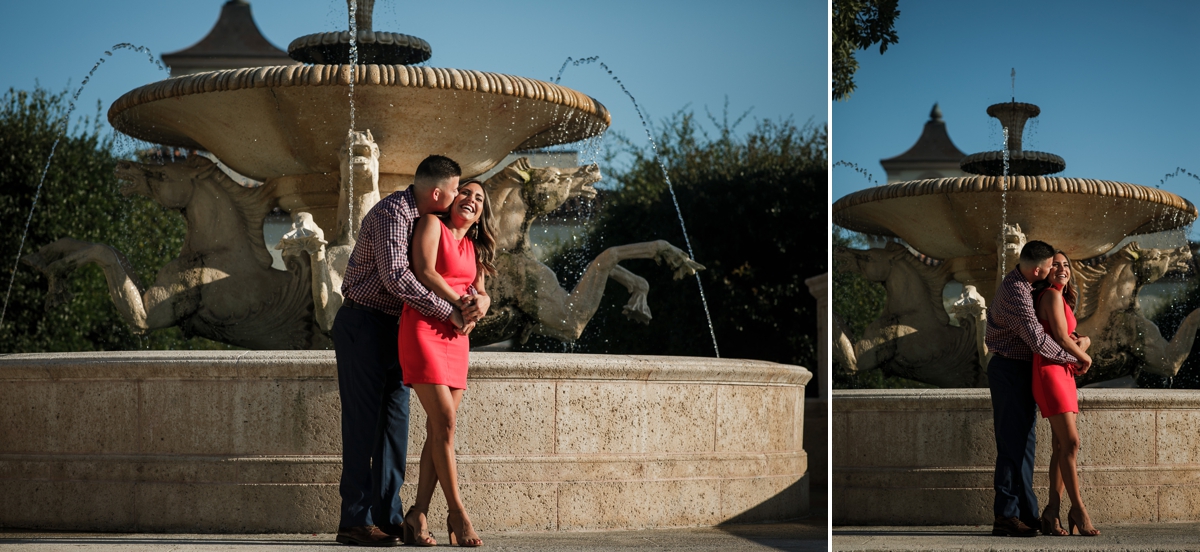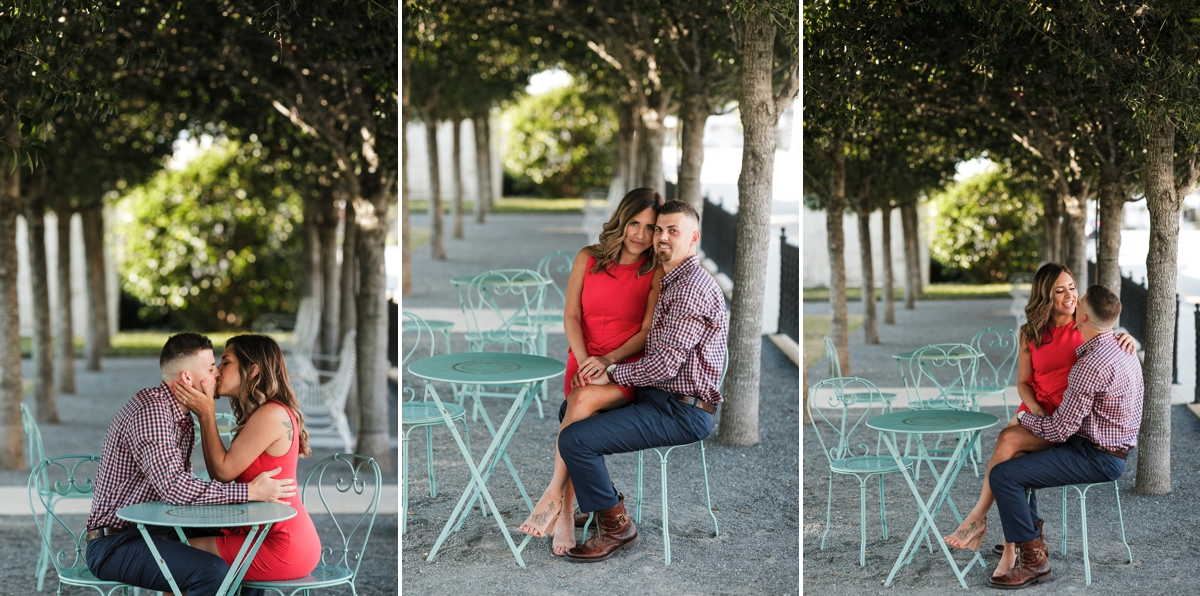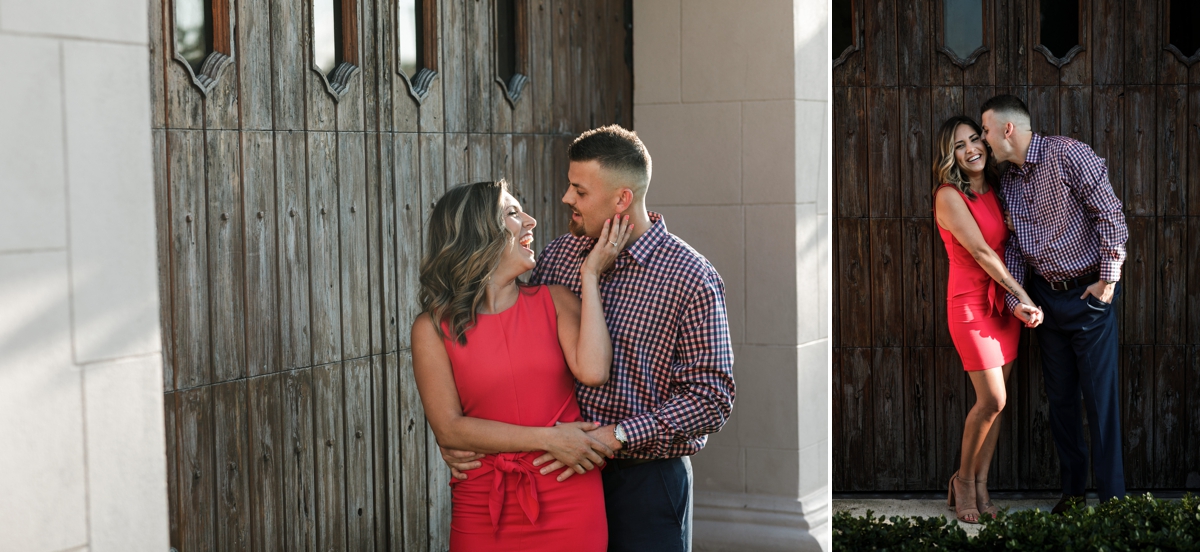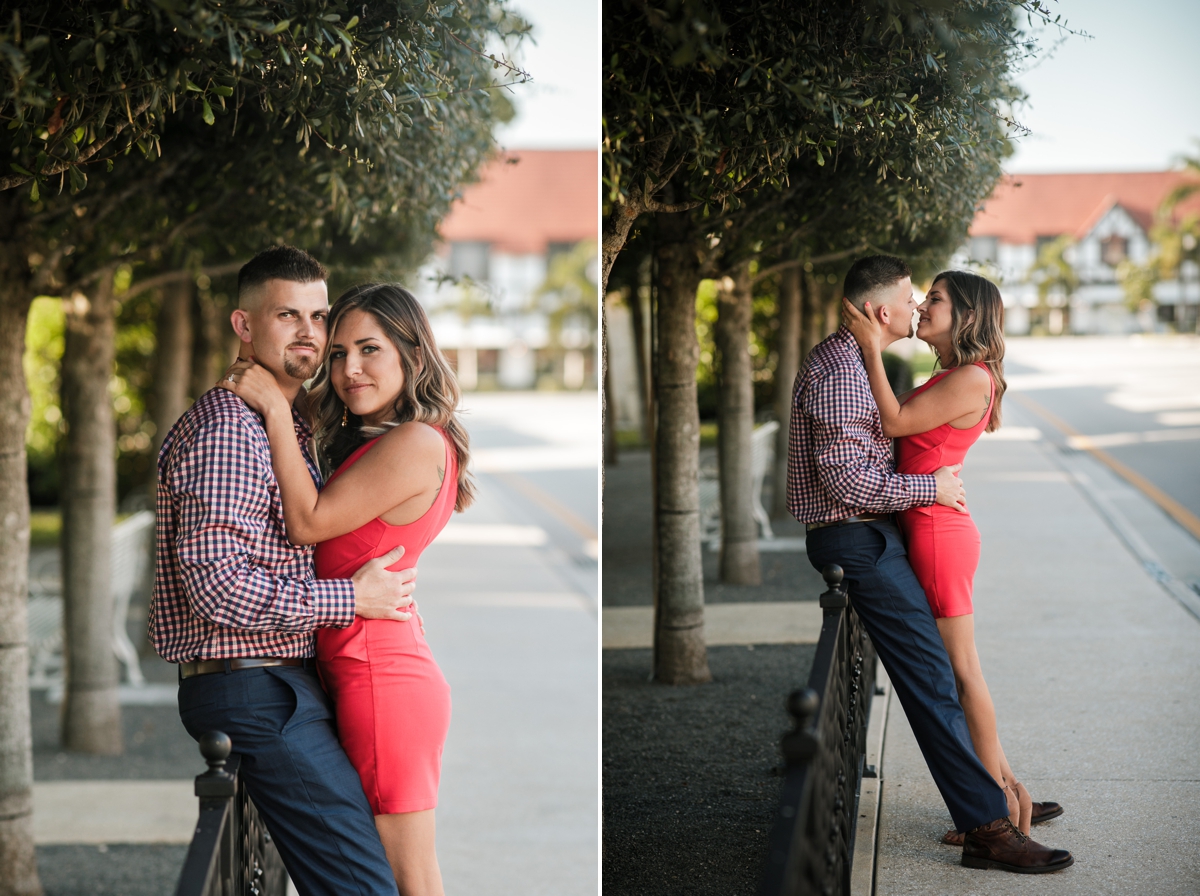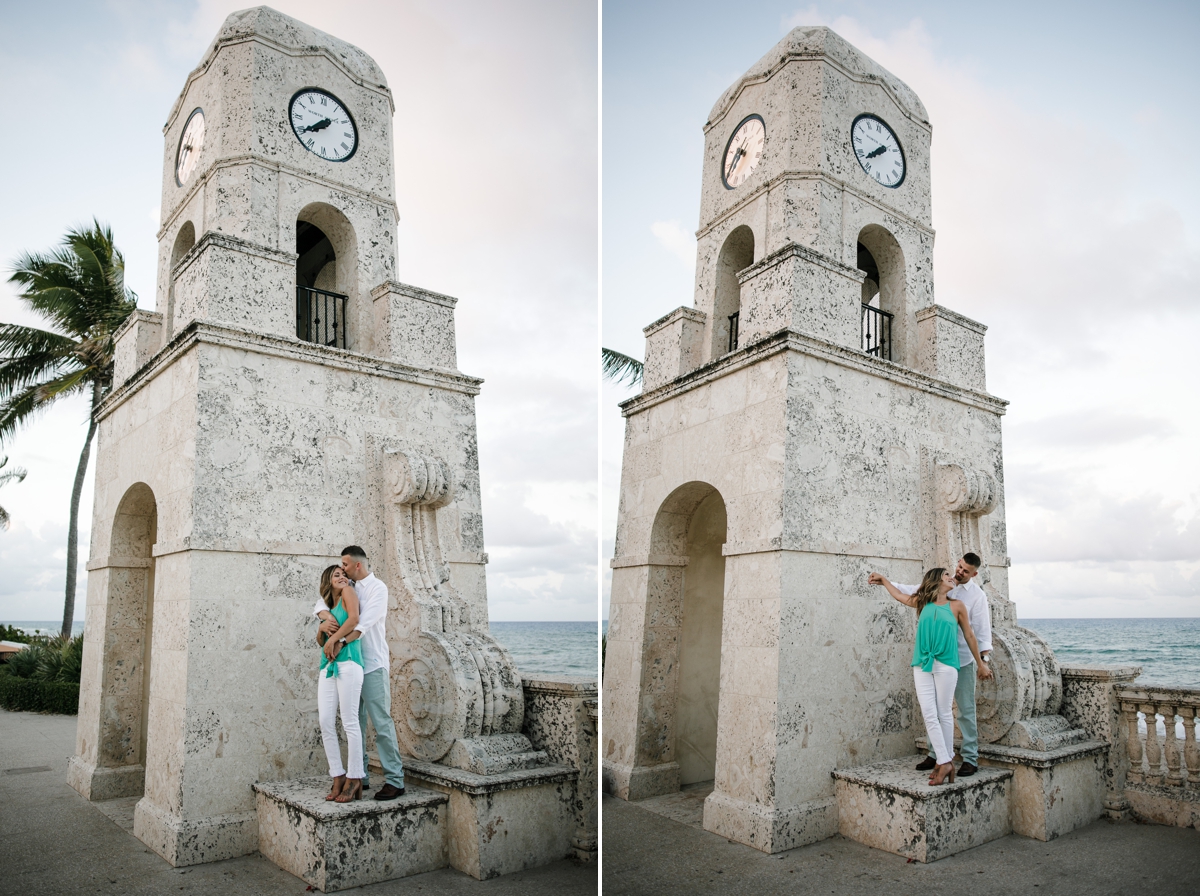 Hair and Makeup by Lips to Lashes

Engagement sessions are included in ALL of my collections! Click the button below to start chatting about your South Florida wedding!