Rachel & Beau | Long Key Nature Center Wedding
I'll be honest, I don't know the story of Rachel and Beau - how they met, how long they've been together, who said "I love you" first... But seeing how Beau looks at Rachel, and the way she lights up and crinkles her nose when he's around, I don't need to know their backstory to know that I just love their love. Rachel and her girls got ready at the Marriot Renaissance Plantation Hotel in Plantation.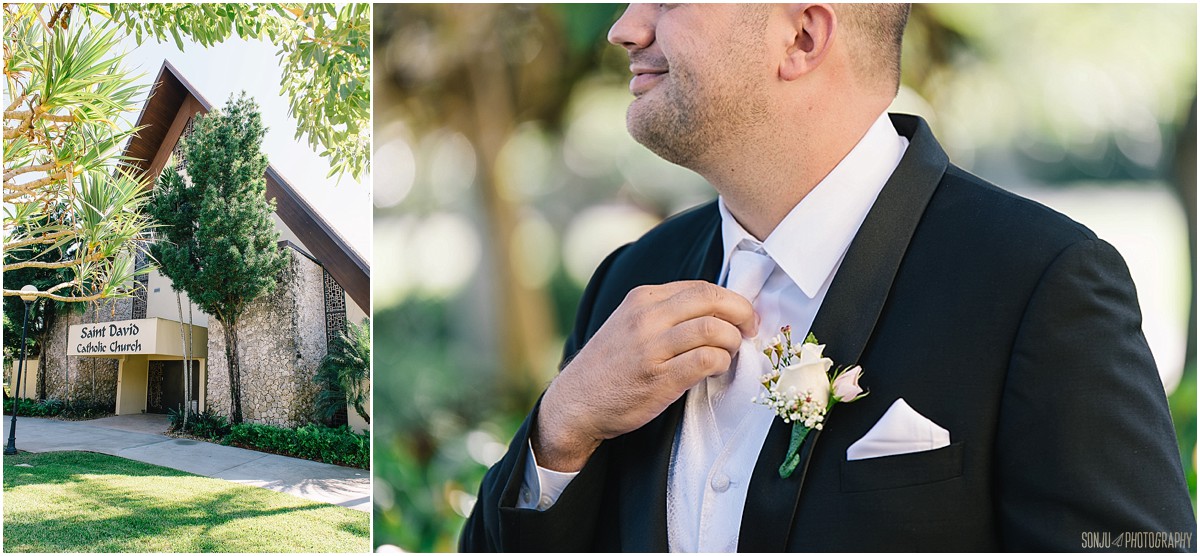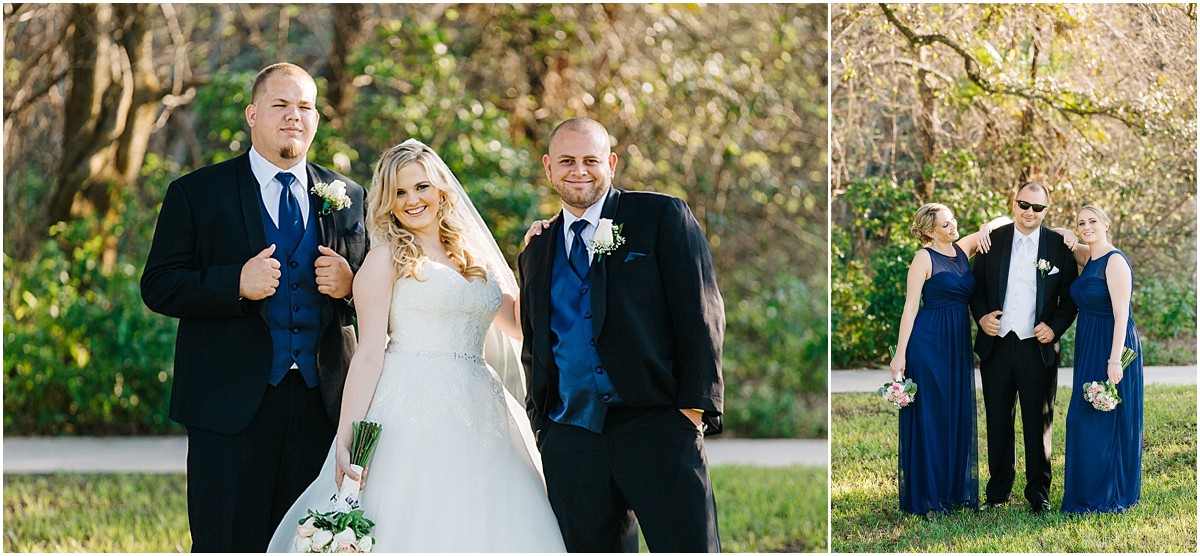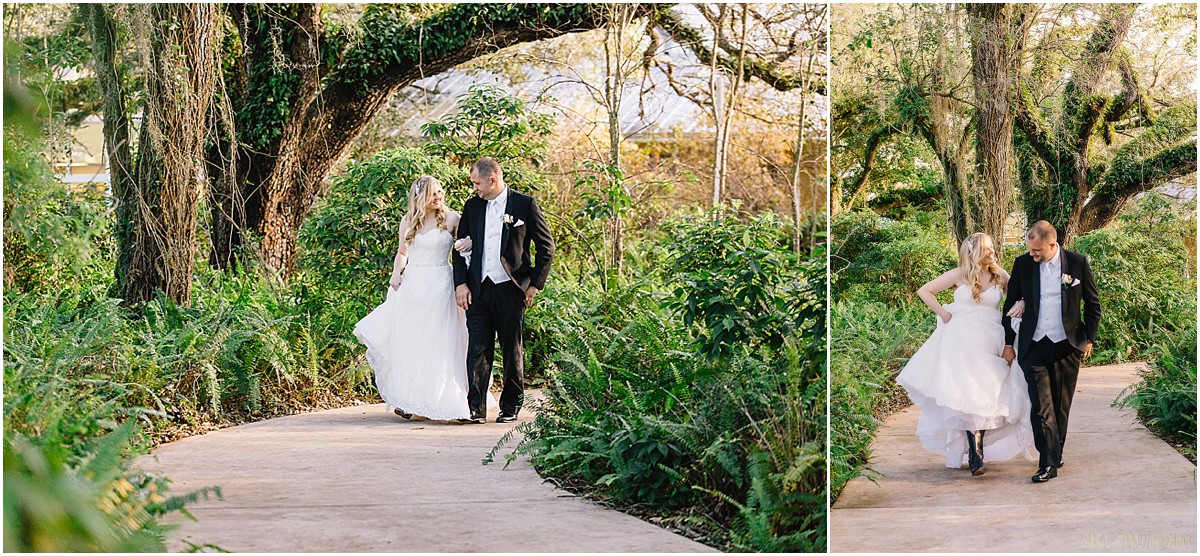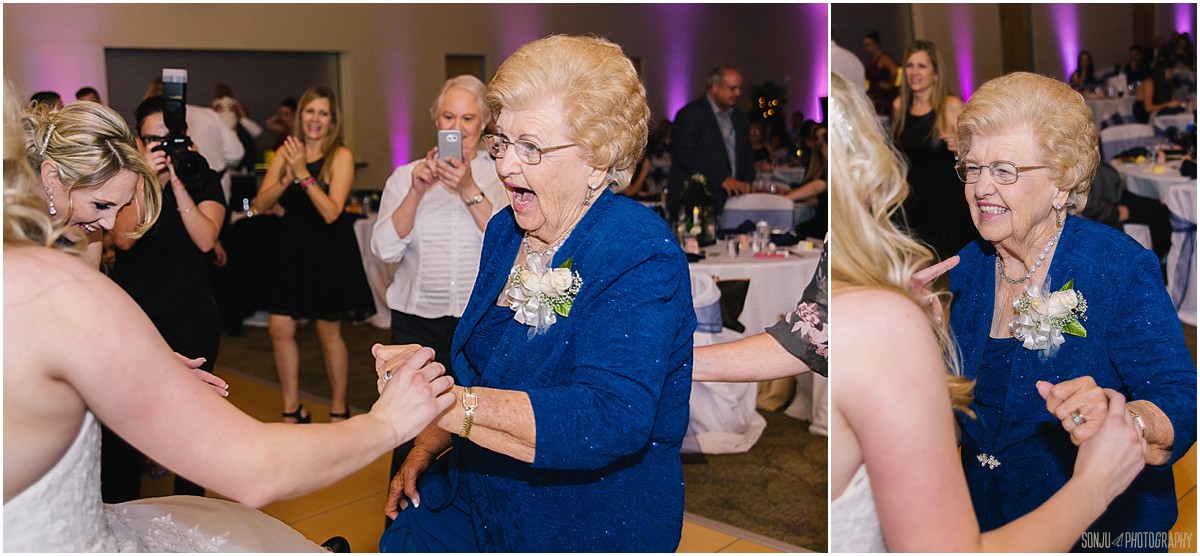 Getting Ready | Renaissance Plantation Hotel
Hair & Makeup Artistry | Beauty by J Brand
Rachel's Dress | Bellissima Bride
Cake & Florals | Publix!
Reception | Long Key Nature Center
DJ & Lighting | Vision DJs
Special thanks to my second Shooter and bringer of all things awesome: Giganni Lopez